Compare Tree Lopping Prices in Adelaide
Save Up To 43% – FREE SERVICE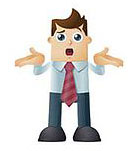 Tell Us About
Your Tree Job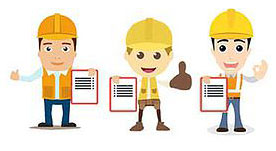 Tree Loppers Complete
For Your Business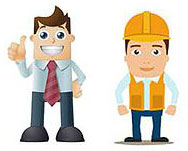 You Choose
The Best One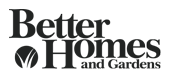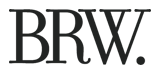 What People Are Saying
David – Box Hill, Melbourne

"Fantastic service, love it. I will recommend this to my friends."
Nancy – Double Bay, Sydney

"Very happy with what the contractors recommended for tree lopping in Perth. Great prices, great quality of work."
Daryl – North Perth, Perth

"Lovely contractors to deal with. They were fast, reliable and did a great job. I highly recommend this service for tree lopping in Brisbane!"
Sabrina – Chermside, Brisbane

Finding The Best Tree Lopper For The Job in Adelaide
Finding the right tree lopper for your specific tree works can be easier said than done. Suburban tree lopping is a dangerous industry, actually the second most dangerous in Australia. Being an unregulated industry, there is a dark side to it in the form of under qualified, under insured "cowboys" just in it for a quick buck. To the average customers, it can be difficult to tell the difference.
There are a few things you need to check before you give your guy the nod to begin work on your tree.
Certified
Firstly, you need to make sure your arborist is legitimate.
I recently heard from a customer who was looking for an arborist in Adelaide Eastern Suburbs and the contractor whose number she got from the local paper claimed to be a 'tree expert', he was anything but!