Compare Tree Removal Quotes in Brisbane
Save Up To 43% – FREE SERVICE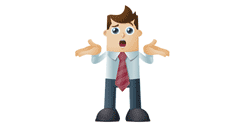 Tell Us About
Your Tree Job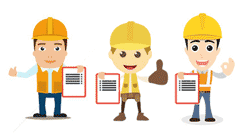 Up to 4 Tree Loppers Compete
For Your Business
You Choose
The Best One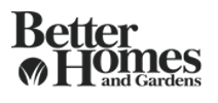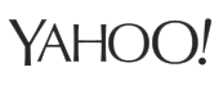 "Fast, friendly and great priced contractors. What a simple way to get a tree removed in Melbourne at the right price."
David – Box Hill, Melbourne

"Fantastic service, love it. I will recommend this to my friends."
Nancy – Double Bay, Sydney

"Very happy with what the contractors recommended for tree lopping in Perth. Great prices, great quality of work."
Daryl – North Perth, Perth

"Lovely contractors to deal with. They were fast, reliable and did a great job. I highly recommend this service for tree lopping in Brisbane!"
Sabrina – Chermside, Brisbane

Tree Lopping and Removal in Brisbane
Trees can prove dangerous in an urban environment. Falling branches or deadwood can causes injury and death if a tree is not properly maintained in areas where there is regular foot traffic, such as in schools and on walkways. To ensure that your tree is not a threat to the health and safety of your family, think about hiring an arborist today. They will best identify the state of the tree, and whether a reduction is required to better balance and structural integrity.
After a detailed assessment, it may be necessary to remove some branches that pose a threat, or to completely remove the tree. In this case, you are not out of the woods yet as you need a professional to carry out the work and make sure no damage is done to the surrounds, your family or your home.
Remove Risky or Damaged Trees Safely
We do not recommend buying a chainsaw and going the DIY approaching. The best thing you can do is hire an expert to effectively remove the tree for you, and give you peace of mind that everything is above board from an insured and qualified expert. They have the right tools and a trained team to get the job done right the first time.
How it's done with Go Tree Quotes
By filling out our quote request form with information about your tree, the job type, the tree size and any other details about the job, we can match you with a few trained local arborists who can handle it. All companies recommended are based on past client reviews.
The team at Go Tree Quotes have arborists local to you that are keen to compete for your business. For any further assistance, feel free to contact our team today!