Compare Tree Arborist Quotes
Save Up To 43% – FREE SERVICE
Step 1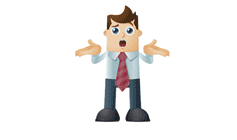 Tell Us About
Your Tree Job
Step 2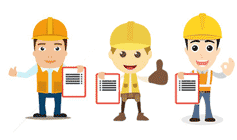 Up to 4 Tree Loppers Compete
For Your Business
Step 3
You Choose
The Best One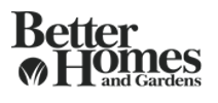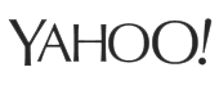 Arborist Melbourne Eastern Suburbs - How to find the best local pro's
Being an unregulated industry, there is a dark side to it in the form of under qualified, under insured "cowboys" just in it for a quick buck. To the average customers, it can be difficult to tell the difference.
We have a list of the top vetted local tradesmen and can send you 3 arborists Melbourne Eastern Suburbs to quote the your job. They have all been voted by users as having the best price/ quality balance.
All you need to do is give us a few details about the job above and you're set. You can expect calls within 24 hours by eager tree companies ready to compete for your business.
Things to consider before hiring
A few key things to bare in mind hen hiring any contractor for tree work is:
1. Do they have the correct qualifications?
2. Do they have public liability insurance?
3. Are they experienced?
These 3 things is something you should ask each contractor to provide proof of before they start the job. You would be surprised at the number of horror stories there are in Melbourne every day when tree lopping goes wrong.
Qualifications
As a bare minimum any contractor operating in the tree lopping industry in Melbourne should have their Certificate II in Arboriculture. This is the basic study of removing trees in confined spaces, and chainsaw safety.
Beyond that you have Certificate III and then a Diploma in Arboriculture which delves into advanced subjects like pests and disease, soils and pathogens and writing arborist reports for DA approvals to be submitted to council.
Insurance
Public liability insurance is just what it sounds like. It covers the contractor in case of accidental damage to property and or persons while they are on your property.
What some customers do not understand when hiring is they can be liable if the contractor is not sufficiently covered.
What is sufficient cover?
The industry standard is 10 million dollars public liability, but as low as 5 million will be fine also. Anything under that I'd keep looking. They main thing is they are covered and they can prove it by providing a cover note.
Are they Experienced?
How much experience is enough? In my view anything less than 5 years experience in this game you are taking a risk. The best operators have been in the game for 10 + years and really know their stuff.
If they have survived that long in this industry you will find they are reliable, safe and know their stuff.
You can check this by going to ABN Look up. Just punch in their ABN and you can see when they registered their business.
Although this is not always a true indication of the length on time in the industry, because lets face it, they may have been working for someone else for 5 years before going out on their own and starting a business.
Just ask them up front and they will soon tell you. And double check on ABN Look up.
Cost Calculator for Arborist Services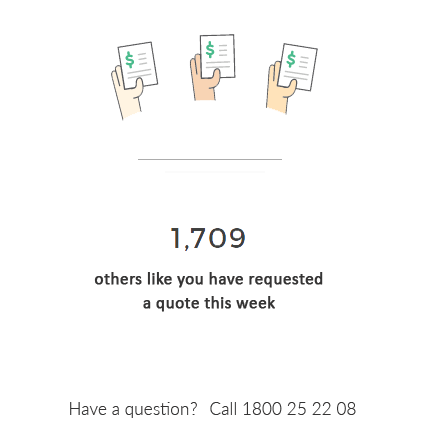 GoTreeQuotes Will have you saying things like:
"Fast, friendly and well priced"
Before Using Go Tree Quotes, I got tree loppers from the news paper to give me prices… what a waste of time! It was great to spend just 2 minutes and get 3 quotes from true professionals.

"A fantastic service, love it"
I had quite a small job so I was concerned that I would get brushed aside. Nothing can be further from the truth. The contractors were very polite, helpful and one of the guys did the job on the spot. Excellent service!

"I'm Impressed with my clean yard"
I get pruning done every 12 – 18 months as I have several large trees on my property. It has taken me forever to find reliable contractors, but thanks to this service I now have a regular guy.

Results like these aren't accidental. We've spent almost 5 year developing a better review system based on previous users testimonials. GoTreeQuotes was born out of passion for helping home owners like you.