Compare Arborist Quotes Here
Save Up To 43% – FREE SERVICE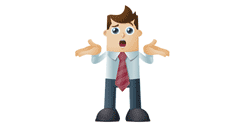 Tell Us About
Your Tree Job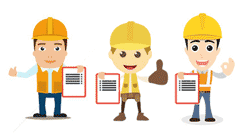 Up to 4 Tree Loppers Compete
For Your Business
You Choose
The Best One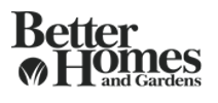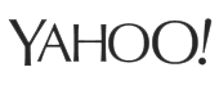 "Fast, friendly and great priced contractors. What a simple way to get a tree removed in Melbourne at the right price."
David – Box Hill, Melbourne

"I was searching for an Arborist in Newcastle when I came across Go Tree Quotes. Its was an fast and easy way to get 3 quotes from local experts. Great service.."
Nancy – Cardiff, Newcastle

"Very happy with what the contractors recommended for Arborist in Perth. Great prices, great quality of work."
Daryl – North Perth, Perth

Professional Arborist for Enhanced Gardens
Dealing with a sick or damaged tree can be heartbreaking. It can be very sad to think about removing the tree that has been a part of many memories, and is in many ways a historical marker for the landscape. Fortunately, a trusted Arborist would ensure that you are able to make an informed decision about the tree in question.
An arborist is a specialist in tree care. Sometimes caring for a tree and the safety of others means taking it down, but most often, a professional can advise a homeowner on the best way moving forward.
Treatment
When dealing with a sick tree, whether it's infested with borer, a fungus or has just been neglected for too long there are a wide verity of treatments available.
There are soil and water treatments which can help a tree recover from pests and disease. A mixture of healthy nutrients, microbes which enhance and heal the soil, and other additives can provide the tree with a balanced nutritional system.
If you plan on doing it yourself, we suggest you at the very least get advice from a pro first.
When removal is required
If a tree absolutely has to be removed, it's important that it's done in the right way. Removal of the tree by a professional will be staged in a safe and efficient way.
There are always people out there trying to save a buck by doing it themselves, but there are horror stories of things going wrong in a big way.
Rule of thumb, when it come to trees, leave it to the experts.
Grinding the stump out to eliminate the remaining visible root ball is always advisable.
There are many fly-by-night companies who are advertising they are tree loppers, but tread carefully as they can cause more damage than save you money.
And if they are not insured, you could be in real trouble if something were to go wrong.
No matter what the course of action you decide is. Getting a qualified contractor to do work as important.