Compare Tree Removal Quotes Now
Save Up To 43% – FREE SERVICE


Enter the location of your tree job

Cheap tree removal SOLVED
7 HUGE hacks to save you BIG money
Ben McInerney – Last updated

2 Nov, 2018

Lets face it, tree removal in general is not cheap. Mostly because it dangerous, and the heavy equipment needed to do the job at scale is really expensive.
But cheap tree removal is no myth. There are very affordable companies out there and among other things, I am going to show you how to find them.
Lets get started.
1. Hire a gardener
Hire a garden maintenance company and not an arborist.
Why? Because they are about 1/3 of the price.
Certified arborists specialize in large tree removal and pruning in confined space, so if you have a tree that is less than a 1 story hour high, you are far better off getting a local lawn mowing company to do the job rather than an arborist.
They have far less overheads and will charge you half as much.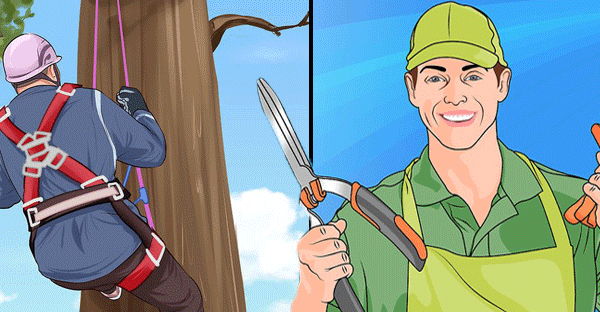 2. Grant better access
A tree in the front yard of a property will cost half as much in some cases as the same size tree in the backyard of a property.
Take the below example. The yellow arrow points to a tree in the front yard, and the red to a tree of similar size and species in the back yard.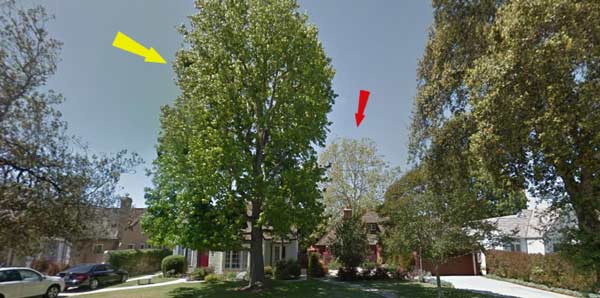 If you cannot grant good access for the tree company to get their truck and mulching machine as close to the tree as possible, then they will be forced to drag the who tree by hand to the front yard. It takes a lot more time. Time is money.
Can you give them access through a neighbour's yard? Do you back onto a park or lane way? Granting better access can save you up to 50% off the price of removal.
3. Firewood fire sale
Can't give them good access for heavy equipment? No problem! You can still get cheap tree removal by telling your arborist to not remove all of the tree. Tell them to leave the timber for firewood, but ask then just to cut it into foot long logs.
With this request you are going to get a much cheaper price from the tree removalist, plus you are going to make money by selling the timber online.
Place an ad on gumtree or eBay for un-split firewood. You will get people happy to buy the timber and do the heavy lifting to take it away. It really is a win win!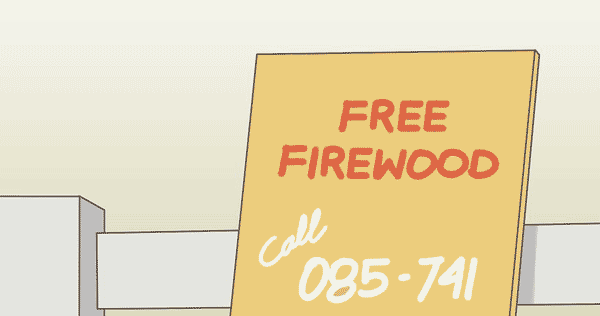 Cost calculator for tree removal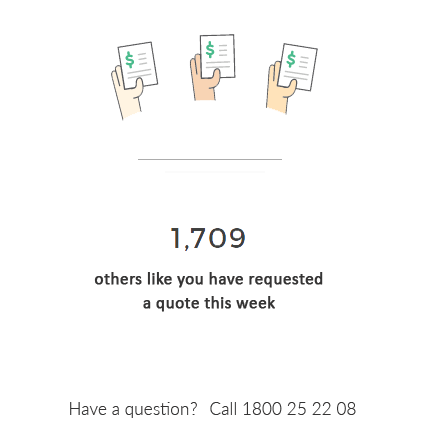 4. Winter tree removals are cheaper
Why? Because like all small businesses, tree services fluctuate their prices depending on how much work they have on at any given time. In the spring and summer, there is a stack of work on, so tree companies raise prices because they can.
In winter however, there is very little on, but a lot of competition, so they are forced to quote lower prices to win the work. You can save a good 20% just with this trick alone.

5. Room to work around the tree
A bit like bad access, not having much room to work around a tree can kill productivity for the arborist and WILL cost you. So doing everything you can to make their life easier will save you money.
Things like removing ornamental plants from around a tree, removing pot plants and chairs/ tables etc. from zones below the tree and where they will be dragging the tree out of your yard will save them time and you money.
You are best mentioning this before they give you a quote as it will affect the price they give you.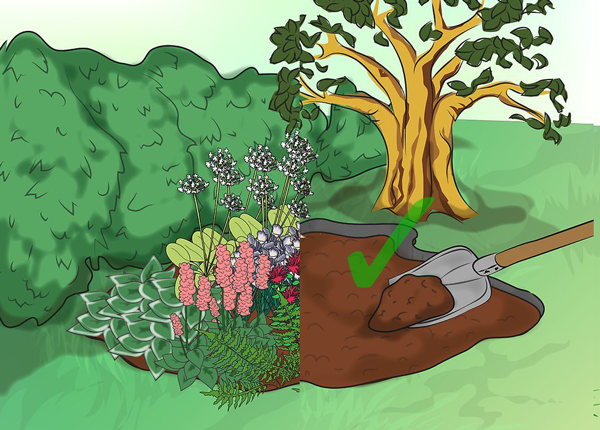 6. Get the tree removed for free!?
This hack is best utilized when removing palm trees. The reason being that 50% of the costs associated with removing palm trees is taken up in dumping fees for the tree service contractor.
Under normal circumstances, trees can be mulched and then sold on for people's gardens by the tree care professional. But palms are different.
Palm trees have very high acid levels in their sap which makes them pure rubbish, which means they need to be disposed of at a proper waste disposal facility. And it's expensive.
If you can line up your palm removals with the local council clean-up, you can save yourself up to 50% off the price of removal.
Another hack is to dispose of slowly in your green waste bin.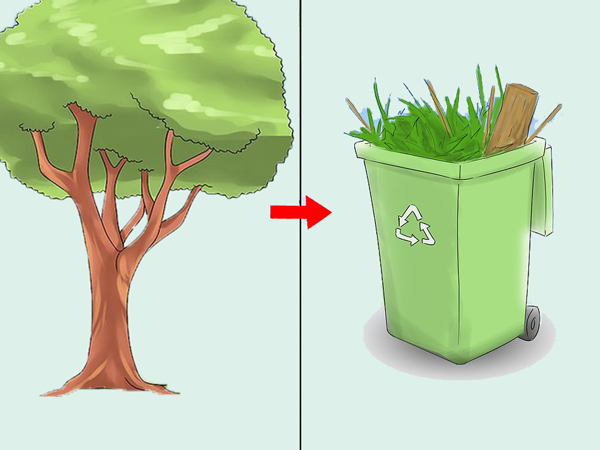 How to find local cheap tree removal experts
This really is easier said than done, but luckily we're here to help.
Go Tree Quotes is a free service that tracks who are the best priced local tree services in each city. We do this by getting previous users to vote on who is best.
This gives us an accurate and up to date insight on who is best priced.
How does that help you?
Tell us a little more about your tree job (trim or removal, number of trees, size etc.) plus some contact details and we ask the cheapest 3 companies to quote your job also.
Just by going with the more affordable companies alone, without any of the above is saving customers 23 – 43% off the average cost of tree removal for their area.
Why not try it yourself? It's FREE and only takes 2 minutes



Compare Tree Removal Quotes Here
– Local Tree Services
– Fast Response
– Save up to 43%
– Obligation FREE service