Daryls Tree Care

"We want to continue to grow and improve our business and maintain our reputation for excellent quality work at competitive prices."
Daryl Jowett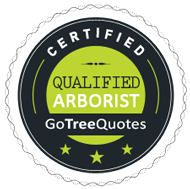 Daryl's Tree Care | Independently Verified
GoTreeQuotes Demands proof of qualifications, insurance and experience of all contractors we recommend. Daryl's Tree Care adheres to the above Australian arbor standards.

Qualified Arborist

Fully Insured

Experienced
Cost calculator for tree lopping...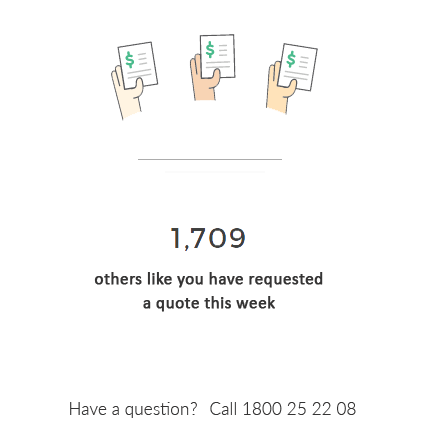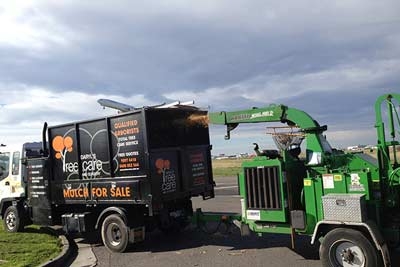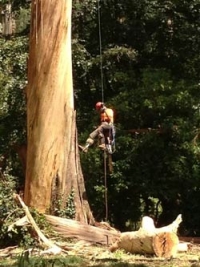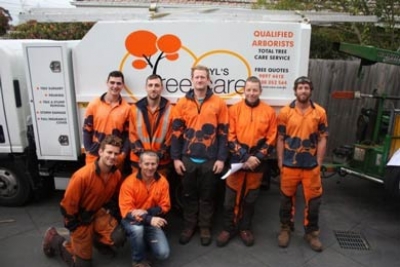 Date established: 1999
Total of 30 years experience
Number of employees? 8
Areas you service?
The 30 second Grilling - Go...
What's your competitive advantage?
Customers choose us because we are a professional, reliable, and a family- run business offering experience, expertise and excellent service together with total insurance cover.
Describe your perfect customer or job:
We enjoy completing jobs with difficult access. The nature of our business and our ability to climb trees in tough conditions, keeps us competitive in this industry.
What is Daryl's Tree Care's Business Goals over the next 5 years?
We want to continue to grow and improve the business and maintain our reputation for excellent quality work at competitive prices.
What do you love about the arbor industry?
The physical nature of the work, seeing the progress of long term customers trees and working outdoors and meeting new people.
Weapon of Choice – Stihl or Husqvana chainsaw? Husqvana
Yellow Pages
5.0
(12 Reviews)
They did a great job on our large property with tree removal and tree pruning. I would highly recommend them for all your tree needs. Anna B.
Facebook
5.0
(34 Reviews)
We have used their service twice now and we have been very happy with the jobs they completed. Very competitive pricing and outstanding work. Leanne Rogers.
Google
5.0
(12 Reviews)
It was great to have someone who knew what they were talking about on the phone. Your crew was very professional and very polite. James Plant.
True Local
5.0
(4 Reviews)
I have been a customer of Daryls tree care for a long time now. Their staff was professional, knowledgeable, and did a great job. Brock Garvin.