Evergreen Tree Care

" Our Mission is to provide the most ethical tree care in Brisbane. To educate and inform clients not only benefits to them keeping a well maintained tree that safe but also the benefits to the community. "
Henk Morgans and Nick Smith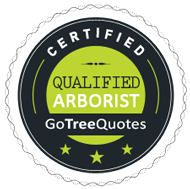 Evergreen Tree Care | Independently Verified
GoTreeQuotes Demands proof of qualifications, insurance and experience of all contractors we recommend. Evergreen Tree Care adheres to the above Australian arbor standards.
Arboriculture Certificate

Qualified Arborist

Fully Insured

Experienced
Cost calculator for tree lopping...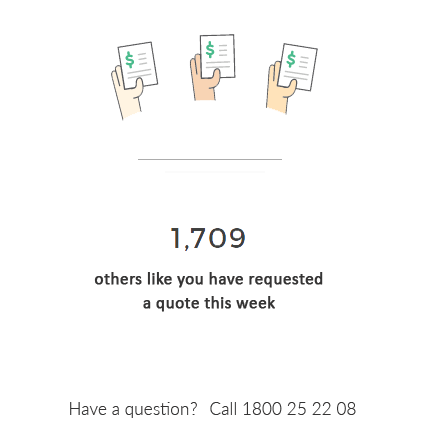 The 30 second Grilling.... go
What's your competitive advantage?
An ethical business that knows how to treat the environment correctly.
Describe your perfect customer or job:
Pruning mature trees or looking after peoples pride and joy… their house and property!
What is Tree Access's Business Goals over the next 5 years?
Locking in some semi-permanent or long term contract work would be amazing.
What do you love about the arbor industry?
Have the best all-round tree care business in Brisbane employing the most knowledgeable safe and efficient staff.
Weapon of Choice – Stihl or Husqvana chainsaw? STIHL

Evergreen tree care was established in November 2010 when Nick and I saw an opportunity to provide the highest quality tree care to clients in Brisbane. Skills included fine tree pruning hazard reduction consultations as well as removals of trees in tight confined inner-city properties.
Evergreen tree care is proud to employ five highly skilled tree climbers to do tree care. We've been lucky enough to have some of our climbers represent Queensland Australia at tree climbing competitions within Australia and around the world.
We also have a compliancy officer who deals with all our safety and legal requirements.
Mission statement has always been to provide the most ethical tree care in Brisbane. To educate and inform clients not only benefits to them keeping a well maintained tree that safe but also the benefits to the community. We often say if the tree is being correctly pruned in your neighbourhood is a very good chance we did it.
Thanks
Henk
Google
5.0
(10 Reviews)
I am very impressed with this company. From the first conversation, right trough to the completion of the work, everything was the best I could expect. Bill S.
Facebook
5.0
(26 Reviews)
Amazing team! These guys know their stuff. Never felt more confident in a crew. Step S.
A Word From GoTreeQuotes
Evergreen tree care certainly has created a buzz in Brisbane when it comes to top quality tree work. It's rare to find a company with so many highly skilled arborist all actively consulting and carrying out the pruning/ removal work required.
Their are two words that come up time and time again from customers that have dealt with evergreen and they are knowledgeable and professional. If this is the way they run their business each and every day, it's little wonder they have such an great reputation.
Ben McInerney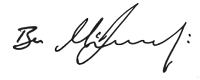 Director
GoTreeQuotes