Gold Leaf Tree Services
Dickson, ACT 2602
enquiry@goldleaftreeservices.com.au
10 Reviews
http://goldleaftreeservices.com.au/

" We pride ourselves on our workmanship, commitment to safety and the relationships we have with our clients."
Tim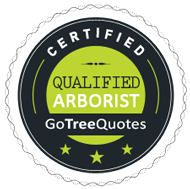 Golf Leaf Tree Services | Independently Verified
GoTreeQuotes Demands proof of qualifications, insurance and experience of all contractors we recommend. Golf Leaf Tree Services adheres to the above Australian arbor standards.
Work cover insurance
Public liability insurance
Arboriculture Certificate

Qualified Arborist

Fully Insured

Experienced
Cost calculator for tree lopping...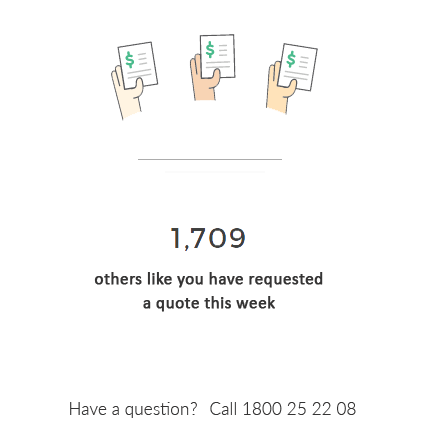 Hi Pages
5.0
(6 Reviews)
Ashleigh did a very professional job removing the trees. He worked fast, hard and did an excellent job. Would definitely recommend him and his business. Elizabeth P.