" We pride ourselves on being a down to earth local tree care specialist, with no job too big or small. We take our time and do the work right the first time. "
Kenny Russell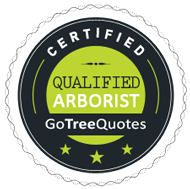 Kennys Trees & Stumps | Independently Verified
GoTreeQuotes Demands proof of qualifications, insurance and experience of all contractors we recommend. Kenny's Trees adheres to the above Australian arbor standards.
Work cover insurance
Public liability insurance
Arboriculture Certificate

Qualified Arborist

Fully Insured

Experienced
Cost calculator for tree lopping...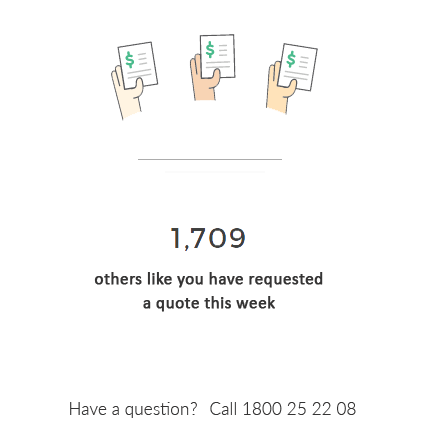 Date established: 2008
Number of employees? 8
Areas you service?
Melbourne's Eastern suburbs
The 30 second Grilling.... go
What's your competitive advantage?
Our genuine and honest approach to serving the customers needs and doing a great job at competitive prices.
Describe your perfect customer or job:
We love the challenge of large tree removal jobs, but we are just as happy to to take care of smaller pruning work as well.
What is Kenny's Trees Business Goals over the next 5 years?
Keep the status quo, not grow too big so the focus is always on the customer and their needs.
What do you love about the arbor industry?
Outdoors, fresh air, every day is a challenge as every job is different.
Weapon of Choice – Stihl or Husqvana chainsaw? STIHL
Yellow Pages
2.0
(2 Reviews)
Kenny was very friendly and worked with me to find a time that suited my schedule. The work was completed quickly and efficiently Mel B
True Local
3.0
(5 Reviews)
Kenny came to my rescue when a tree was about to fall on my house. He came immediately, felled two trees and cleaned up in two hours. Davidrs1
A Word From GoTreeQuotes
It's not often you come across someone with as much industry experience as Kenny. He is what you would call 'old school'. He may not be up to date with the latest wiz bang website or mobile, but what you do get is that quality customer service and attention to detail a lot of these young players in the industry are missing.
When you have been around an industry as long as Kenny, you truly have seen it all and that is a massively understated plus when it comes to tree work being carried out in a safe manner.
You know you are dealing with a solid business when a pioneer is still at it on the front line day in and day out.
Ben McInerney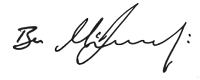 Director
GoTreeQuotes