North Brisbane Trees

"We Guarantee to turn up to every quote, on time, every time!"
Keirson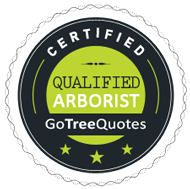 GDE Tree Service | Independently Verified
GoTreeQuotes Demands proof of qualifications, insurance and experience of all contractors we recommend. GDE Tree Service adheres to the above Australian arbor standards.
Work cover insurance
Public liability insurance
Arboriculture Certificate

Qualified Arborist

Fully Insured

Experienced
Cost calculator for tree lopping...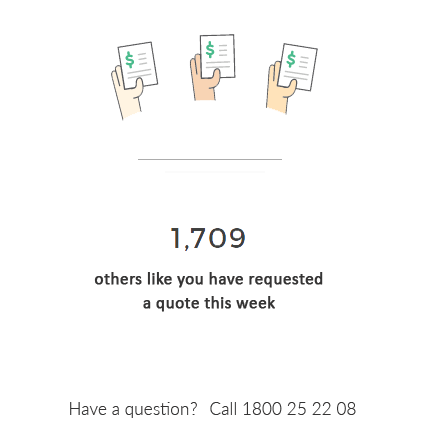 Facebook
5.0
(8 Reviews)
Good service and competitive prices – very prompt with both quotes & getting the job done. Phil D.
Google
5.0
(9 Reviews)
The team came out the next day and our small job was done with minimal fuss. Scott F.