Tim The Tree Man

" We would like to build on our 11 years' experience and educate the general
public about the difference between tree loppers and Arborists "
Tim and Jan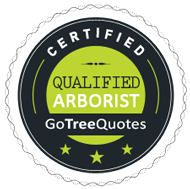 Tim The Tree Man | Independently Verified
GoTreeQuotes Demands proof of qualifications, insurance and experience of all contractors we recommend.

Qualified Arborist

Fully Insured

Experienced
Cost calculator for tree lopping...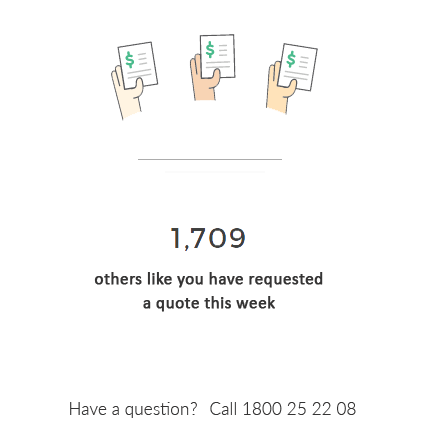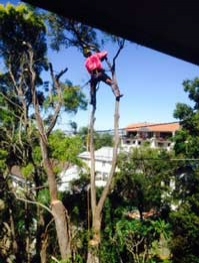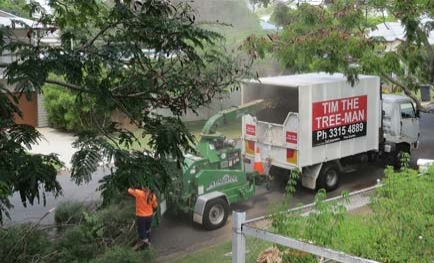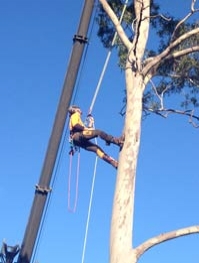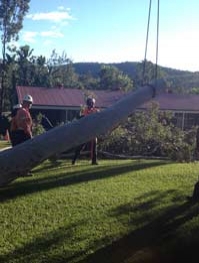 The 30 second Grilling.... go
What's your competitive advantage?
Tim the Tree-Man – Arborist, works with a team of qualified Arborists. The term 'ARBORIST' refers to a person who has gained technical competence (trade qualified) to correctly and efficiently care for trees and other woody plants.
Arborists are generally called upon to evaluate the condition of trees, make recommendations for their care, and then provide services needed such as pruning, removal, fertilization, and insect and disease control.
Above all, the Arborist is a highly qualified professional who recognises his or her responsibility to maintain the considerable value trees can add to life and property. 'Tree Loppers' are generally unqualified and lack the skills and expertise of an Arborist due to lack of trade industry-recognised training.
Describe your perfect customer or job:
Of course, every Arborist prefers large tree removal with easy access
and no restrictions. However, we approach each job with the same mindset – providing a great service regardless of the situation – tight space, type of tree, council restrictions or size.
What is Tree Access's Business Goals over the next 5 years?
We would like to build on our 11 years' experience and educate the general public about the difference between tree loppers and Arborists.
The word Arborist is widely misunderstood and we would like to make the trade as well recognized as a Plumber or an Electrician.
What do you love about the arbor industry?
We love helping people with their trees, whether it is to beautify their surroundings or make their property safe. It can be very flexible at times, allowing us a great work/life balance.
Weapon of Choice – Stihl or Husqvana chainsaw? Stihl
Yellow Pages
5.0
(5 Reviews)
As well as being very competitively priced, Tim and his team are very professional. Very ethical in their advise and a lovely team of workers.
Jenny M.
Google
5.0
(1 Review)
Very impressed with their professional approach. Much appreciated. Will definitely be using this firm again in the future.
Vicky D
A Word From GoTreeQuotes
We have been dealing with Tim The Tree Man on a professional level for a little over 2 years now. They are the type of company that will over-deliver on their service to make sure their customer is 100% satisfied with the job done.
Tim The Tree Man is quickly becoming renown in the North of Brisbane for its high quality of work, over the top service and very reasonable prices.
They are definitely leading the charge when it comes to educating customers about the advantages of hiring a qualified arborist rather than a local handyman to carry out tree work.
Ben McInerney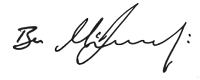 Director
GoTreeQuotes