Vinton Tree Services
Slacks Creek, Qld 4127
info@vintontreeservices.com.au
7 Reviews
http://www.vintontreeservices.com.au/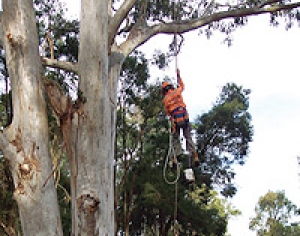 " We are experts in the care and maintenance of trees and deliver proactive, reactive and emergency tree services, as well as plant hire with arboricultural services and solutions."
Mark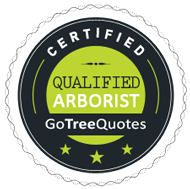 Vinton Tree Services | Independently Verified
GoTreeQuotes Demands proof of qualifications, insurance and experience of all contractors we recommend. Vinton Tree Services adheres to the above Australian arbor standards.
Work cover insurance
Public liability insurance
Arboriculture Certificate

Qualified Arborist

Fully Insured

Experienced
Cost calculator for tree lopping...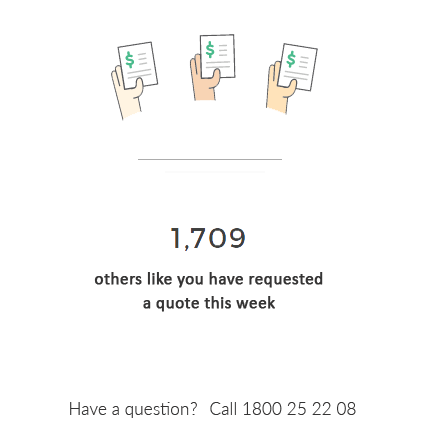 Google
5.0
(7 Reviews)
I've just had Vinton Tree Services do amazing tree work on my property. They are very professional and a pleasure to deal with. I would highly recommend this Company. Karen M.