Enter the location of your tree job

Postcode
Do you have council approval for this job?
What kind of location is this?
Where is the tree located?
When do you need the work done?
Is this covered by insurance?
Tell us a little more about your tree job
(optional)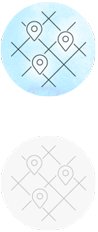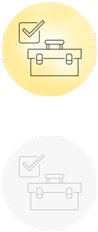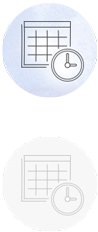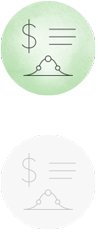 We have found the 3 best priced Tree Services near you!
Would you like them to price your job too? (Obligation free quotes)