Enter the location of your tree job





Why some tree companies charge 357% more than others
Most of the time it depends on how much work the company has on at any given time. If they are busy, they don't "need" your business, so they can write their own ticket.
Getting a good deal really is a moving target.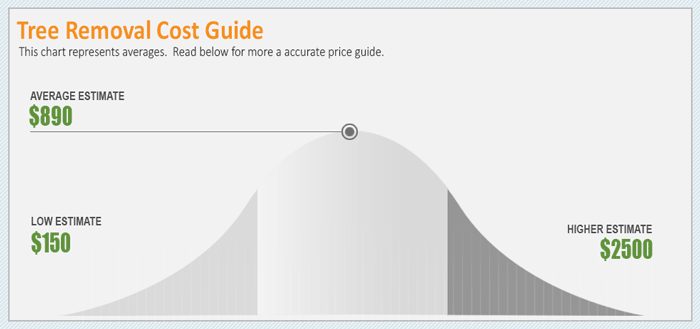 How we find you the best price on local tree services
Each day we match scores of customers with tree services in your local area. After the job we ask, who was cheapest, who they picked, and why?
This way we know who is well priced NOW… We get you quotes from the 3 top voted tree services as voted by hundreds of previous users.
Step 1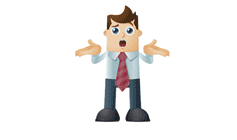 Tell Us About
Your Tree Job
Step 2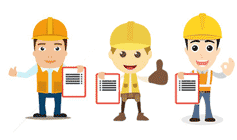 Up to 4 Tree Loppers Compete
For Your Business
Step 3
You Choose
The Best One
Cost calculator for arborist services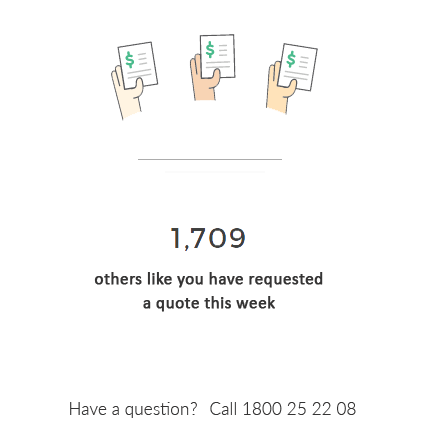 GoTreeQuotes Will have you saying things like:
"Fast, friendly and well priced"
Fast, friendly and great priced contractors. What a simple way to get a tree removed in Melbourne at the right price.

"A fantastic service, love it"
Very happy with what the contractors recommended for tree lopping in Perth. Great prices, great quality of work.

"I'm Impressed with my clean yard"
Lovely contractors to deal with. They were fast, reliable and did a great job. I highly recommend this service for tree lopping in Brisbane!

Results like these aren't accidental. We've spent almost 5 year developing a better review system based on previous users testimonials. GoTreeQuotes was born out of passion for helping home owners like you.


Enter the location of your tree job