Compare Tree Cutting Quotes Now
Save Up To 43% – FREE SERVICE


Enter the location of your tree job

Step 1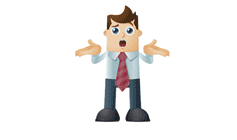 Tell Us About
Your Tree Job
Step 2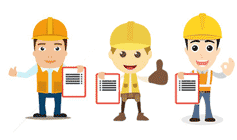 Up to 4 Tree Loppers Compete
For Your Business
Step 3
You Choose
The Best One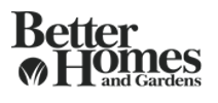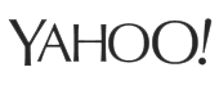 Tree Cutting Melbourne VIC at cheaper prices
Trying to find a qualified professional so you can maintain the health of your trees can be time-consuming. There are a lot of crucial factors that come into play while trying to hire an arborist to do the job. One of the biggest factors is determining how to dismantle the branch or entire tree in the confined space without damaging surrounding structures or gardens.
If you're in need of an arborist offering maintenance and services for tree cutting Melbourne, allow Go Tree Quotes to help you out. Through us, you can easily request free quotes from professional arborists in Melbourne and even around Australia.
We conduct background checks on the arborists (or tree surgeons) we have included in our list. This ensures that our recommendations are adequately qualified to handle any tree felling or maintenance task you have.

Why Do You Need an Arborist?
Arborists, or as they are also known – tree surgeons, are qualified professional in the arboriculture (a subset of horticulture) and able to look at a tree and determine its species, rough age, structural integrity and the overall health of the tree. They can also provide you with information regarding how the should be maintained or if it poses a threat.
Falling branches or deadwood have been known to cause injury or death, and an arborist can prevent such an accident from occurring by through regular maintenance. They have the knowledge as well as the skill set to complete a job without harming the surrounding environment regardless of a tree being in a commercial or residential area.
Why Go Tree Quotes?
We make things easier for people looking for arborists in Australia. Whether you need a tree cut in Melbourne CBD or surrounding areas, we have an entire list of professionals ready to work for you.
The entire process is free and there are no strings attached. If you don't like an obligation free quote just fill in the above form or contacts on by phone letting us know the type of tree that needs to be worked on, the location, and anything else you think might help.
We then forward the job details on to three local arborists capable of handling such a job and who service your area and have all been vote as best priced by previous users.
Get in touch with us today by calling 1800 25 22 08.
Is DIY feasible?
It depends. You are definitely able to go to a local hire company in Melbourne and lease the equipment needed to get the job done.
Chainsaw
Chaps
Ute
Chipper
safety equipment and PPE
But only of course if the tree cutting job is medium to small. Anything larger than 6m should be left to the pro's. There has been too many horror stories of people being injured or killed attempting tree removal or pruning on their own in Melbourne.
What does tree cutting in Melbourne cost?
There are too many factors that contribute to the cost of tree removal, above and beyond the size and height of the tree, that we can possibly go though in this article.
But we did go to the trouble to outline them all in our Tree Removal Cost Guide.
Read the above guide to get up to speed on what removing your tree might cost. You can also use the tree removal calculator below to get a good idea also.
The calculator uses the 4 major factors that contribute to tree removal or pruning cost in Melbourne…
They are: job type (prune or removal), number of trees, tree size, tree location on property.
Without actually seeing the tree, the calculator we created is your best bet to getting an accurate starting price for your tree job.
Cost calculator for tree lopping...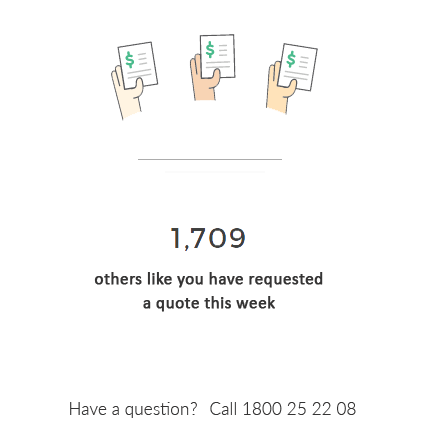 GoTreeQuotes Will have you saying things like:
"Fast, friendly and well priced"
Fantastic service, love it. I will recommend this to my friends.

"A fantastic service, love it"
Lovely contractors to deal with. They were fast, reliable and did a great job. I highly recommend this service for tree lopping in Brisbane!

"I'm Impressed with my clean yard"
Very happy with what the contractors recommended for tree lopping in Perth. Great prices, great quality of work

Results like these aren't accidental. We've spent almost 5 year developing a better review system based on previous users testimonials. GoTreeQuotes was born out of passion for helping home owners like you.


Enter the location of your tree job