Compare Tree Felling Quotes in Sydney Now
Save Up To 43% – FREE SERVICE


Enter the location of your tree job

Step 1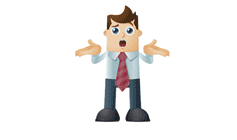 Tell Us About
Your Tree Job
Step 2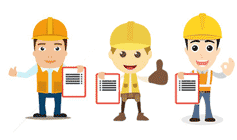 Up to 4 Tree Loppers Compete
For Your Business
Step 3
You Choose
The Best One
Cost of Tree Felling Sydney - Companies Reviewed
Firstly, it's worth pointing out tree felling Sydney needs to be carried out by a accredited company.
Trusting any old mob with a chainsaw and a truck can leave you spending more money on damage fences or sheds than it cost for a qualified professional.
In this article we are going to look at the best place to find a well priced pro and what you can do to save yourself some money.
Tick to saving 50% off costs
There is actually more than one trick and it can have you saving a lot more than 50%. These 6 key hacks can be found here.
But one big tip is to get your work done in the off season.
Most tree service companies are small businesses and they price jobs according to how much work they have on. If they have a month in advance booked in, they tend to price jobs like they don't need the work (as they really don't).
If you wait until winter, most tree fellers are scratching around for work and will generally quote you a lot less for your job.
Where to find the best priced tree fellers in Sydney
Among other things you can do things like selling your trees timber on eBay. One of the biggest ways to save money on tree felling is to get three cheap companies to quote your job.
It sounds so simple, but really how do you find the cheap tree lopping companies in Sydney without first getting a quote?
Without getting into too much detail choosing companies that spend less on advertising is a good place to start. Some tree companies spend 4k plus per month just on marketing and those costs get passed onto the customer.
Choosing the company with the big ad or at the top of search results will more often than not land you a more expensive price.
A shortcut to finding cheap companies
Go Tree Quotes is a free service that matches customers with the best priced local tree fellers in Sydney.
We have a unique voting systems where past users vote on the best quotes they received and who they went with and why. This allows us to send you the 3 best priced local contractors at the time of requesting a quote.
It's fast, easy and really a smarter way to do things.
Click the orange button at the top "Get My 3 Free Quote Now" to fill in the 2 minute form and get your free quotes within 24 hours.
Don't chase contractors, let them compete for your business.
If you are after more information on pricing, please refer to our Tree Felling Cost Guide.
Go Tree Quotes
(02) 9052 4346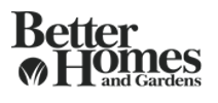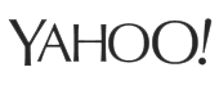 Cost calculator for tree felling...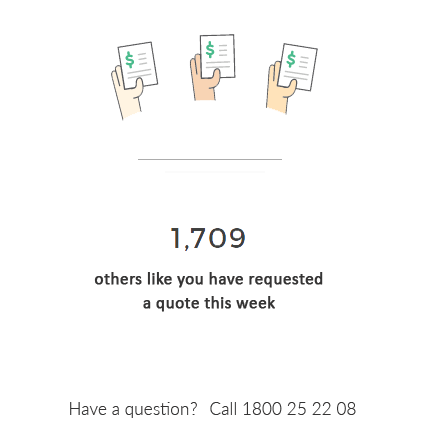 GoTreeQuotes Will have you saying things like:
"Fast, friendly and well priced"
I needed tree felling carried out on my Sydney property. Contractors were friendly and well priced. The one I got to do the job was perfect.

"A fantastic service, love it"
I got put onto this site by a friend of mine. I also recommend. Great work!

"I'm Impressed with my clean yard"
Needed some prices to fell a tree in Sydney. I had 3 quotes the day after filling out the form. Great service!

Results like these aren't accidental. We've spent almost 5 year developing a better review system based on previous users testimonials. GoTreeQuotes was born out of passion for helping home owners like you.


Enter the location of your tree job