Tree Pruning Regulations Council
If you prune a protected tree and you have not asked council for permission first you could land yourself in hot water. The results of which would be a large fine.
Fairfield City council has what's known as a tree preservation order (TPO) which has all the rules and regulations on tree trimming for Fairfield City council district.
Click the above button to go to our 1 minute form and tell us a little about your job. Once submitted the 3 best local pros will contact you to arrange a quote.
Summary of Fairfield City council regulations for tree trimming Wakeley?
Fairfield City council do allow for the trimming of trees without council consent.
- Have a height of less than 4 metres, spread of less than 3 metres, a trunk
- A diameter less than 75mm measured 1 metre above the ground level 
- They are clearly identifiable as a hedge unless heritage listed."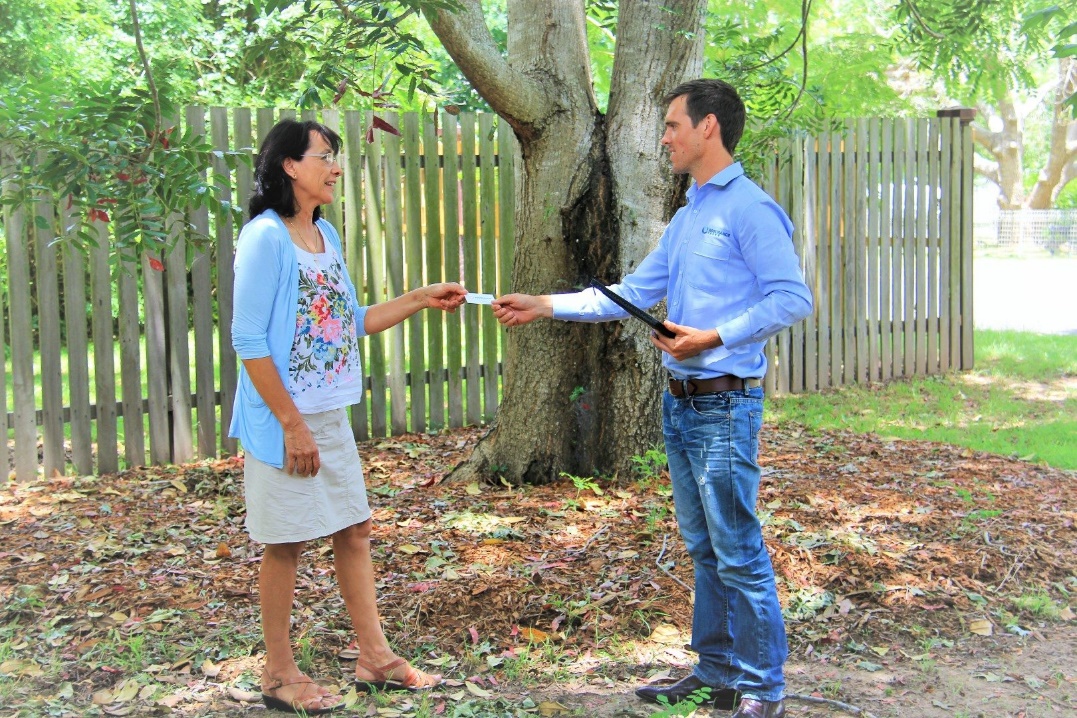 Trees exempt from council regulations
Some local council have what called an exemption list of trees. These are considered a local or national pest and they allow you to prune them without approval. Basically the above rules do not apply and you can prune as you see fit.
We have also listed them below if applicable.
Trees exempt that can be removed without approval:
NA.
What does tree pruning Wakeley cost?
There are many variables that make up cost of tree trimming. Things like height of tree, spread of branches, obstacles, number of branches being trimmed, access and the list goes on….
To get an idea on what tree pruning might cost, check out our tree pruning cost guide.
Safety standards for accredited tree surgeons for the pruning of amenity trees.
Certified arborist in Wakeley and surrounding areas are all well versed on the Australian standards of the pruning of amenity trees.
The standards are outlined here in this document AS 4373:2007 – Pruning of amenity trees
If you go with a contractor that is not a certified tree surgeon with sufficient experience in tree pruning they may end up doing more damage than good.
It is very important that you go about selecting who you hire to prune your tree carefully.
If you don't, you could end up regretting it with a sub-standard job and your tree looking hacked at.
Go Tree Quotes – Company Philosophy
We are a growing company that aims to provide a quality service that is personal, fair and over-delivers on value and satisfaction.
We want homeowners to be completely satisfied with the job done and the price paid, from a small pruning jobs to a large tree removals. Our aim is to build a repeat and referral business with an unbeatable reputation.
Go Tree Quotes – Best Practices
We are committed to the certified arborists we recommend using the method of 'BEST PRACTICE'. This is a methodology that is accepted as better to any alternatives for commercial or professional tree removal procedures for results that are superior to those achieved by any other means.
Our expectation of a tree contractors we work is they do everything in their power to uphold these values.
Our commitment to you
Once you call us on 1800 252 208 or fill in the 2 minute form, we forward your details directly onto the best local tree surgeons for quoting.
Based on previous users votes, we keep track in real time who is the best priced and highest regarded local tree services, and ask them to quote your job too.
There is no obligation to hire and we have a 100% satisfaction guarantee for all customers.