Tip #2: Hire in the off season
All tree services in South Plympton are small businesses. As such they fluctuate their prices depending on workload.
If they are booked out for the next month, they will begin quoting higher prices to slow down demand until the catch up
The opposite is true when they have very little work on. In winter there is not a lot of work going around in South Plympton, yet there are the same amount of tree services looking for work.
Simple supply and demand has tree services handing out cheaper prices in winter months to win work.
If it can wait until autumn/ winter, you can save a further 20% off the price of tree cutting or tree removal in South Plympton.
Tip #3: Use GoTreeQuotes to save on South Plympton Tree pruning
Go Tree Quotes is a FREE service that matches home owners with local tree trimming experts based on votes of previous users.
We get real time information on who is currently cheaper and ask them to quote your job too
Hundreds of previous users vote so we can narrow it down to just 3 outstanding local contractors who have previously performed tree pruning in South Plympton, 5038.
Tree Pruning Regulations for South Plympton 5038 sa
Marion City council do allow for the trimming of trees without council consent.
- The tree has a trunk circumference of 2.0m or less measured at a point 1.0m above natural ground level 
- Trees with multiple trunks, it is those with trunks with a total circumference of 2.0m or more and an average circumference of 625mm or more measured at a point 1.0m above natural ground level.

A number of tree species are exempt from regulated tree controls. Please see the tree exemption list below.

In addition the above, there is no need to see council approval if:

- A tree that is dead
- The tree is within 20 metres of a dwelling in Medium or High Bushfire Protection Areas.
- The trees is located within 10 metres of an existing dwelling or existing inground- swimming pool, unless it is one of the two following species of trees:
a) Agonis flexuosa (Willow Myrtle)
b) Eucalyptus (any tree of the species)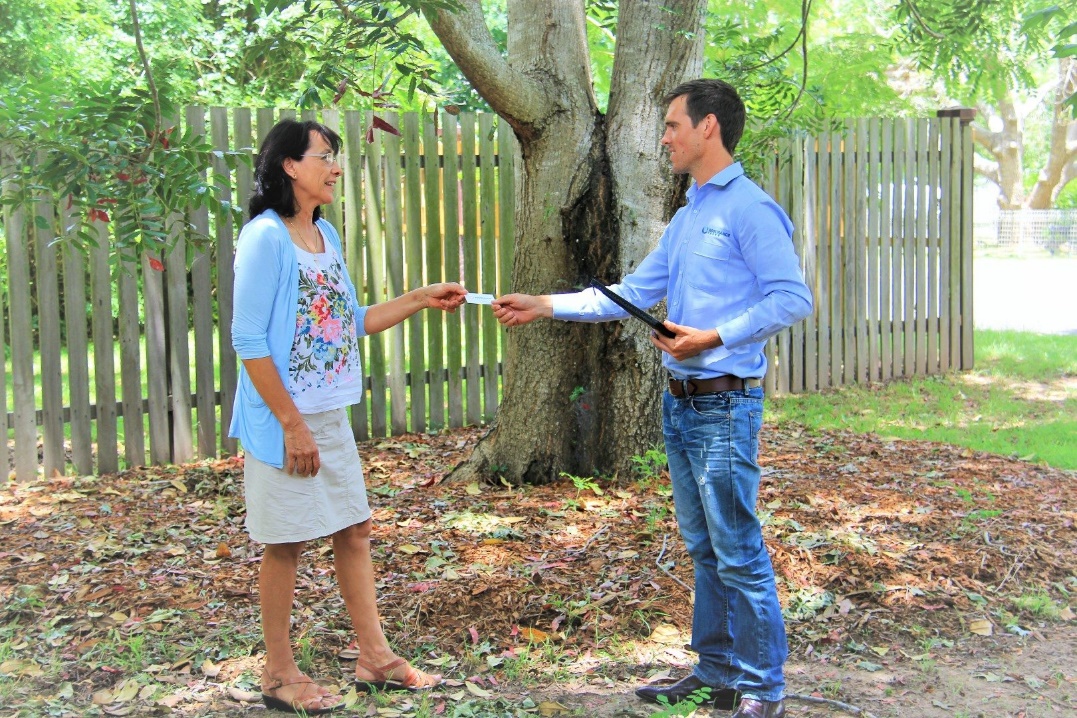 What does tree trimming in South Plympton cost?
There are many variables that make up cost of tree trimming in South Plympton. Things like height of tree, spread of branches, obstacles such as power lines, number of branches being trimmed, storm damage, access to the tree… The list goes on.
To get an idea on what tree services might cost, check out our tree pruning cost guide.
Safety standards for pruning of amenity trees.
Certified arborist in South Plympton and surrounding areas are all well versed on the Australian standards of the lopping of amenity trees.
The standards are outlined here in this document AS 4373:2007 – Pruning of amenity trees.
Tree Contractors Association of Australia as well as Arboriculture Australia also recommend these pruning or removal practices.
Go Tree Quotes – Company Philosophy
We are a growing company that aims to provide quality tree lopping services for customers in South Plympton that is personal, fair and over-delivers on value and satisfaction.
Go Tree Quotes – Best Practices
We are committed to the certified arborists in South Plympton we recommend using the method of 'BEST PRACTICE'. This is a methodology that is accepted as better to any alternatives for commercial or professional tree and stump removal procedures for results that are superior to those achieved by any other means.
Our high expectations of South Plympton tree contractors consulting arborists we work with means, they do everything in their power to uphold these values.
Our commitment to you
Once you call us on 1800 252 208 or fill in the 2 minute form, we forward your details directly onto the best local tree surgeons in South Plympton for quoting.
There is no obligation to hire and we have a 100% satisfaction guarantee for all customers.