Tree Pruning Regulations Council
If you prune a protected tree and you have not asked council for permission first you could land yourself in hot water. The results of which would be a large fine.
Darebin council has what's known as a tree preservation order (TPO) which has all the rules and regulations on tree trimming for Darebin council district.
Click the above button to go to our 1 minute form and tell us a little about your job. Once submitted the 3 best local pros will contact you to arrange a quote.
Summary of Darebin council regulations for tree trimming Coburg?
Darebin council do allow for the trimming of trees without council consent.
A permit is required to remove, destroy or lop any vegetation specified in a
schedule to this overlay.

This does not apply:
• If the vegetation has been planted for pasture, timber production or any other
crop.

• To any action which is necessary to keep the whole or any part of any
vegetation clear of an electric line provided the action is carried out in
accordance with a code of practice prepared under Part 8 of the Electricity
Safety Act 1998.

• Within electricity supply easements in order to minimise the risk of bushfire ignition
in the proximity of electricity lines.

• If the vegetation presents an immediate risk of personal injury or damage to
property.

• If the removal, destruction or lopping of vegetation is necessary for
emergency access or emergency works by a public authority or municipal
council.

• For fire fighting measures, periodic fuel reduction burning, or the making of
firebreaks up to 6 metres wide.

• If the removal, destruction or lopping of native vegetation is necessary for the
making of a fuelbreak by or on behalf of a public authority in accordance with
a strategic fuelbreak plan approved by the Secretary of the Department of
Sustainability and Environment.

• The maximum width of a fuelbreak must not exceed 40 metres.
• To the removal of ground fuel within 30 metres of a building.
• If the removal, destruction or lopping of vegetation is in accordance with a fire

prevention notice under:
o Section 65 of the Forests Act 1958.
o Section 41 of the Country Fire Authority Act 1958.
o Section 8 of the Local Government Act 1989.

• To the removal, destruction or lopping of the minimum extent of vegetation
necessary for establishing sight-lines for the measurement of land by
surveyors in the exercise of their profession, and if using hand held tools.

• If the vegetation is proclaimed as a noxious weed or is bracken (Pteridium
esculentum), burgan (Kunzea ericoides (previously Leptospermum
phylicoides)) or manuka (Leptospermum scoparium) and is on land which


Where is the VPO?
This is something we found difficult to determine. The best links we can provide you of the locations of the Vegetation Protection Overlay or area these;

Location 1: unable to determine

Location 2: Former Kingsbury Centre cite
http://planningschemes.dpcd.vic.gov.au/schemes/darebin/ordinance/42_02s02_dare.pdf

Location 3: Mout Cooper Estate
http://planning-schemes.delwp.vic.gov.au/schemes/morningtonpeninsula/ordinance/42_02s01_morn.pdf

Location 4: The Springthorpe hope estate
http://planning-schemes.delwp.vic.gov.au/schemes/darebin/ordinance/42_02s04_dare.pdf

Location 5: Lancaster Gate site
http://planning-schemes.delwp.vic.gov.au/schemes/darebin/ordinance/42_02s05_dare.pdf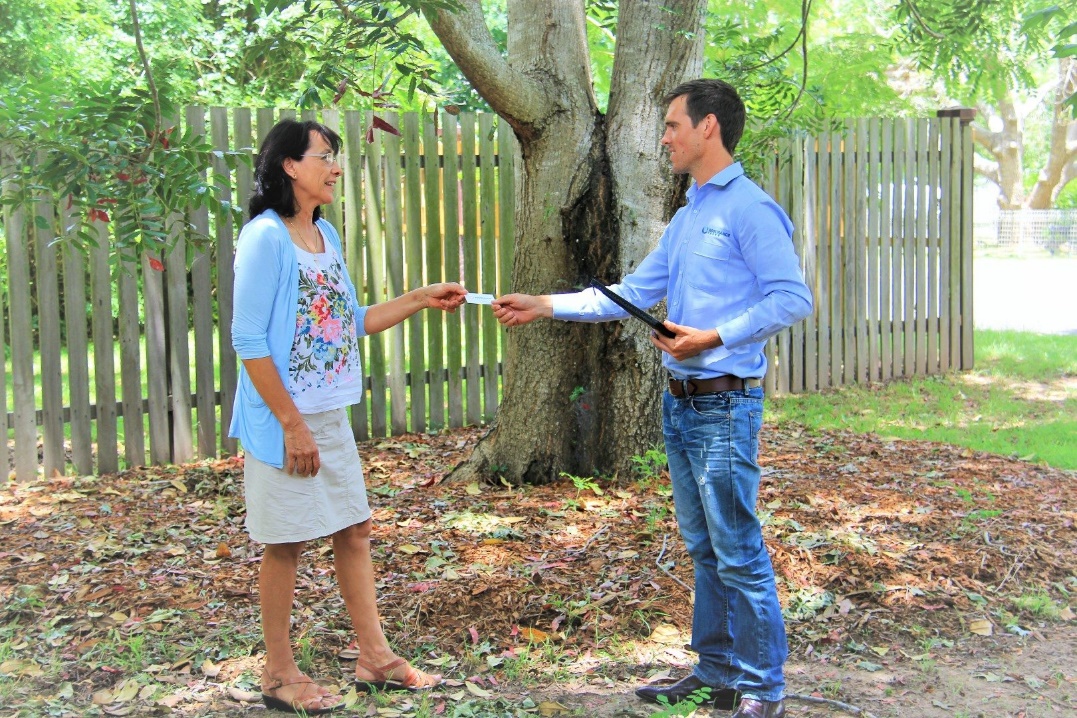 Trees exempt from council regulations
Some local council have what called an exemption list of trees. These are considered a local or national pest and they allow you to prune them without approval. Basically the above rules do not apply and you can prune as you see fit.
We have also listed them below if applicable.
Trees exempt that can be removed without approval:
NA.
What does tree pruning Coburg cost?
There are many variables that make up cost of tree trimming. Things like height of tree, spread of branches, obstacles, number of branches being trimmed, access and the list goes on….
To get an idea on what tree pruning might cost, check out our tree pruning cost guide.
Safety standards for accredited tree surgeons for the pruning of amenity trees.
Certified arborist in Coburg and surrounding areas are all well versed on the Australian standards of the pruning of amenity trees.
The standards are outlined here in this document AS 4373:2007 – Pruning of amenity trees
If you go with a contractor that is not a certified tree surgeon with sufficient experience in tree pruning they may end up doing more damage than good.
It is very important that you go about selecting who you hire to prune your tree carefully.
If you don't, you could end up regretting it with a sub-standard job and your tree looking hacked at.
Go Tree Quotes – Company Philosophy
We are a growing company that aims to provide a quality service that is personal, fair and over-delivers on value and satisfaction.
We want homeowners to be completely satisfied with the job done and the price paid, from a small pruning jobs to a large tree removals. Our aim is to build a repeat and referral business with an unbeatable reputation.
Go Tree Quotes – Best Practices
We are committed to the certified arborists we recommend using the method of 'BEST PRACTICE'. This is a methodology that is accepted as better to any alternatives for commercial or professional tree removal procedures for results that are superior to those achieved by any other means.
Our expectation of a tree contractors we work is they do everything in their power to uphold these values.
Our commitment to you
Once you call us on 1800 252 208 or fill in the 2 minute form, we forward your details directly onto the best local tree surgeons for quoting.
Based on previous users votes, we keep track in real time who is the best priced and highest regarded local tree services, and ask them to quote your job too.
There is no obligation to hire and we have a 100% satisfaction guarantee for all customers.