Compare Tree Removal Quotes in Melbourne
Save Up To 43% – FREE SERVICE
Step 1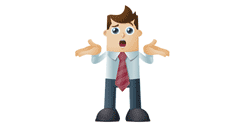 Tell Us About
Your Tree Job
Step 2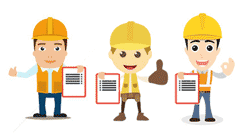 Up to 4 Tree Loppers Compete
For Your Business
Step 3
You Choose
The Best One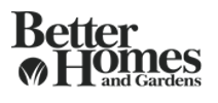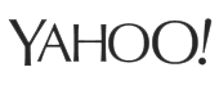 Tree Removal Cost in Melbourne
The cost of tree removal in Melbourne varies greatly depending on the tree and it's location. In a figure $100 – $5000. Whats with the crazy figures I hear you ask? Well there is lots to consider, but for the most part it is going to be the size of the tree which determines the prices.
As you can imagine the bigger the tree the greater the cost. We have also put together a more detailed guide on the cost of tree removal.
Quality of Arborists in Melbourne
In this game it is not a matter or the greater the price the greater the quality, because the prices quoted are not standard like you would see for a 5 kw solar system for example, the contractors quoting the job basically make it up as the go.
How do you secure a better price and potentially save hundreds of dollars? Check out this guide here.
How to Save
To start with, you need to get more than just 1 or 2 quotes. Now how many you get is going to depend on the work being done. If it is a small to medium job and the quotes are coming it at $400 – $500, then getting 10 quotes is not going to help you.
But if for example, you are getting a wopping big gum tree removed and the prices are coming in at $2500 – $3500, it would pay you to get 3 or 4 quotes before deciding.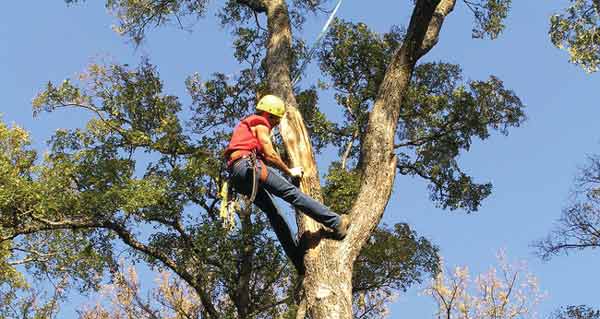 It's all about the Arborist You Hire
Arborists are known as tree surgeons because they're qualified professionals who are more than capable of evaluating the species of a tree as well as have the knowledge related to how to take care of it. They know how to work in residential and commercial areas. They evaluate the surrounding and then complete their job with the most minimal of damage.
To make sure you're able to have your task completed without damaging your surrounding and facing possible legal trouble, it all comes down to the type of arborist you hire. At Go Tree Quotes, we've vetted arborists so that you're able to work with trustworthy professionals at reasonable prices.
Go Tree Quotes – We Communicate
At Go Tree Quotes, we place communication and providing a hassle-free experience in high regard. We strive to match you up with local professionals offering the best tree cutting and treatment services in Melbourne and other areas in Australia.
The entire process is streamlined so you can easily go through us for finding quotes from arborists you can trust. Simply fill out our Go Tree Quotes form, and we'll send you information about three local arborists that can do the job for you.
Also, whether you have questions regarding the average tree removal in Melbourne cost or how the process works at Go Tree Quotes, give us a call at 1800 25 22 08.
GoTreeQuotes Will have you saying things like:
"Fast, friendly and well priced"
I must say I was not expecting such a fast response. The guys were great and they did the work as promised. Go Tree Quotes asked me to leave a review ans I'm happy to give 5 stars.


"A fantastic service, love it"
Well done guys. I got my quotes in record time and the guys you sent were perfect. Thanks for the top notch service.


"I'm Impressed with my clean yard"
This is a great business to deal with. I rang up with my job details, they were super helpful and sent 3 great contractors to quotes. Excellent service!


Results like these aren't accidental. We've spent almost 5 year developing a better review system based on previous users testimonials. GoTreeQuotes was born out of passion for helping home owners like you.