Compare Tree Removal Quote Sydney
Save Up To 43% – FREE SERVICE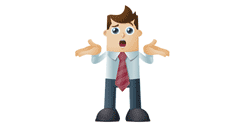 Tell Us About
Your Tree Job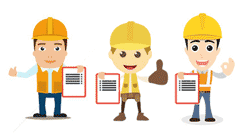 Up to 4 Tree Loppers Compete
For Your Business
You Choose
The Best One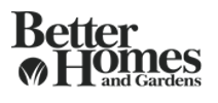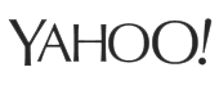 "How good is this site! I got quotes within 36 hours and I have a tree surgeon coming out early next week to remove my tree. Love it."
Amelia – Burwood, Sydney

"Just got my tree removed by a tree man recommended by this site. Pretty good service."
Judy – Double Bay, Sydney

"Fantastic!. Really happy with the contractors and prices."
Kari – Northmead, Sydney

"My tree was removed today by a company that GoTreeQuotes recommended. All went well, thanks."
Bec – Bangor, Sutherland Shire

Professional Tree Lopping and Tree Removal in Sydney
It can be dangerous to remove trees in in urban populated environments, especially in areas of regular foot traffic and school zones. Falling branches in rotting trees can cause great harm, and need to be taken care of by a professional to ensure that there is no further threat to the health and safety of passers-by.
This is where an arborist comes in, who can evaluate the state of the tree and remove any parts that are jeopardizing the structural integrity of the tree. They are able to assess the tree fully, which can ensure that any removal is done safely. Although there is nothing stopping you from going in blindly with a store-bought chainsaw, it can cause further damage or threat to the environment around you, and put you in a risky situation. It would be much easier to hire someone who has the proper equipment, skills and knowledge to safely cut back or remove a tree from the area.
Removal of Rotting or Dead Trees
Avoid the DIY approach and risking your safety by hiring an expert. With Go Tree Quotes, you are able to find 3 local arborists in your area who can best handle your specific tree type, who are fully qualified and insured for the job.
How it's done with Go Tree Quotes
We have a quote request in our online page, allowing you to provide information about your tree, including the type, size and specific details. From there, we will match you with 3 local arborists based on past client reviews. We have found the best local arborists across Australia so that you don't have to. We pride ourselves in offering you with a curated list of professionals and precise information for you to make the right decision.
To find out more about tree lopping and tree removal in Sydney, feel free to contact our team today!