Compare Tree Service Quotes
Save Up To 43% – FREE SERVICE
Step 1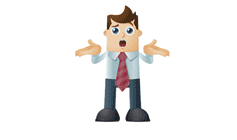 Tell Us About
Your Tree Job
Step 2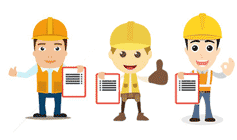 Up to 4 Tree Loppers Compete
For Your Business
Step 3
You Choose
The Best One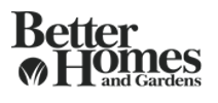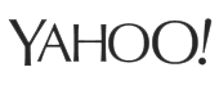 Tree Services Central Coast - Finding an Arborist You Can Trust
Whether it's for tree removal, pruning, trimming, or more, you need to hire a professional for such a job. Removing a tree branch might seem easy for you. However, a lot of skill is required to do perform the task efficiently. A branch hanging over a house can cause a lot of damage if it isn't removed correctly. That's why by hiring a trusted arborist you can ensure that the most minimal of harm possible occurs.
Furthermore, arborists on the Central Coast have the skills and experience required to take care of your tree to help your house or the community as a whole look pleasant. They know how to deal with different trees and what needs to be done to ensure their health and safety.
If you've been meaning to find a trustworthy Central Coast tree service, Go Tree Quotes is here to help. We have a curated list of local tree services that are able to treat as well as tend to a tree based on the problem at hand as well as its type.
We'll match you up with 3 professional local arborists that are willing to help you with any tree-related job you have and that too on a budget you're comfortable with.
What to Look for in an Arborist?
This is a question most of you might be wondering about. What sets apart a professional tree removal expert from your local maintenance guy with a chainsaw? Well they are chalk and cheese. There is more to tree removal than meets the eye and we can help you get in contact with the best the Central Coast has to offer.
All of the arborists in our list have been vetted. Furthermore, they also meet our requirements of what you should be looking for when hiring an arborist.
Such a professional should know about trees, how to prune them effectively, their species (and botanical name in most cases) and how to take care of them.
They should be able to analyze a tree and point out signs of pests and disease, structural faults, ways that can help to maintain the health of a tree properly, and more.
By working with us, you have the surety that every tree surgeon we match you up with is one you can trust. The professional you hire will have all the knowledge and skills required to complete your job without fault.
Let Us Help You
Whether it's finding tree services in Terrigal, Gosford or Bateau Bay, at Go Tree Quotes we'll match you with local arborists you can count on. All you need to do is provide us with general information regarding the type of work you want done, and we'll handle the 'search' process for you.
Call us at 1800 25 22 08 and get in touch with our customer service team today!
Cost calculator for tree lopping...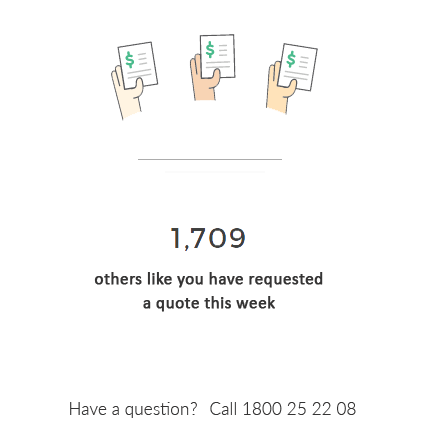 GoTreeQuotes Will have you saying things like:
"Fast, friendly and well priced"
I must say I was not expecting a whole lot from this service, but I was very happy to get the 3 quotes as promised and at great rates. Well done!

"A fantastic service, love it"
Thanks for the great prices Go Tree Quotes. Your site is better than Hi Pages.

"I'm Impressed with my clean yard"
I had my Gum tree serviced by one of your contractors. They did a great job and at a reasonable price. I have tried other services in the past. I have found your one to be superior

Results like these aren't accidental. We've spent almost 5 year developing a better review system based on previous users testimonials. GoTreeQuotes was born out of passion for helping home owners like you.