Compare Tree Service Quotes Now
Save Up To 43% – FREE SERVICE


Enter the location of your tree job

3 Cheapest tree services near me

...As Voted #1 by locals last week

Ben McInerney – Last updated

2 Nov, 2018

Go Tree Quotes is a FREE service that tracks the cheapest local tree services in each major city.
We have hundreds of customers voting each week on who gave them the cheapest quote, which allows us to update the 'Cheapest Local Tree Service List' each day.
How it works
On the blue form above, get started by filling in your postcode.
Next you will be asked some questions about your tree job and contact info. We then forward your tree job onto the closest tree services local to you and ask them to give you a price on your job also.
Scroll up to get started…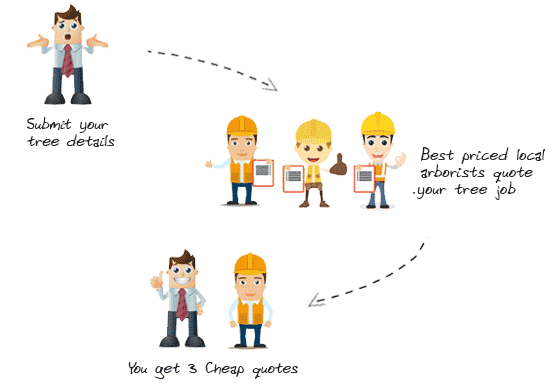 Found! Affordable tree service near me
If you scrolled up and filled in the 2 minute form, your quote request will be on it's way to us, for a quick review, then sent onto the 3 local tree services.
So congrats! … you are well on your way to getting yourself the best deal.
When the local tree removal companies near me get in contact
It is pretty standard for the companies to want to swing past and have a quick look at the job. Trees can be deceiving in photos, plus a lot of the price has to do with the trees location on the property and not just the tree itself.
For example a tree in a backyard with no rear access, will be more expensive than the same tree in the front yard!
But there is a way around this to save even more money.
For 6 actionable hacks on saving even more money on tree removal, you need to read our article on the subject.
Once you have found the best tree service near your location, simply book them in to do the job. When we put you in contact, that's it, you can just communicate with them direct.
Cost calculator for tree removal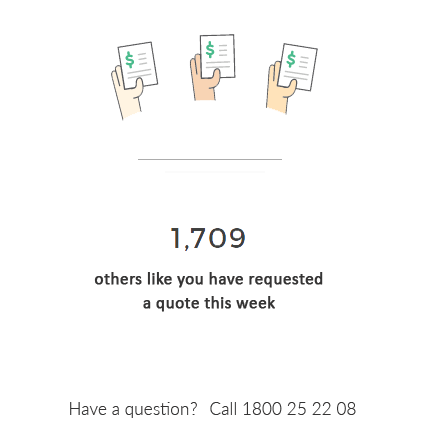 Go Tree Quotes – Company Philosophy
Go Tree Quotes is a growing company that aims to provide a quality service that is personal, fair and over-delivers on value and satisfaction.
We want our clients to be completely satisfied, from a small pruning jobs to a large tree removals. Our aim is to build a repeat and referral business with an impeccable reputation.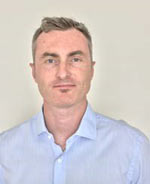 Author Biography:Ben McInerney is a certified arborist who has been practicing arboriculture since 2004. Ben ran a successful tree service business in Sydney, NSW for 8 years before selling it to a larger company. He no dedicates his time to teaching homeowners about the benefits of using a certified arborist for tree related work and also helps them find the best local tree company at the best price.
Ben holds a Certificate III in Arboriculture from TAFE NSW.



Compare Tree Removal Quotes Here
– Local Tree Services
– Fast Response
– Save up to 43%
– Obligation FREE service