Compare Tree Service Quotes in Perth Now
Save Up To 43% – FREE SERVICE


Enter the location of your tree job

Step 1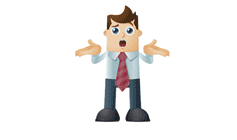 Tell Us About
Your Tree Job
Step 2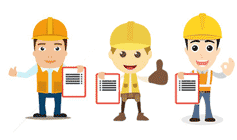 Up to 4 Tree Arborists Compete
For Your Business
Step 3
You Choose
The Best One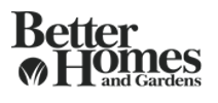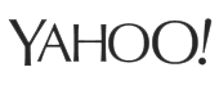 Tree services Perth on a budget
Just diving straight in and calling the first 3 companies you come across for quotes is likely to end up costing you hundreds of dollars more than if you were to spend just 3 minutes here finding out how to get the RIGHT tree service in Perth to quote your job.
What's the 'right' tree service?
Well the first 3 companies you find online or in the local paper are paying a lot more in marketing to be found quickly and easily, so you end up paying for their marketing budget.
Do this and not that...
There are quite a few things that can be done in general to save money on tree services in WA.
You can hire tree services in winter when there is less demand, and is when they give discounted rates to increase sales. Another popular way is by selling firewood on eBay to save on labour costs when removing your tree and to and make a profit on the timber.
But by far the best way it to get quotes from companies that are actually cheap.
And how do I find cheap companies I hear you ask?
We have a list of the cheapest tree services near you ready to go you just need to tell us a little more about your tree job (Click on "Get My 3 Free Quotes Now!" button above) and we match you with the right on… It takes 2 minutes!
How you'll save 43% on tree services in 2 minutes
GoTreeQuotes is a FREE service. Our sole purpose is to connect qualified tree service companies in Perth with homeowners keen for a bargain.
When we get quote request, we match the customer with the top voted local contractor. When they have had their job quoted, we ask them 3 questions: 1. who was cheap, 2. who was expensive, and 3. who they went with and why.
Constantly reviewing companies in real time gives us the unique insight to who is cheap NOW so we send these 3 companies your job details for pricing.
Do this now
Click the orange button at the top of the page that says "Get My 3 Free Quotes Now!" Fill in the 2 minute for with some details about the tree in question, and we do the rest.
Then sit back and relax as the tree companies send through their quotes trying to win your business. Don't chase them, have them chase you.
Cost calculator for tree lopping...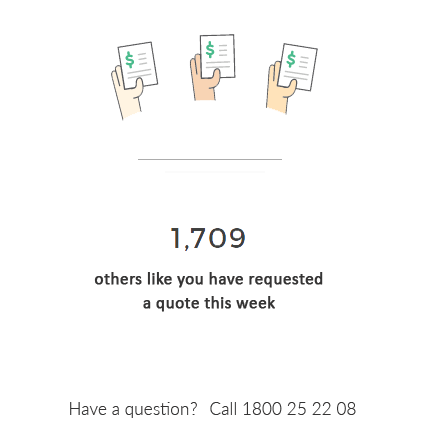 Tree Services Perth northern suburbs
The above tactics applies to homeowners looking for tree services in Perth's Northern suburbs also. Getting the best deal is not about who has the best review or getting 10 quotes. Both these research tactics take forever. It's about knowing which local companies are cheap NOW.
Like all small businesses, when work is slow, owners drop their prices to generate more work. When they are busy, they can just write their own tickets.
GoTreeQuotes tacks who is cheap NOW in real time. We know out of 30 local companies who handed out the best prices relative to the rest of the companies in the last 2 weeks.
Fill in our 2 minute online form with details about your tree job, and we will put you in touch with the best priced local tree services on the north side of the river.
Tree Services Perth Hills
Getting the best deal on tree services in Perth's Hills district is not that complicated if you are in the know.
I can show you just how it is done.
If you have not yet read from the top of the page, I suggest you do it now. It will take you 2 minutes and will essentially show you how to save an average of 43% on the price of tree removal and pruning services in Perth.
One last tip not mentioned above is that if your tree is smaller than 5m high, you may not even need a tree specialist. If you were to go with a local lawn care garden maintenance guy, he is likely to charge you far less that a qualified tree doctor.
But if you have a large tree, then you will need an expert. To get the best priced local pro, just fill in our 2 minute online form, tell us a little about your tree pruning or removal job, and we match you with the best priced local tree services in Perth Hills.
1 minute, 2 minutes, 3 quotes. It's fast, easy and 100% free service.
Best of luck with your tree job.
GoTreeQuotes Will have you saying things like:
"A fantastic service, love it"

"Fast, friendly and well priced"

Results like these aren't accidental. We've spent almost 5 year developing a better review system based on previous users testimonials. GoTreeQuotes was born out of passion for helping home owners like you.


Enter the location of your tree job