Compare Tree Surgeon Quotes in Perth Now
Save Up To 43% – FREE SERVICE


Enter the location of your tree job

Step 1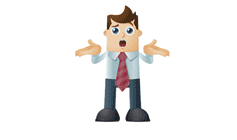 Tell Us About
Your Tree Job
Step 2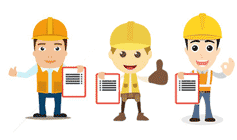 Up to 4 Tree Loppers Compete
For Your Business
Step 3
You Choose
The Best One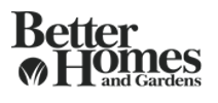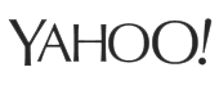 Cheap Tree Surgeons Perth
One of the biggest questions we get here at GoTreeQuotes is;
Where can I find a cheap tree surgeon Perth?
And if you do not know where or how to look, it can be tough to get a good price. Luckily for you, we cover just that in this article.
What tree surgery companies to go for
The last thing you want is to be choosing between 3 expensive quotes. If you just go in blind and get prices form the first 3 companies you come across, you might be doing just that.
The biggest saving on tree lopping Perth come from getting the right companies to quote.
So were are they?
Well generally the ones that are a little harder to find.
Any company that has a huge advertising budget are generally real easy to find. They are at the top of search results, they have the biggest ads in the local paper and yellow pages, but they also have the highest prices.
Hire in the off season
If you can hold out, get a Perth arborist to do your job in Autumn or winter. This is when the work has died off and companies are climbing over each other to give the lowest prices to win the job.
In general tree surgery Perth is expensive as the companies do run with large overheads, but you will find they charge the most when they are booked out with work for a month in advance.
Get 3 free quotes through our free service
The sole purpose of GoTreeQuotes is to match homeowners with the best priced local tree surgeons in Perth WA.
We do this by getting previous users to vote on the companies we send them. If they company is too expensive, they don't make the cut.
This ensures you are only getting prices from well-priced local professionals.
Other ways to save on tree surgery Perth
There are a few ways you can save money on tree removal in Perth which has nothing to do with the company you get in or the tree itself.
Although the company will have a large baring, here are a few more things you can do.
Grant better access
When you are a tree doctor, time is money. Anything you can do to save the company time will save you money.
If your tree is in a backyard will poor access or the access is crowed, clear the way by removing a panel of fence, moving pot plants, even removing a panel of fencing if it helps.
The closer a contractor can get their crew and equipment to the tree, the less time and labour, which equates to cheaper prices.
Sell the waste product
It's no secret heating a house in Australia is expensive. Because of this, lots of people are switching to natural wood fires.
Why not reduce the work for the tree company and make some money on the side by selling the excess firewood on eBay.
This one actually ties into the above.
1. You hire in winter because tree surgeons Perth charge less in winter due to work slump.
2. People are looking for timber in winter and you can get a higher price for it.
3. If the tree is in the backyard, you are saving them time and effort lugging the logs out the front of your place by hand.
So you are saving on the cost of removal because there is literally less to remove and you are also making money on the firewood.
All you need to do is take a photo of the pile of timber left by the Perth tree surgery crew (because you asked them to cut the logs into foot long pieces when they quoted the job)
And upload it to eBay or Gumtree.
The kicker is, people are so keen for timber, they are even willing to do all the heavy lifting and pay YOU to take it away.
It's a win win.
Cost calculator for tree lopping...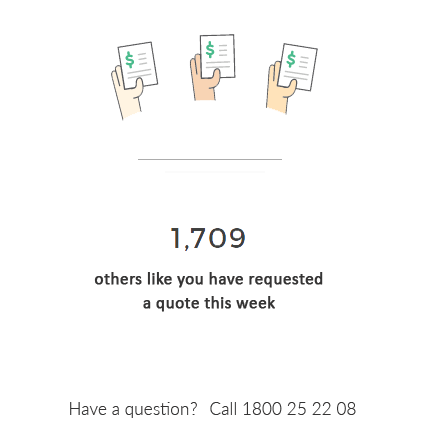 GoTreeQuotes Will have you saying things like:
"Fast, friendly and well priced"
Excellent service. I had my tree removed yesterday from Go Tree Quote contractors. Great work.

"A fantastic service, love it"
I found this site to have a better quality of contractor than other rival services I have tried. I recommend this service.

"I'm Impressed with my clean yard"
Lovely dealing with the contractors recommended by this service. They were all polite, knowledgeable and well priced. Thanks GoTreeQuotes!

Results like these aren't accidental. We've spent almost 5 year developing a better review system based on previous users testimonials. GoTreeQuotes was born out of passion for helping home owners like you.


Enter the location of your tree job