Enter the location of your tree job

Step 1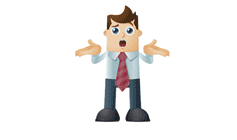 Tell Us About
Your Tree Job
Step 2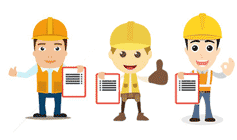 Up to 4 Tree Loppers Compete
For Your Business
Step 3
You Choose
The Best One
How it works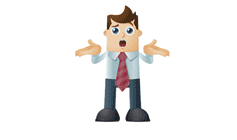 Tell Us About
Your Tree Job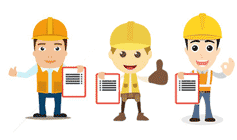 Up to 4 Tree Loppers Compete
For Your Business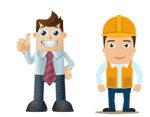 You Choose
The Best One




How Much Does Tree Trimming Cost?
Trimming rates charged by professionals vary depending on tree size, the number of branches a few other factors.
Tree trimming costs range from $180 for small trees to over $2,000 for massive trees. Arborists charge average hourly rates of $35 to trim a tree depending on the difficulty and the tasks involved. However, expect to pay extra for travel and related costs.
Arborist's estimates for tree trimming jobs are calculated based on factors that are specific to the project. Expect to pay different prices for trimming two similarly sized trees in two different locations.
Tree trimming cost by size
Arborists mainly calculate trimming costs based on tree size. Tall trees are more expensive to trim than shorter trees.
Below is a table illustrating the trimming costs for different size trees.
Small trees – the cost for removing 20% of small tree foliage ranges from $180 to $500 for complex tasks such as trimming close to a power line or near a house.
Medium trees – trimming up to 20% of medium tree foliage will cost you $350 to $800, depending on the tree type and the number of branches that need removing.
Large trees – trimming costs for more giant trees are usually higher irrespective of the tasks involved. Trimming costs start at $550 and can reach $1,200 for some extreme jobs.
X Large tree – extremely tall trees are typically more expensive to trim because arborists often have to deploy specialized equipment like cranes before they can access the branches. Baseline prices start at $800. Expect to pay $2,000 for complex jobs. Cranes or lists will cost extra to hire.
Hourly cost to trim a tree
The average hourly rate for tree trimming is around $35. However, most tree owners report paying professionals between $35 to $40 for tree trimming and disposal. You should understand that work site-related factors such as location and accessibility can also influence trimming costs. For tree trimming projects in remote areas, arborist's will charge extra to cover fuel and equipment transportation costs.
Want a shortcut?
The fastest and easiest way to get 3 Estimates from the most affordable tree services near you would be by using this FREE service.
GoTreeQuotes quickly matches you with the three tree surgeons voted #1 by previous users in your area.
Scroll up to the top of the page and enter your Postcode in the blue form at the top of the page.
Give us a few details about your tree trimming or tree removal job, plus some contact information.
Your tree details are forwarded on to the closest three tree services, all voted best priced, who will also price your tree job.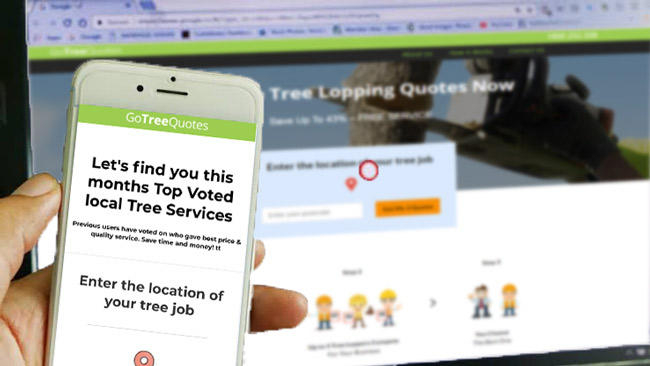 Factors determining tree trimming costs
Several location-specific factors can determine your tree trimming costs. These include natural or man-made elements that you can resolve to reduce costs. Below is a list of the various factors.
Tree access – where a tree is located on your property can make a huge difference in trimming costs. Arborists can easily access trees growing in your front yard, hence, their lower trimming costs. In contrast, trees located in the backyard are often harder to access, resulting in higher trimming costs.
Time of year – tree work is seasonal, and the best time of year to work on trees is late winter to early spring. The demand for tree professionals peaks during the summer when tree trimming prices are at their yearly high. And falls during winter when trimming prices are at their lowest.
Tree size – your tree size has the most significant impact on trimming costs. Big trees have thick branches, which provide lots of shade and protection from sunlight. But arborists spend a lot of time trimming them, which adds up to higher trimming costs.
Obstacles – items around the tree such as power lines and a nearby tree or roof increases job complexity and raise the cost of trimming.
Tree species – your tree type plays a significant role in determining trimming costs. Trimming costs for certain tree species are typically higher than other species due to their size and extensive branch distribution. For example, Oak trees grow larger than Pine trees and cost more to trim.
Extreme climate or weather events – climate and extreme weather events can influence tree trimming costs. For example, the demand for tree trimming services generally spikes after a hurricane prediction or during the approach of a tropical storm.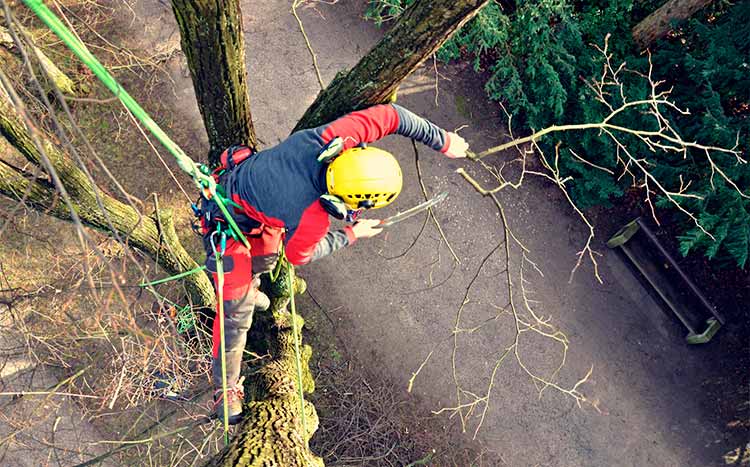 Best time to trim a tree
Tree professionals agree that the best time to perform tree trimming is during winter. The primary reason being trees are usually dormant and less prone to infections and disease during the winter months. A second reason why winter is an excellent time to trim your tree is you can save money due to lower trimming costs.
However, people trim their trees for various reasons, and many can not wait for winter to come before trimming. Tree owners typically trim their trees due to the following three reasons:
To tree limit growth.
To repair tree damage.
To improve tree safety.
You can trim your tree any time of the year to achieve any of the above objectives. Tree experts recommend removing damaged or unhealthy tree limbs and branches immediately you notice to preserve tree health. It would be best if you also did the same to improve tree safety or limit growth to avoid property damage and injury.
General tips on tree trimming
Tree trimming involves more than cutting off branches to reduce tree size. Below are a few tips to guide you before and during the process:
Avoid tree services with an aggressive marketing tactic that typically involves a door pitch encouraging you to trim your tree immediately.
Hire an arborist when trimming trees taller than 5 meters.
Follow all necessary safety protocols and wear safety equipment, including a helmet, goggles, and safety no it's during DIY tree trimming.
Trim young trees more frequently than mature trees.
Call a utility company to have tree branches encroaching on power lines trimmed for free. Do not attempt to trim the tree yourself.
Hire an arborist to trim trees with decaying branches to prevent accidents and damage.
You should trim a tree every 3-5 years to optimize its health, retain its structural integrity, and increase the tree lifespan. Young trees require trimming every 2 to 3 years, while mature tree owners should trim every 3 to 5 years.
Tree trimming is the practice of tree management techniques that allow trees to exist safely within urban environments. In contrast, tree pruning focuses on health (growth and reproduction) and maintaining the structural balance of a tree.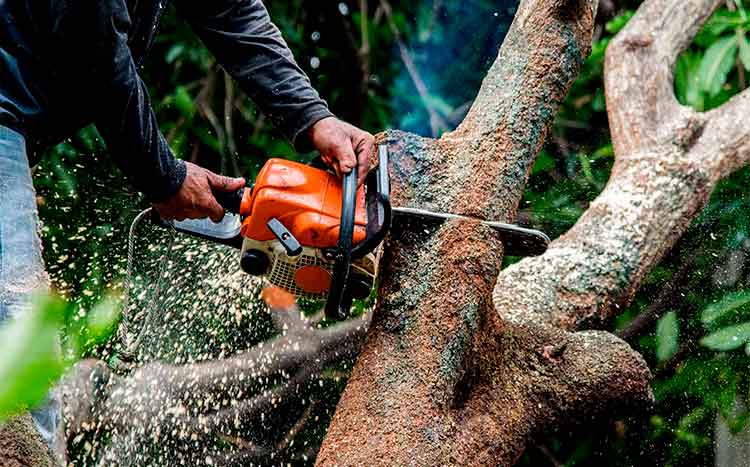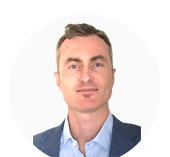 Author: Ben McInerney is a qualified arborist with over 15 years of industry experience. He uses his in-depth knowledge of the tree service industry to give readers to most accurate information on tree service costs and helps to educate about the benefits of using a certified arborist for tree trimming and removal work.




Cost Calculator for Tree Lopping