Compare Arborist Quotes on the Central Coast
Save Up To 43% – FREE SERVICE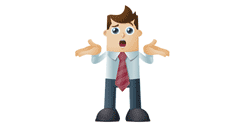 Tell Us About
Your Tree Job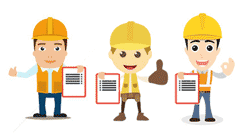 Up to 4 Tree Loppers Compete
For Your Business
You Choose
The Best One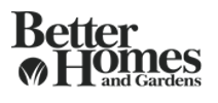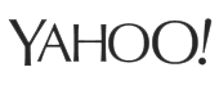 "Well priced and friendly local companies. Got the job done at a good price. Very happy"
Alex – Lilydale, Melbourne

"Fantastic service, love it. I will recommend this to my friends."
Celia – Avalon Beach, Sydney

"Very happy with recommended tree services Canberra. They were prompt and trustworthy. Got a good price as well"
Megan – Hawker, Canberra

"Better service than I was expecting really. Need a price on a tree removal melbourne. It was a 50 year old pine tree. By far the best prices were from this service!"
Evelyn – Glen Waverley

Find Your Central Coast Arborist
Get your tree looked at by the right people. With Go Tree Quotes, you can find qualified and insured professionals that are able to tend to and treat your tree correctly based on its type and problems. Arborists pride themselves on the health, safety and maintenance of tree species.
We have a short list of vetted local companies that have proven themselves time and time again to provide the highest quality of work at the most reasonable prices. We have made it simple for customers to find the appropriate arborists for their job and budget. From here, you are able to request up to 3 quotes from the best arborists in your area.
What to Look for in An Arboristv
Your arborist should know more about your tree than you do. As they have studied various types of trees, they should easily be able to rattle of the tree species and immediately point out any structural faults, signs of pest and disease, as well as the best way to maintain the tree moving forward. When you request quotes from arborists affiliated with Go Tree Quotes, you can be assured that they will be highly qualified and easily tackle the job at hand. They will have the right skills, knowledge and equipment to complete your job in the most effective way possible with minimal chance of things going wrong.
How Go Tree Quotes Help
We have recommended arborists in most major cities around Australia and also some regional areas. All you have to do is fill in the form with a brief description of the work you are after, and we will match you with 3 appropriate qualified arborists for the job. The best part is there is no need to chase them for a quote, they call you to arrange a time to view the job and provide you with a firm quote. Simply go online and fill out our enquiry form, or for more information get in touch today.