Compare Tree Removal Quotes Gold Coast Now
Save Up To 43% - FREE SERVICE


Enter the location of your tree job

Step 1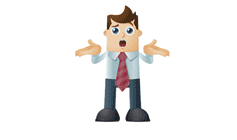 Tell Us About
Your Tree Job
Step 2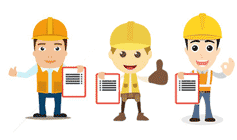 Up to 4 Tree Loppers Compete
For Your Business
Step 3
You Choose
The Best One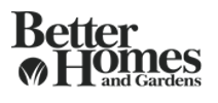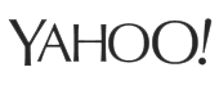 Tree Removal Gold Coast
Trees that are left to rot or die can prove incredibly dangerous.
Not only can it lead to branches falling, but it endangers the safety of the surrounding areas of the tree. Do not risk falling branches or deadwood, and hire a professional arborist to assess and take care of your tree.
A qualified and experienced arborist will be able to identify the current state of your tree, and what is needed to ensure it's health and safety.
They will conduct a detailed assessment and remove any areas that are a possible threat to the structural integrity or surrounding environment. In some cases, they may suggest tree removal if it has irreversible damage.
To ensure that all of this is done with the right equipment, knowledge and skills, make sure that you hire a qualified arborist local to your Gold Coast home.
Tree Lopping Gold Coast vs Professional Arborist
There is a huge difference between what you could do with a chainsaw, and what a professional tree lopper can do with an educated and careful approach.
To ensure the safety of yourself, and those around you, hire a professional arborist to conduct the lopping or removal of your tree.
Not only do they have the correct equipment to conduct the job, but they also have substantial knowledge of tree species and how to best handle them.
The Go Tree Quotes Process
Finding a well priced qualified arborist is difficult, as anyone can go buy a chainsaw and advertise themselves to cut down trees and branches. Ensure that you get an expert in your area by going through our curated and efficient process.
All you have to do is fill out our online request form with all relevant information, including the location of the tree, the size and other specific details. From there, we will match you with three of the best arborists local to your Gold Coast home.
You will then be able to choose one based on past reviews and the quote they give. To find out more, feel free to get in touch today.
Go Tree Quotes
(07) 3505 3823
Cost calculator for tree lopping...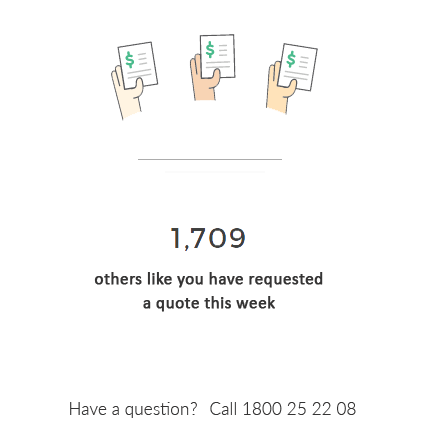 GoTreeQuotes Will have you saying things like:
"Fast, friendly and well priced"
This is definitely the way to go when getting trees removed or pruned on the Gold Coast. I cant recommend this service enough.

"A fantastic service, love it"
Great to finally get in contact with some local tree surgeons. Everyone else I called had no idea what they were talking about. I can recommend the referred contractors

"I'm Impressed with my clean yard"
Thanks for the great service guys. The tree surgeons you sent were top notch. Will recommend to friends. Cheers

Results like these aren't accidental. We've spent almost 5 year developing a better review system based on previous users testimonials. GoTreeQuotes was born out of passion for helping home owners like you.


Enter the location of your tree job