Compare Tree Removal Services Quotes Near Me
Save Up To 43% – FREE SERVICE


Enter the location of your tree job

Step 1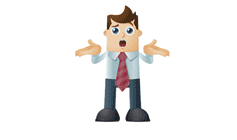 Tell Us About
Your Tree Job
Step 2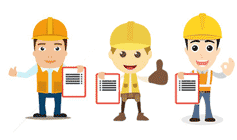 Up to 4 Tree Loppers Compete
For Your Business
Step 3
You Choose
The Best One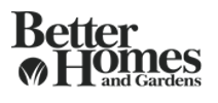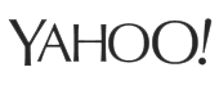 Find tree removal services near me at budget prices
Local tree removal services are not too hard to come by. The difficult part is getting an affordable, honest and reliable one.
The problem with some trades, especially local tree removal services is, there is no real incentive for some to do a good job at a great price.
They know it's a one off thing. Once your tree is removed, it's done.
The bright ones know word of mouth is golden for referral business, but others just don't care.
Here I am going to walk you through some great techniques for finding amazing tree removal services near you.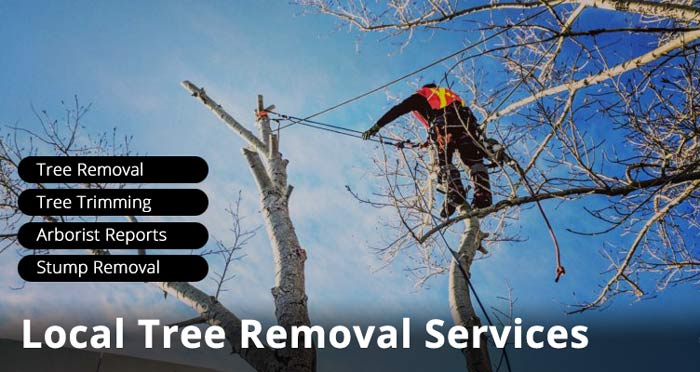 Google Search (hit and miss)
This is one way to find tree loppers near you, but you are just going to get a list of contractors you know nothing about.
What you will need to do is narrow in on the top 5 or 6 local tree loppers, then search them individually to find reviews from previous customer.
It is time consuming, but it will give you a better idea of who you are dealing with.

Go straight to page 2 of Google…
If you find a company at the top of any search results whether it be on Google, Bing, Yahoo, Yelp or Truelocal you can bet they have paid a pretty penny to be there. Nobody just shows up in #1 spot without putting a lot of time, effort and money into getting their website there.
And guess who picks up the marketing tab? … That's right, you do!
A good trick to avoid the big spenders is to go straight to page 2 of Google results to begin your search.
By going to page two you at the very least know you are not dealing with large company who generally charge more.
This FREE service saves you 43% (approx.)
GoTreeQuotes matches customers with the highest rated local tree removal services. On average we customers 43% on the cost on tree removal services in conjunction with our guide on How to Save on Tree Removal Services.
How it works
Fill in the form at the top of the page with your location (postcode) and a few details about your tree removal job.
We then match you with the best price tree removal services near you based on the votes of previous users of this service.
They vote for local tree companies based on:
– Price
– Professionalism
– Quality of Service
– Punctuality
– How tidy they leave a yard after work is completed
This FREE services will save you loads of time trying to track down the best local tree cutting services. We have done the hard work for you.
So if you are looking for tree lopping near you or even local stump removal services, it's hard to go past this option. Its super-fast, all contractors have been vetted for insurance details, qualification certificates and workers compensation.
We also look at experience to make sure you are getting a business that has been in the game for a minimum of 5 years.
The last thing you want is to hire a fly by night setup.
The most important aspect is the reviews we get from previous customers who had their trees trimming or removed from local companies. This gives us the best indication of past performance and is the best indication of future performance.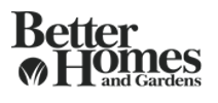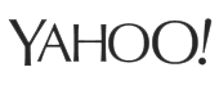 Cost calculator for removal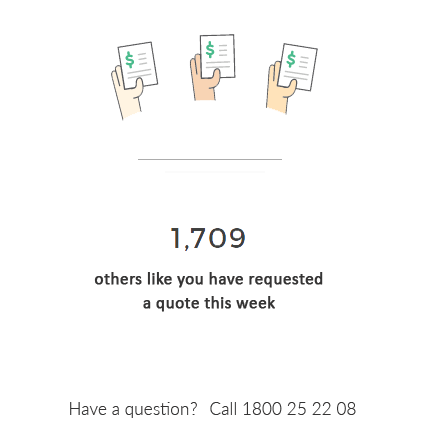 Trade Directories / Local Newspaper… meh
Unlike a Google search, trade directories or local papers do not give you any details on the tree removal companies. Some will have reviews, so you can get an "OK" idea from larger ones like Yellow Pages, but to get a comprehensive view, you need to again do a search company by company.
If you are still using the local paper to find tradesmen, there is a good chance you were born pre- WWII. This is probably by far the worst way to go about it. There is no accountability to these companies. What if they ripped off every customer they have serviced in the last year? You would have no idea.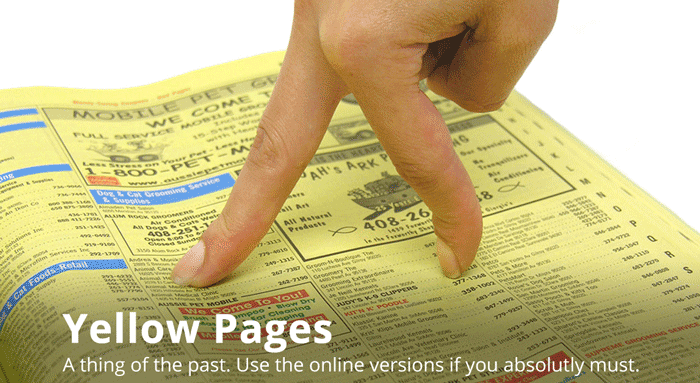 Why is time of year important?
It is becoming more widely known that winter is the best time of year for tree removal. Why? Because there is less demand for tree removal services in winter.
People tend to hibernate in winter and don't venture outside much. Because of this there is a lot less demand for local tree loppers.
Simple supply and demand works in your favour as local tree cutting services are falling over each other to win your work.
Just waiting to winter before hiring tree removal services near you can save you up to 30% off the price.
Are local tree loppers cheaper because of distance?
When pricing tree removal jobs, tree loppers do take in to consideration travel time, but to be honest it does not affect price too much. Most tree services have a preferred local service area and are constantly driving around giving quotes and removing trees.
So if a tree service is based 30km away, but service your area, they are not going to be any more expensive than a tree removal service who lives around the corner.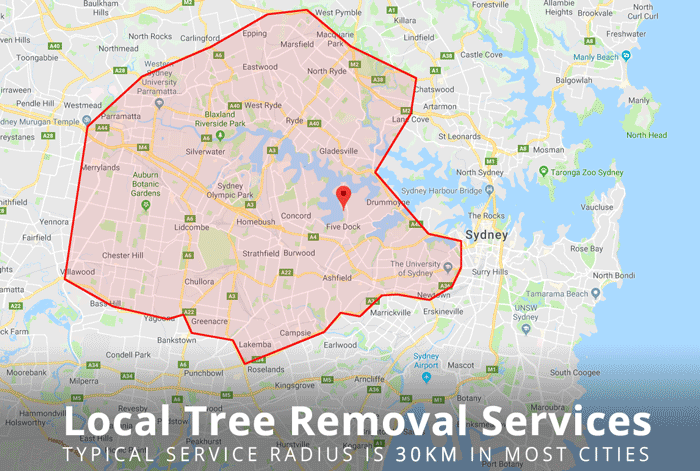 How to select a great tree cutting service near you
There are a few key things you can do to all but guarantee a great job at a reasonable price.
There are a few things you need to check in the search process, as well as ask and look for when your prospective tree removal service comes out to view your job and give you a quote.
Qualifications – This is a big one. You need to make sure you are getting what you are paying for. All local tree loppers you engage need to be qualified arborist. You will need to ask them for credentials when they come out to quote your job.
Don't be shy about it, they will be happy to show you and prove they qualified.
Insurance – The type of insurance they need is called "Public Liability Insurance". This covers you if something were to go wrong and they damaged your home or fence, shed etc. They should give you a copy with their quote. If they don't, ask for it.
Once you have it, make a 2 minute call to the insurer to make sure it is still valid before you hire. Lots of companies get the cover note for a year, pay the first month and cancel the rest. This leaves them with a piece of paper that show's they are covered, when in fact they are not.
Experience – Your local tree removal services should have a minimum of 4 year experience. 10 years is better, but after 3 they have a good idea of what they are doing. The last thing you want is them practicing on your tree.
Go to ABNLookup and type in their company name. Look at the date they registered to work out how long they have been in business.
Reviews – Reviews of local tree loppers are worth a look, but to be honest they can be a bit hit and miss. Amazon and Google have found that up to half of all reviews are fake. This is an issue if you are basing your choices on reviews.
Have a look, but take them with a grain of salt.
Attire – How a tradesmen presents him/herself is often overlooked, but can go a long way in telling you how seriously they take themselves and their business. If someone turns up look a little un-kept, and in a Ute that looks like it's on its last legs, it might be worth looking elsewhere.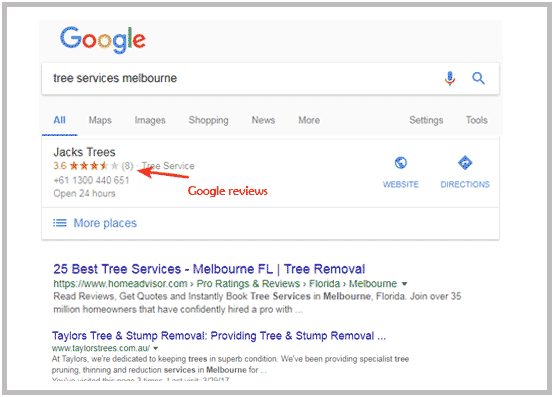 Conclusion
Of course we are going to recommend our own services as we feel we provide the highest quality contractors at the best prices. We do not charge for this service, it is completely free.
But the next best option would be a Google search. Stick to page 2 of searches and make sure you go through the above checklist when researching each and every company.
Best of luck with your tree job.


Enter the location of your tree job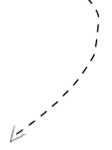 "Fast, friendly and great priced contractors. What a simple way to get a tree removed in Melbourne at the right price."
David – Box Hill, Melbourne

"Fantastic service, love it. I will recommend this to my friends."
Nancy – Double Bay, Sydney

"Very happy with what the contractors recommended for tree lopping in Perth. Great prices, great quality of work."
Daryl – North Perth, Perth

"Lovely contractors to deal with. They were fast, reliable and did a great job. I highly recommend this service for tree lopping in Brisbane!"
Sabrina – Chermside, Brisbane