How much does an arborist cost?
Ben McInerney – Last updated

12 April, 2018

Arborist prices per hour
As a general rule of thumb, arborist do not charge an hourly rate, but instead charge by the job. An arborist's main work is the removal and pruning of trees, and as every tree job is different (tree size, access), and every tree company is different (equipment, staff numbers, overheads etc.), they would all claim vastly different per hour prices.
Example: A small tree company with a crew of 3 labourers might take 5 hours to remove a tree. But a larger company with 6 labourers and a crane will do it in 1 hour 30 minutes for the same tree.
Let's image the price is $1000 for removal by both companies.
The smaller company charges $200 per hour where the larger company charge $660 per hour. The larger company with the crane charges 3 time the hourly rate, yet the cost will be the same.
So you need to really compare prices and not hourly rates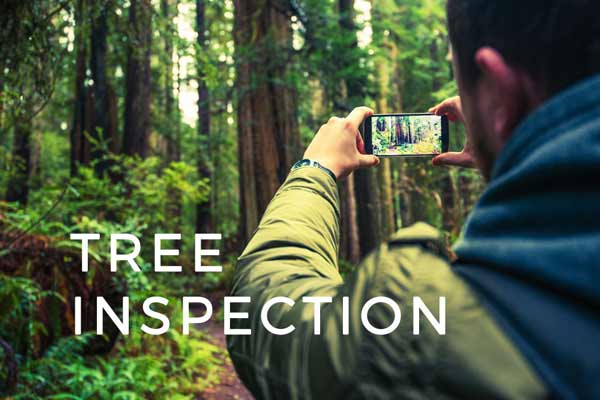 Arborist report cost
Tree reports done by an arborist on the other hand are a different thing. These are normally a fixed price. The price will vary depending on the arborist you use and how many trees need are to be included in the report.
The cost of an arborist report is $300 – $450 for a single tree. If you had 4-5 trees then you could pay closer to $700.
Arborist report for development application
These reports are generally no different to the above regular arborist report. Depending on the application, your tree might be staying and you just need a report on how the development is going to impact the tree.
In other cases you might be looking to remove the tree(s) as part of the application.
The price for a single tree will top out at around $450. But depending on the number of and the types of trees to be included in the report , this cost will increase by around $100 per tree.
If you are looking for information on how to get council approval for tree removal, we have written a post that will answer all your questions and give you the best chances of success.
Consulting arborist fees
A consulting arborist can do a variety of tasks, but 90% of their work is tree inspections and arborist reports. Most of their work will have a set rate such as tree resistograph reports and arborist reports, but this is something that varies from company to company so you really will need to shop around.
You can refer above for the price of an arborist report.

Compare Tree Arborist Quotes Here
It's a faster, easier and smarter way to compare quotes from top local pro's.

Compare Tree Removal Quotes Here
– Local Tree Services
– Fast Response
– Save up to 43%
– Obligation FREE service
Cost calculator for tree services
Tree inspection cost
Tree inspection is a broad term given to a wide variety of tasks that can be done by all arborists. Some people get this confused with arborist reporting. If you are just after an inspection, you won't need a full report written afterwards, unless specified by council for removal purposes.
In most cases, homeowners are after an inspection just to check the overall health and vigour of their tree(s) and maybe the branch unions of trees overhanding their homes.
Depending on the size of the tree and whether they tree needs climbing, an inspection should cost $30 – $150.
Trees removed by arborist cost
By all rights, you should never get someone who is not an arborist to remove your tree. The only exception is if the tree is smaller than 5m (1 story house) In that case there is minimal danger of injury or property damage and a tree of that size can be handled by a lawn care/ garden maintenance company.
Refer to our tree removal cost guide for prices on the removal of all types and sizes of trees.
Arborist cost to prune a tree
Like tree removal, you should only get an arborist to prune your trees. If the tree(s) in question are smaller than a single story home then they can be handled by someone else, but anything larger does require special skills to carry out such a task.
We have put together a tree pruning cost guide that covers the cost of all types of tree pruning.