Compare Tree Removal Quotes in Melbourne Now
Save Up To 43% – FREE SERVICE


Enter the location of your tree job

Step 1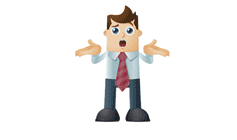 Tell Us About
Your Tree Job
Step 2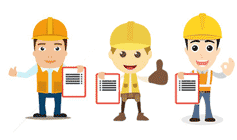 Up to 4 Tree Loppers Compete
For Your Business
Step 3
You Choose
The Best One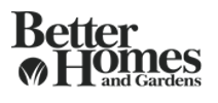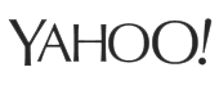 Tree Removal Melbourne at Better Prices
Tree removal Melbourne is an extremely technical task that takes time, effort and the right knowledge. More than that, it is important to have the right machinery and equipment to complete the job safely.
There are plenty of companies out there willing to take your tree down, but who is going to do it right? And who is going to charge a fair rate? But more importantly who is actually qualified, insured and has the necessary experience to get the job done.
Tree lopping Melbourne prices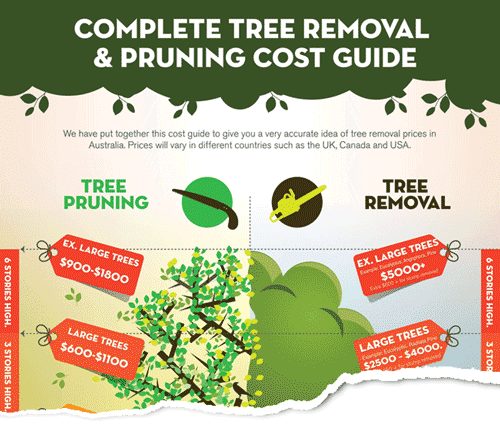 If you are not up for reading the whole guide, there is also a handy cost calculator a little further down that you can use to get an idea of cost.
Now you know a little more about how much your tree might cost to get removed, let's look at getting you a fair rate.
The arbor industry is a mine field of shonky tradesmen. The reason is that unlike other trades (plumbing, electrical, building etc.), by law you don't need any qualifications or licences advertise yourself as an arborist in Melbourne and begin hacking trees down.
Below we have put together the best ways to avoid some of the pitfalls and get the job done right.
How to find the right local tree removal service
Reviews of tree companies
Firstly you need to do your homework.
If you are reading this post, your next logical step is to get a few tree removal Melbourne companies out to have a look at your tree job.
Here is how I would go about gauging the best local arborist for the job.
Google and yellow page reviews
Reviews are great! Unfortunately good reviews can be faked by the owner getting a bunch of friends and family to post a raving review. The good news is they can't hide the bad reviews. So be sure to focus on them to see the type of company you are dealing with.
Look across numerous platforms. i.e. Facebook, google, yellowpages, truelocal etc.
When looking at bad reviews, you need to remember that generally only angry customers leave them.
So the fact that they have any good reviews is a really positive sign. Having a good/ bad ratio of 5 to 1 means the prospective tree company probably did 40 great jobs before they got a good review and only one bad one to get a bad review.
Customers can be tough, they will give 1 star for not returning a phone call. It's a little bit rough when you consider what it means for that tree company and the owner's livelihood.
Take the bad reviews into account, but you will find most tree companies in Melbourne will have one or two.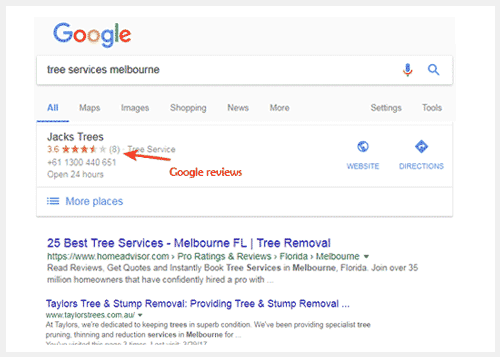 How to select the right tree removalist Melbourne
Minimal skills required
At a bare minimum someone on site needs a Certificate II in arboriculture. Preferably the climber.
This will give them the base skills in correct chainsaw use and safety as well as single rope technique (SRT) for scaling a tree with a rope and harness.
Other learned skills include:
– Risk and hazard assessment
– Safely dismantling and removing a tree in confined spaces
– Cross cutting techniques for tree logging
Note: Athough we cite Certificate II is a minimum, Certificate III is preferred as it teaches many higher skills need to perform larger and more dangerous tree removals.
Experience
Next you need to go to ABNlookup.
Why? So you can see how long they have been running their tree lopping business in Melbourne.
Whether they went broke in the past, or any other details/ name changes.
Hint: Was there a name change in the past? There might have been sinister reason for it. Google the old trading name if there is one and look for reviews etc.
I learnt this lesson quite early on when I took on a seeming good arborist based on all his credentials and online reviews.
Well a long story short, he stiffed me on quite a large invoice. A quick ABNlookup search revealed his checkered past.
Don't get caught out like I did. Do your research.
Try this shortcut
We have taken the guess work out of it for you. We have vetted hundreds of local tree arborists and taken thousands of customer testimonials to make sure you get the best job done at the lowest prices.
Save yourself hours of research and let us send you 3 local companies for an obligation free quote.
They have all been voted as having the cheapest prices with the best quality of service by hundreds of local homeowners in Melbourne.
Council rules for tree removal Melbourne
This can get confusing as just about every council has a slightly different set of rules for their local area. This is generally because each area is unique and is at different stages of tree retention.
You need to find your local council below and make sure you are familiar with the rules and regulations for your area before engaging an arborist for removal or pruning.
If you remove a tree illegally you will get fined on average $10,000
Councils of greater Melbourne - rules of tree removal
How to know if your tree is registered as significant tree
This can easily be checked by looking at the exceptional tree register for Melbourne and seeing if your tree comes up.
The register is by address, so if your address is not on the register, you do not have a tree on your property that is significant.
If the tree also falls outside the restrictions for tree removal as outlined on your local council TPO above, then you will not require a permit to remove the tree.
How to apply for a removal permit
Each local council has their own forms that need to the filled out and submitted online or in person.
Click on your local council from the list above and you will find a link that will take you directly to the correct online submission form to be filled in.
Most councils have a small fee to be paid upon submission. This will need to be paid before the council will take action.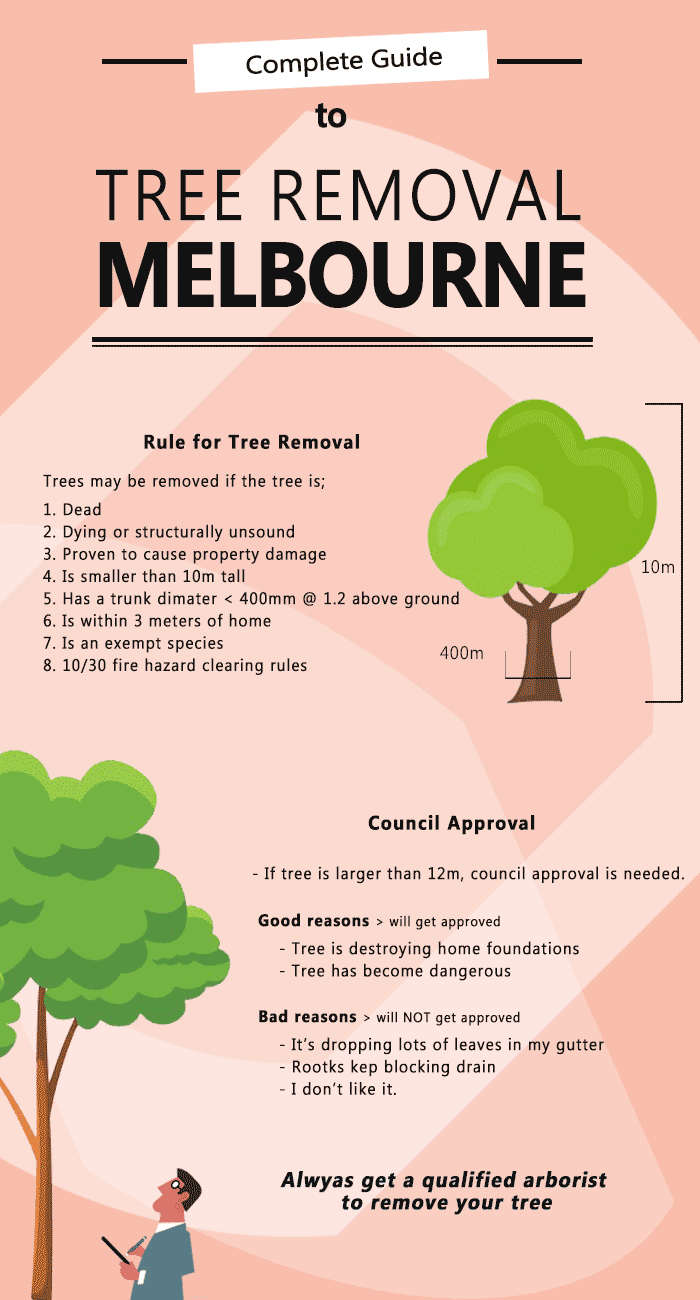 Cost Calculator for Tree Lopping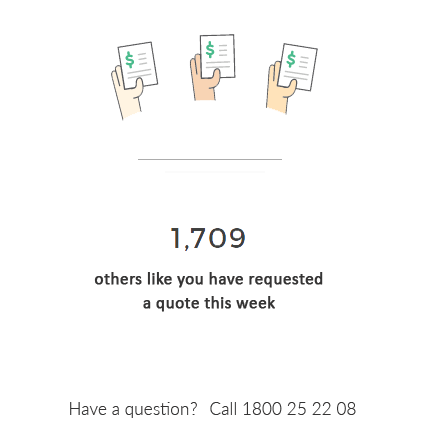 GoTreeQuotes Will have you saying things like:
"Fast, friendly and well priced"
Very happy with the service provided. Tree surgeons that came were very nice and gave good quotes. I recommend this service

"This website is great!"
I submitted my job to this website. The response from the tree loppers was pretty fast. I have one booked in for next week. Good service

"I highly recommend this service"
I had a tree removed from the side of my place today by a tree surgeon recommended by this service. They were fast and well priced. Thanks!

Results like these aren't accidental. We've spent almost 5 year developing a better review system based on previous users testimonials. GoTreeQuotes was born out of passion for helping home owners like you.