Compare Arborists Quotes in Melbourne
Save Up To 43% – FREE SERVICE
Step 1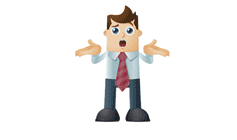 Tell Us About
Your Tree Job
Step 2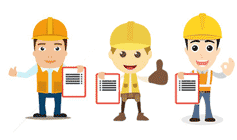 Up to 4 Tree Arborists Compete
For Your Business
Step 3
You Choose
The Best One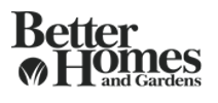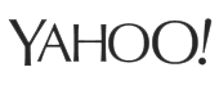 Arborist Melbourne – Where to find a good one and what they cost
Finding a professional arborist Melbourne at a decent prices and be harden then it seems. To ensure that the job is done professionally and correctly, you need to be to hire the right company who are qualified, experienced and fully insured.
Cost of a Tree Services Melbourne
This is a complicated question to answer in just one post. It will really depend on what type of work you are having done. Do you want the tree gone completely? Just a trim? How big is it? Is there good access? Do you need an arborist report?
As you can see after just a few questions every job is different as every tree and home is different. It's not just about the tree (although it makes up about 70% of the price) there are a multitude of other factors that govern price.
We have put together complete guide to the cost of tree removal which should go a long way to answering all of your questions. It gets into detail about the specifics of a trees and how each factor will add to the final price.
We also have a cost calculator for tree removal so you can quickly get an idea of what your job might cost without having to read the whole post. Just enter your job specifics into the calculator and it will give you a starting price of what it might cost you.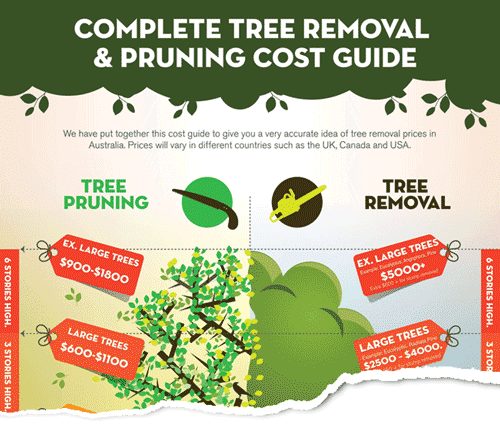 Where to find the good ones
There are many tools you can use to find an arborist, but the best place these days is online. You could look in the local paper, but the odds of getting a good tradesmen at the right price is diminished as you have no way of seeing any reviews or how they present the face of their company (their website) online.
I would start with a Google search and first try to find a review website for local arborists. Yellow pages is a good place to start as they generally have most businesses listed and they allow customers to give reviews.
Buyer Beware
Something to take into consideration when searching for a Melbourne arborist is whether or not they are actually qualified. It would seem like a given, but the industry is not actually regulate by the Australian federal or state government.
This basically means anyone with a chainsaw can call themselves a tree expert and advertise in the local paper, create a website and begin doing tree work. It's happening more often than you think and with disastrous results in some cases.
Make sure you are aware of who you are hiring and make sure they have all the correct paperwork before you hire them. Just like you would not hire a non-qualified plumber or electrician, I don't recommend hiring a gardener who is not a qualified arborist.
Ask for these three things
Below have outlined a list of things and paperwork you need to ask for when selecting a tree company to carry out arbor works on your property.
Anyone with the qualification will have this paperwork on hand and be happy to provide it.
Certificate or diploma in Arboriculture
The most basic training is a Certificate II in Arboriculture and is required for them to be onsite and working. It is preferred that the Climber has a minimum of Cert. III in Arboriculture.
After that you have a Diploma which is the highest grade or level. They are capable of carrying out arborist reports on trees around Melbourne.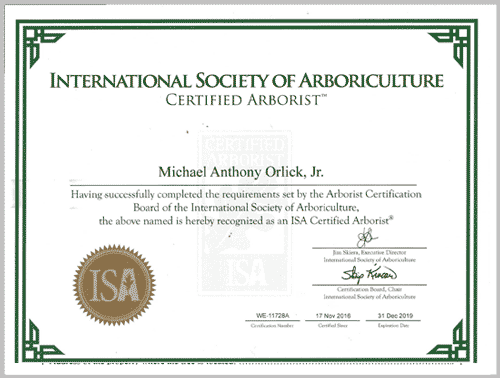 Public liability insurance
This should actually be provide without you even asking for it. Most legitimate companies will do this as we all know the industry is full of underqualified and underinsured cowboys.
Here is an example of a company with all their paperwork in place. You can click on the links to view their paperwork in full.
This insurance will cover the company and yourself if any damage to property or persons happens while they are on your property. This is not actually their insurance policy but yours.
The industry standard is 10 million public liability insurance, but 5 million will also suffice in most cases.
Minimum 5 years' experience
This you can check yourself by going to ABN Lookup which is a government run site that allows you to put a company name or ABN number and see some details about the company.
Firstly if they are who they say they are and secondly how long they have been in operation. 5 years in business would be a bare minimum for larger tree removal Melbourne, but can be a little less if it's just a small prune or stump removal job.
How we can help
Go Tree Quotes was born out of a passion for the arbour industry and our lose purpose is to match home with qualified and skilled local arborist.
All that is required is to fill in a very quick 2 minute for here which will ask you for some basic details about your tree job, such as number of trees, height, location and also some contact information. From there we forward your details on to the closes 3 contractors for quoting.
How we can help save you a tonne of money
The biggest factor when it comes to saving money on tree work is getting the right company to quote your job. What do I mean by the right company?
Basically one that is not going to rip you off. You see, the price of a tree removal is very discretionary. One company might see a $1,500 job, the other might see $2,200 worth of work. Both will do it exactly the same, but one probably has bigger overheads than the other.
Review of Melbourne Arborists
Here at GoTreeQuotes we have our own internal review system. When we send local contractors job quote requests, we follow up with the customers a few days later. We want to know who was the cheapest, who was most professional and who they gave the job to and why?
We use this to build a profile of each contractor and we only send you contractors who are being consistently voted as best priced with the highest quality of work.
If you are getting 3 quotes from the best and cheapest tree removal specialists in Melbourne, you are guaranteed to save a tonne of money on your tree job.
Over the last 4 year we have been through many arborist who have read well online and in their reviews, but have performed poorly with our review system. The one that counts is the one that saves you money and secures you the best job possible.
It's all well and good to read a few good reviews online, but these days they are so easy to fake.
You would not buy a house without using a middleman like a real estate agent, so why risk the safety of your home and your family on a substandard contractor.
Conclusion
It would be great if we lived in a world where finding a good tradesmen was as easy as selecting the first one you came across in the local paper.
The fact of the matter is there are so many people out there just in it for a quick buck, that you really need to do your homework to make sure you are going to get the job done right.
Although there are some scammers looking for a free ride, there is a great community of arborist who are proud of their business and their industry. They will bend over backwards to make sure they give you the best service, advise and value for money.
All you need to know is where to find them
Best of luck with your tree job.
Cost calculator for tree lopping...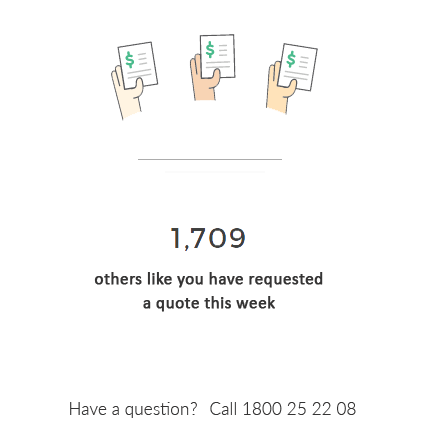 GoTreeQuotes Will have you saying things like:
"Fast, friendly and well priced"

"A fantastic service, love it"

"I'm Impressed with my clean yard"

Results like these aren't accidental. We've spent almost 5 year developing a better review system based on previous users testimonials. GoTreeQuotes was born out of passion for helping home owners like you.