Arborist Tree Services in Adelaide
Save Up To 43% – FREE SERVICE
Step 1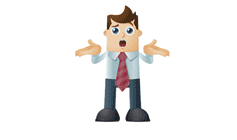 Tell Us About
Your Tree Job
Step 2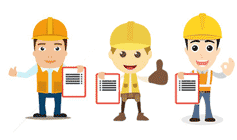 Up to 4 Tree Loppers Compete
For Your Business
Step 3
You Choose
The Best One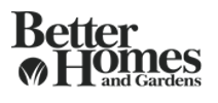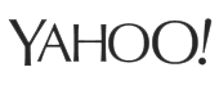 Arborists Adelaide vs. "Tree Loppers" - Which should you use?
An arborist by definition is someone who cares for and maintains trees. A more common name for an arborist that we hear all the time is a tree lopper.
The education levels and knowledge of arborists these days is far superior to what most customers expect, but this level of knowledge is now required to operate effectively in the industry.
Adelaide arborists are called upon for a whole range of tree related work including;
Arborists reports for individuals/ councils

Development approval or DA applications

Identifying and treating pests and diseases

Dead-wooding

Crown lifts/ thinning

Specialised pruning

Tree removal

Stump removal
Hazardous tree or defect ID
The list goes on…
Traditionally a tree lopper or logger is an older profession where trees were felled in the forest for timber stock. These days most of that is done by machines, but the term carried over into the arbor profession and it has stuck.
Tree Services Adelaide Are All The Same, Right?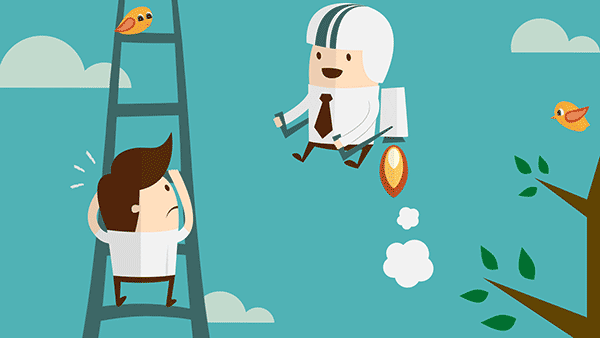 There is no doubt that getting a tree removed from an unqualified professional can look like an attractive offer, because in general, they are going to be cheaper than your qualified professional.
Why, I hear you ask?
When you get a professional arborists in to remove a tree in Adelaide, it will cost you more because they have greater overheads.
Public liability insurance alone is high enough to make your head spin, but they also fork out workers compensation insurance (9% on top of wages), specialist equipment that ranges from 50k – 100k and not to mention the years they spend studying Arboriculture.
So the reward to hiring someone unqualified, you will save money… but what's the risk?
Not Hiring an Arborist in Adelaide? Risk Review
T
ree removal is dangerous work.
You have a climber swinging from a rope and harness 30 feet up in the air with a chainsaw in his hand as he dismantles the 2 tonne plus structure.
All that while trying to bring down each 100kg + piece safely one by one without injuring himself, his crew or your property…. but just how dangerous is it?
It's in the top 10 most dangerous professions, but if you look at the injury or death figures per 1000 workers it is 3 times deadlier than mining. (Mining being the DEADLIEST industry in Australia).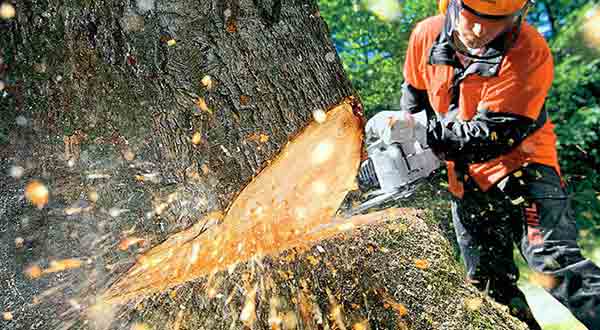 The risk you run when trying to save a few hundred dollars when hiring an under-qualified/ insured business, is that the person you hire gets injured on your property.
You could be liable for damage to your property or personal injury law suits.
It's like hiring a car without paying that extra $10 a day insurance, you 'never' need it until you decide one day to to get it…. then you're screwed!
How Can I Save Money?
Can I hire a professional arborist at reasonable prices?
Well in short, yes!
This is where GoTreeQuotes comes in. You could go in alone and just start ringing adverts you see in the Yellow Pages, but you do run the risk of getting a shotty tradesman, put yourself and for home at risk, or get stung but a high flying professional arborist who just has dollar signs in his eyes…
…Or you could get a quote from us!
We don't actually do the work ourselves, we have curated a list of local companies who have proven themselves to be the best priced, but still have an extremely high quality of service.
How did we find these needles in a haystack?
Why Our Review System is so Superior
We have a review system step up to quiz previous users on who was the nicest, who was the cheapest, who was the most professional, skilled and just down right awesome.
We keep this list of companies plotted on a map, so when you let us know you have a tree job in Goodwood Adelaide, we have 3 proven companies we can forward your quote request onto.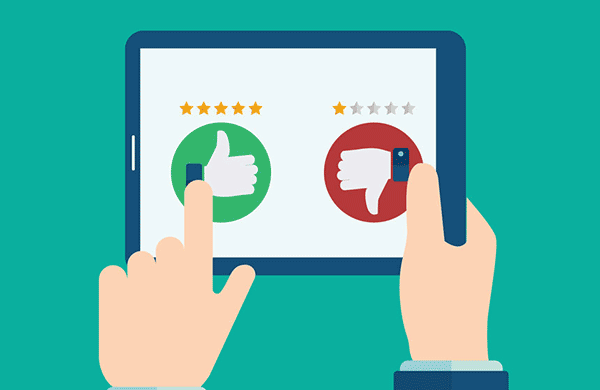 What's my obligation to hire?
It's all obligation free.
There are no hard sales, just friendly arborist all around Adelaide, ready to give you good advice and a great price on your tree removal or pruning job.
If you are not happy with all 3 of the quotes or advise, there is no obligation to book one of them in. Feel free to shop around.
How else can I reduce costs?
There are lots of ways to save money when removing a tree.
If its a large hardwood tree like a Eucalyptus, you can get the contractor cut the tree up into fire wood size logs. That way you can take a picture of the "fire wood" and sell it on eBay or Gumtree.
If it is a palm tree removal, ask them to leave the tree cut up on the nature strip. Every resident is entitled to a free clean up each year. So call your local council and get them to foot the bill for the removal and disposal of the tree. All your arborist needs to do is take the tree down.
In fact we have written a whole article on the subject of saving money on tree removal, so be sure to check it out.
What else can I do to bring the price down?
What you really need to do it make the arborists life as easy as possible. The easier it is the brinf the tree ownd to the ground, and allow them to get their truck as close as possible to the job, the cheaper the job is going to be.
So give them the best access possible.
Remove all obstacles such as post plants, tables.
Offer them the option to leave the timber
Conclusion
Yes, you stand to save hundreds of dollars if you don't get your tree removal or pruning job done by a professional, but you run a very large risk of property damage or worse, injury or death on your property by one of the workers.
Don't risk it. Get a pro in and get the job done right.
GoTreeQuotes
(08) 8423 4721
contact@gotreequotes.com.au
Cost calculator for tree lopping...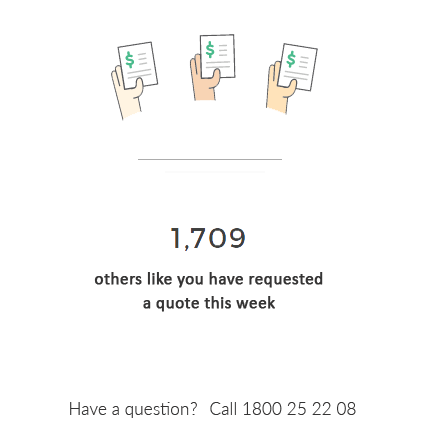 GoTreeQuotes Will have you saying things like:
"Fast, friendly and well priced"
I honestly didn't know how much there was to finding a good arborist. Thanks for all the helpful information on saving money. Great contractors. I highly recommend

"A fantastic service, love it"
I had some branches removed off my Jacaranda tree over-hanging my shed. It was nice to be able to just put the details into this website and get the contractors to call you. Very happy with the service

"I'm Impressed with my clean yard"
Thanks for the quotes guys. I ended up going with one of them and he was awesome. Great work!

Results like these aren't accidental. We've spent almost 5 year developing a better review system based on previous users testimonials. GoTreeQuotes was born out of passion for helping home owners like you.