Arborists in Adelaide can provide a number of services, such as tree trimming, tree removal, and stump grinding, being among the most popular.
The average tree removal cost in Adelaide is $1,290, while the average for tree trimming is $740. You can get an arborist report for a single tree for $550.
Adelaide arborists engage in several services, so it depends on the service they provide. Services include:
Arborists reports
Tree Removal
Tree Pruning
Identifying and treating pests and diseases
Dead-wooding
Stump removal
Urban tree management
Below is a breakdown of high and low estimates you can expect when using a certified arborist in Adelaide.
| Task | Low | High |
| --- | --- | --- |
| Tree Pruning | $240 | $1,120 |
| Tree Removal | $850 | $4,250 |
| Stump Removal | $150 | $600 |
| Arborist Report | $450 | $550 |
How much does it cost to remove a tree in Adelaide?
Tree removal in Adelaide is one of the most common services, so we will give you a few more details on the price. The cost of removing a tree will depend on several factors such as:
Tree size
Access to the tree
Species
Obstacles around the tree
With the below pricing we are going to assume to the tree has good access, such as a front yard and there are no obstacles around them.
| Tree Size | Low | High |
| --- | --- | --- |
| Small | $500 | $1,220 |
| Medium | $1,200 | $3,650 |
| Large | $3,250 | $5,100 |
| Monster | $4,500 | $8,000 + |
Do I need a permit to remove a tree in Adelaide?
There are about a dozen different council areas in Adelaide, each with its own tree removal laws. Select your local council area below for more details on tree removal laws.
In General, Adelaide is quite lenient compared to other states when it comes to tree pruning and removal. As long as the tree is not heritage or protected, in most cases you will be able to do work on it.
But again, it will depend on where you live, so please see more details here:
Tree Removal Regulations by Council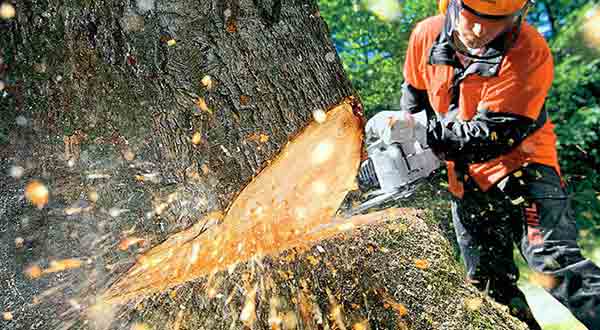 How can I save money on Adelaide arborists?
Here are the top 3 ways to save money on hiring a qualified arborist;
#1. Skip page 1 of Google
This sounds a little silly, but hear me out. Tree services in Adelaide have different ways of running their business.
Some companies spend big on advertising and cherry-pick cream jobs.
While others just plug along taking on and winning most of the work that comes their way.

A company does not show up on page one of Google by accident. They are spending big on marketing, they will normally have a much higher price as they need to pass on those large marketing costs to the customer.
Pro Tip: Go to pages 2 and 3 of Google search for better-priced companies. The same goes for true local and yellow pages.
#2. Hiring a Gardener for smaller jobs
If your tree is smaller than 5m (Single story home) then a local gardener will do an equivalent job for about half the price.
Professional Arborists in Adelaide prefer larger jobs. As they have huge overheads with insurance and equipment, they don't really have time for small trims or removal.
If they do come out to do the job, they will always charge more than a gardener.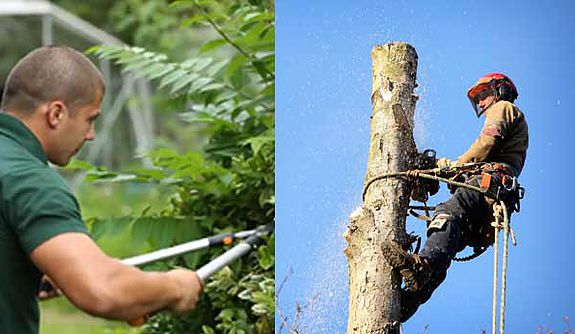 The demand for landscapers, lawn care, and arborist services drops right off in winter.
With demand low and supply high, you stand to save 25% on average off the price of tree service.
Because there is so little work going around, local qualified Arborists try to out-bid each other to win your work.
If it can wait until winter, you will save!

GoTreeQuotes (this website) is a FREE service that matches Adelaide residents with the best-priced local arborist.
We work on a voting system with previous users voting on the best price and quality of service arborists.
Based on those votes, we send your tree details to three companies for quotes.
There is no obligation to hire, and it's a free service, so you have nothing to lose.
Go to the form at the top of the page and start by entering your postcode and a few details about your tree job.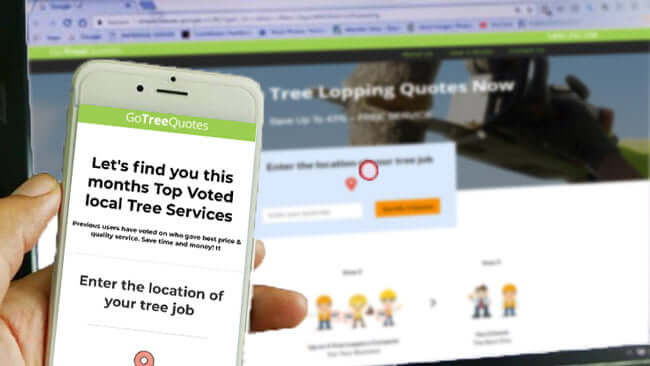 Are all tree surgeons in Adelaide all the same?
There is no doubt that getting tree pruning or removal from unqualified professionals can look like an attractive offer because in general, they are going to be cheaper than your qualified professional.
Why I hear you ask?
When you get professional arborists to remove a tree in Adelaide, it will cost you more because they have greater overheads.
Public liability insurance alone is high enough to make your head spin, but they also fork out workers' compensation insurance (9% on top of wages), specialist equipment that ranges from 50k – 100k, and not to mention the years they spend studying Arboriculture.
So the reward of hiring someone unqualified, you will save money… but what's the risk?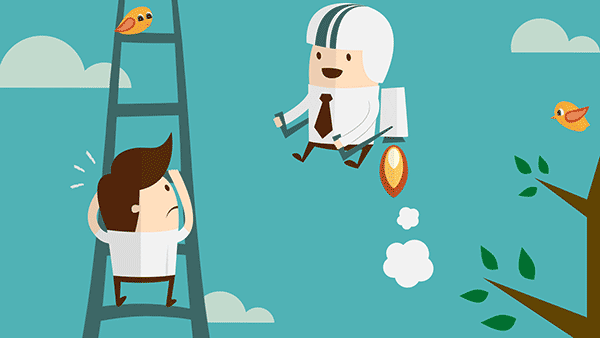 What the risk not hiring an arborist?
Tree pruning and removal is dangerous work. You have a climber swinging from a rope and harnessing 50 feet up in the air with a chainsaw in his hand as he dismantles the 2-4 ton tree.
All that while trying to bring down each 100kg + piece safely one by one without injuring himself, his crew, or your property…
…but just how dangerous is it?
It's in the top 10 most dangerous professions, but if you look at the injury or death figures per 1000 workers it is 3 times deadlier than mining. (Mining being the DEADLIEST industry in Australia)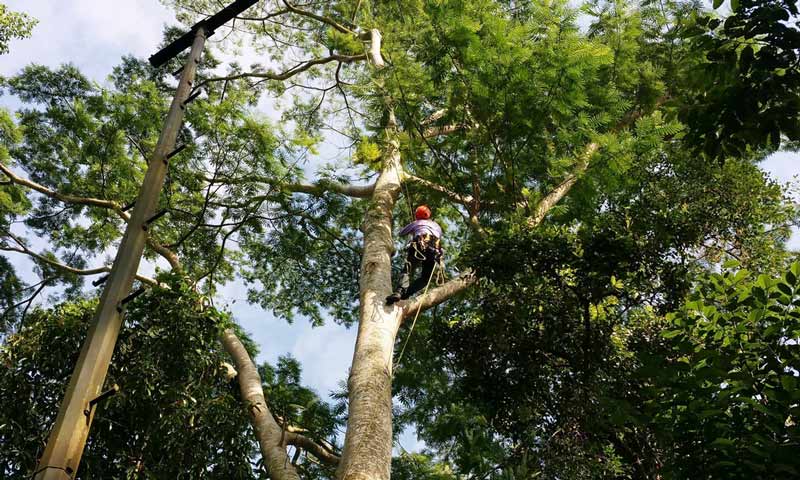 Cost Calculator for Tree Lopping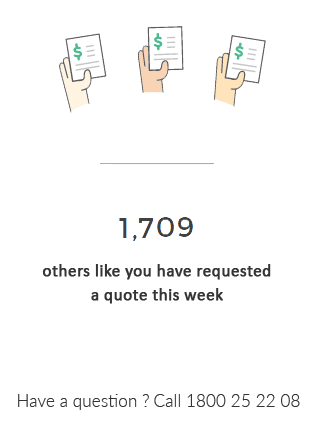 How else can I reduce costs? (Bonus)
I'm glad you asked.
If you are still reading, here are a few more bonus tips on how to save.
A tree in a backyard with poor access can double to cost of tree removal.
By granting better access like removing a panel of fencing or doing anything possible to allow heavy machinery as close to the tree as possible will increase the tree removal time and reduce costs.
If it's a large hardwood tree like a Eucalyptus, you can get the contractor cut the tree up into firewood size logs. That way you can take a picture of the "firewood" and sell it on eBay or Gumtree.
#7. Free palm waste removal
Palm trees cannot be mulched because of their highly acidic sap, so they are dumped as general waste.
Waste disposal is expensive and doubles the cost of removal.
If you need a palm tree removed in Adelaide, ask them to leave the tree cut up on the nature strip.
Every resident is entitled to a free clean-up each year. So call your local council and get them to foot the bill for the removal and disposal of the tree. All your arborist needs to do is take the tree down.