Compare Arborist Quotes in Perth
Save Up To 43% – FREE SERVICE
Step 1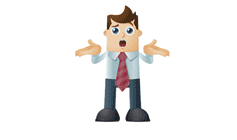 Tell Us About
Your Tree Job
Step 2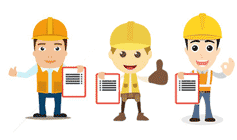 Up to 4 Tree Loppers Compete
For Your Business
Step 3
You Choose
The Best One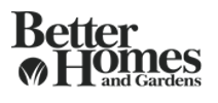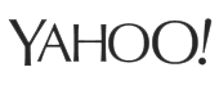 Professional Tree Arborist in Perth
Finding the appropriate person to handle, treat and remove your tree safely can be difficult. That is why we have compiled a list of qualified arborists across Australia. At Go Tree Quotes, we recommend the best 3 local professionals as voted by previous users as having the best price to quality balance. We pride ourselves in arming you with the right information, so you can make an informed decision.
Our curated list of the best arborists in Perth, enables you to get quotes from the best companies local to you. We have done the research so that you do not have to. You can trust that you are hiring a professional contractor that is qualified, insured and has the wealth of experience to carry our your tree job with ease.
What Tree Services Can An Arborist Perform?
Arborists, otherwise known as tree surgeons, should able to correctly identify the tree species for you and even lay out how they plan to prune or remove it.
A true professional will be able to remove or prune your tree without jeopardizing the safety of your home or gardens.
They will have the appropriate tools and machinery to handle any situation, and ensure that everything is done effectively.
How to Use Our Services
Go Tree Quotes are a nationwide service that allows you to search for an appropriate arborist. All arborist recommended are more than capable of delivering tree services in a professional.
If you feel the contractor who is quoting your job is not all he claims to be, I suggest you keep looking. Don't risk the safety of your home and family just to save a few bucks.
By filling out the above form with information on the job type, tree size, as well as a brief description about the job, we will be able to match you with suitable professionals local to you.
You will then be contacted by the tree companies who will provide you with a quote for tree services, and from there you can choose the best one.
For more information about our services, or find out more about arborists in Perth, feel free to contact the team at Go Tree Quotes.
Cost Calculator for Arborist Services
GoTreeQuotes Will have you saying things like:
"Fast, friendly and well priced"
Very easy way to get your tree removed. I was expecting a fight to get a call back from tree loppers. But it makes it easy when they call you!

"A fantastic service, love it"
Wow what a great service. Quicker than I thought. Pruning job was done yesterday and they were very clean and tidy.

"I'm Impressed with my clean yard"
Very nice tree experts came to quote my tree removal job yesterday. They were all very nice and gave great prices.Thanks for the amazing service Go Tree Quotes

Results like these aren't accidental. We've spent almost 5 year developing a better review system based on previous users testimonials. GoTreeQuotes was born out of passion for helping home owners like you.