Tree Regulation Information


by Ben McInerney – Qualified Arborist
Last updated

10 May, 2017

Can you remove or trim a tree? Do you need council permission? You can find these information here. Each local council is different, so you will have to find your local council to find the information that applies to you.
Sydney
Sydney Councils Summary
You can removal a tree without council approval when:
1. The tree is dead
2. The tree is dying
3. Tree is within 3 meters of a house or building
4. Pruning up to 20% of canopy every 12 months
5. Tree is on your local councils exemption list
See below for council specific rules and regulations
Now choose your local council…
We solve the critical problem of getting your trees pruned or removed, on the cheap!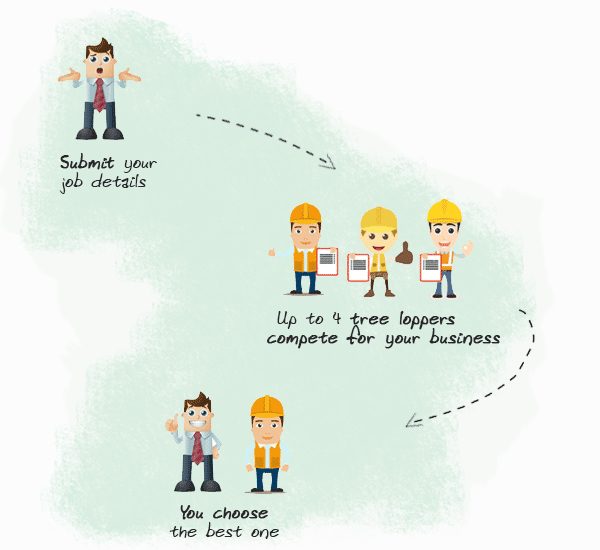 Melbourne
Melbourne Councils Summary
You can removal a tree without council approval when:
1. The tree is dead
2. The tree is dying
3. Tree is within 3 meters of a house or building
4. Pruning up to 20% of canopy every 12 months
5. Tree is on your local councils exemption list
See below for council specific rules and regulations
Now choose your local council…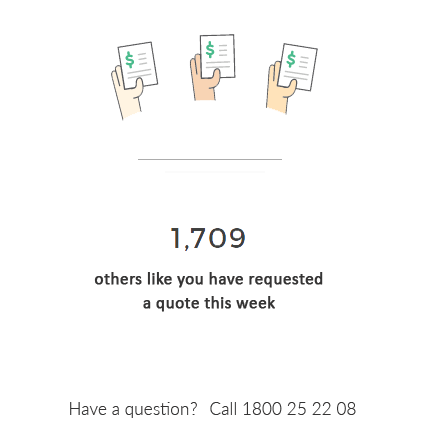 Adelaide
Adelaide Councils Summary
You can removal a tree without council approval when:
1. The tree is dead
2. The tree is dying
3. Tree is within 3 meters of a house or building
4. Pruning up to 20% of canopy every 12 months
5. Tree is on your local councils exemption list
See below for council specific rules and regulations
Now choose your local council…
Brisbane – Sunshine Coast – Gold Coast
Brisbane – Sunshine Coast – Gold Coast Councils Summary
You can removal a tree without council approval when:
1. The tree is dead
2. The tree is dying
3. Tree is within 3 meters of a house or building
4. Pruning up to 20% of canopy every 12 months
5. Tree is on your local councils exemption list
See below for council specific rules and regulations
Now choose your local council…
Perth
Perth Councils Summary
You can removal a tree without council approval when:
1. The tree is dead
2. The tree is dying
3. Tree is within 3 meters of a house or building
4. Pruning up to 20% of canopy every 12 months
5. Tree is on your local councils exemption list
See below for council specific rules and regulations
Now choose your local council…
Central Coast / Newcastle
Central Coast / Newcastle Councils Summary
You can removal a tree without council approval when:
1. The tree is dead
2. The tree is dying
3. Tree is within 3 meters of a house or building
4. Pruning up to 20% of canopy every 12 months
5. Tree is on your local councils exemption list
See below for council specific rules and regulations
Now choose your local council…
Canberra
Canberra Councils Summary
You can removal a tree without council approval when:
1. The tree is dead
2. The tree is dying
3. Tree is within 3 meters of a house or building
4. Pruning up to 20% of canopy every 12 months
5. Tree is on your local councils exemption list
See below for council specific rules and regulations
Now choose your local council…
LET US
HELP YOU
SAVE MONEY ON
YOUR TREE JOB

Compare Tree Removal
Quotes Here
– Local Tree Services
– Fast Response
– Save up to 43%
– Obligation FREE service