Compare Tree Removal Quotes Now
Save Up To 43% – FREE SERVICE


Enter the location of
your tree job

6 Quick Hacks to Save You Money on Tree Removal and Arborist Services
Getting a tree removed can be expensive, but it doesn't have to be.
With inside industry knowledge, we can show you 6 great ways to save you a stack of money on your tree removal or tree lopping job
Let's get started
Hack #1 – Get your trees removed in the off season
It's a fact that the less work a small business has on, the cheaper they will quote your tree removal job to win work.
This is amplified in the winter months as most people are not thinking about their gardens and there is simply less work going around.
You will save upwards of 25% just getting your trees lopped in the off season.
Hack #2 – Dispose of waste yourself for free
This hack is best geared towards the removal of palms, but can still save you a lot of money for regular trees too.
More for palm trees as half the cost of taking a palm out is tied up in dumping fees.
The reason they can't just mulch a palm?
Tree loppers can't mulch palms because of their high acid levels. It's not really timber. If you spread it on your garden it would kill your plants, so it needs to be disposed of. So not only do the arborists need to take the palms down, they also need to make a special trip to the tip and pay about $200 per tonne to dump it.
A better idea? Dispose of the waste yourself in your green bin. Or better yet, line your palm removal job up with the local council clean up and have the tree company stack it out the front.
It will save you 30 – 50% off the price of palm removal.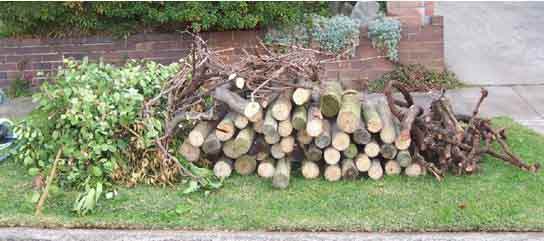 Hack #3 – Sell the firewood on Gumtree for a profit
If you do find yourself in the position of having a large tree in your backyard with poor access, then this method will halve the cost of removal.
Once the tree is taken down, it will need to be lugged out the front by hand and loaded into a truck. This is going to cost you.
Instead, get a quote just to cut the tree down and take away the branches. Ask them the cut the logs up into firewood length logs.
Once they are done, simply take a photo of the logs and put an ad on gumtree. With the cost of power these days, you will get a tonne of people willing to pay a handsome prices and will come and do all the work.
Not only do you save on the cost of removal, but you profit on the by-product, further reducing your costs.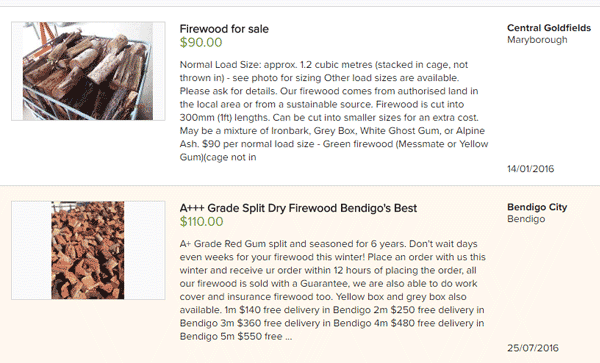 Hack #4 – Hire a gardner, not an arborist
First you need to know whether or not your job needs an arborist, or just a local garden maintenance company. And let me tell you, there is a huge difference in price.
Getting an arborist in to prune small shrubs or hedges is overkill. If your tree is under 5m (1 story high), then you are best getting a gardener to handle it.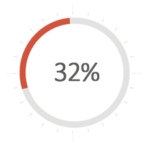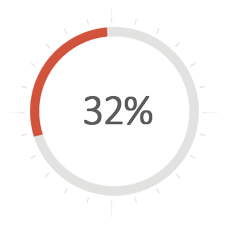 32% of removal or pruning jobs are small enough to be
done by a local garden maintenance

Pro arborist services are no one-man-band, they generally come with a crew of workers and some very heavy duty equipment. Arborists are better geared for large tree pruning or removal jobs.
Hack #5 – Access is key, remove fence panel if needed
As I'm sure you can appreciate, time is money. The quicker the tree can be dismantled and run through the mulching machine, the cheaper the job is going to be.
Pretty standard stuff.
If your tree is in the front yard, you're going to be paying far less for removal then is it at the rear of your house, except….
… except if you give the tree company good access.
If you have rear access through your driveway, then clear it before you get a quote, so tree services company quoting the job can see how easy the job will be for them before they price it.
Don't have rear access? Maybe your neighbour does. Can you remove a panel of fence to make it easier to access? Do you back onto a lane or park? Does your neighbour at the rear have better access?
This really is key, so do your best to secure them better access.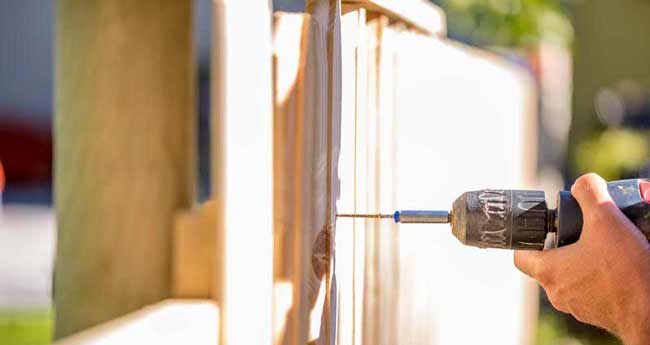 Hack #6 – (The Golden Hack) Don't contact expensive companies
You can do all of the above and still get ripped off, if you don't have the 'right' tree services coming out to quote your job. Shooting from the hip is just going to land you three expensive tree quotes to choose from… so the job is still going to expensive no matter who you choose.
The reason is the expensive companies are easiest to find because they spend more to get in front of you with advertising.
GoTreeQuotes is a free service that matches home owners with the best qualified and best priced local tree loppers.
Once you tell us a few details about your job via our online form or with a quick phone call, we forward those details onto the 3 closest tree removal experts who have been voted by hundreds of previous users as have the 'best price to quality balance'.
We have done the research so you don't have to. Just fill in the online form and you will be contacted within hours from local tree companies ready to compete for you business.
Tree service price guides
Calculating Tree Removal Costs
The cost of tree removal varies greatly depending on many factors. They include:
– Tree Height
– Diameter of trunk
– Ease of access
– Number of branches
– Spread
– Proximity to home, fence, wires etc
It's hard price without seeing the job, but we have put together a comprehensive guide to tree removal cost.
In this up to date guide, we give you an accurate picture of what it will cost you to remove a tree. We not only look at tree sizes, but the various things that add to the cost of tree removal guide. Some of them were mentioned above such as access, but there are a myriad of other variables that need to be taken into account.
Tree Pruning Cost
Tree pruning is the cheapest of all tree services. It can range in price from $50 for a palm clean up, to $2000 for a canopy reduction on a very large tree. We go into detail in the tree pruning cost guide, to give you all the lingo and jargon you will need when approaching tree companies for a quote.
We also go through what you can expect to pay for each of the different tree pruning jobs.
Palm removal Cost
There was a big trend in the late 70's to early 80's in planting cocas palms as Australians were trying to create their own paradise in their backyards. Fast forward 50 years and the palms are ugly, messy and cost a fortune each year to maintain. So now there is a trend to get rid of them.
Cocas palms are certainly the most popular, but Canary Island Date Palms and Cotton palms are also in high demand for removal.
In our 2018 palm removal cost guide, we take a look at what various height trees will cost you to remove, plus all the popular species as they do vary in price.
Arborist Cost
Arborist carry out a range of tree related services that are not restricted to just the removal or pruning of dangerous or unwanted trees. They also work with councils to help decide whether a tree should go or stay through arborist reports. A lot of the time this in conjunction with development applications.
We have put together an extensive arborist price guide to give you an idea of what you might expect to pay when using their services.
There are still many specialist services the guide does not mention such as root pruning, resistograph testing and tree injections, but all the regular bases are covered. For more information you are best getting quotes from 3 local arborist for your specific needs.
Stump removal Cost
Normally stumps are removed when trees are, but on occasion homeowners might decide to keep them for garden features or to save money on the initial tree removal.
Stumps are not generally too expensive to remove, but ti give you an idea of what you will pay when hiring a stump removal service we have compiled a stump removal price guide to answer all your questions.
It is broken up into two sections, hardwood stumps and palm stumps and with all the various sizes.
What to demand of every arborist who quotes your tree job
Firstly arboriculture is a trade. Arborist study to get either a Cert. II, Cert. III or a Diploma in aboriculture. They are trained to remove large trees in confined spaces as well as a host of other theoretical pactices such as tree assessements and arborist reports for council.
A local gardener will generally have no formal training. The are referred to as tree loppers and know little about horticulture.
They do know enough to prune your fruit tree or remove a small shrub, but not a lot more.
It's worth mentioning that suburban tree and land clearing services is one of the more dangerous industries in Australia…. Actually it is technically number 2 after mining for Australia's deadliest jobs!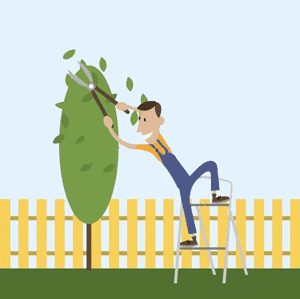 Hiring a chainsaw from Kennards and "having a go", really isn't a smart move. There are some DIY tasks you can do yourself, but I strongly suggest using a hand saw. If it is too big a job for a hand saw, you are best getting someone in to do it for you.
It does take the skill of a professional arborist to remove bigger trees in a safe and professional manner.
You could be putting lives at risk including your own trying it do it yourself.
Minimum Certificate III Qualification in Arboriculture
There are stacks of local unskilled labours trying to pass themselves off as qualified tradesmen to cash in on what they perceive as easy money. But don't be fooled by the low prices. If they don't have to correct training, they are bound to do more damage than good. It will cost you one way or another.
Public liability insurance
This is as important as qualifications. Accidents happen, even to the trained professionals. The chances are greatly increased of course if they are not trained arborist so always as for insurance papers. Any tree service worth their weight should offer these without asking, but do your due diligence and phone the company and make sure it is current.
Experience of at least 3 years
We all have to start somewhere, but getting a rookie who is still learning is a risk. Do a search on their ABN and make sure they have been registered and trading for at least 3 years. That way you know they are legitimate and have the skills and experience to do the job right.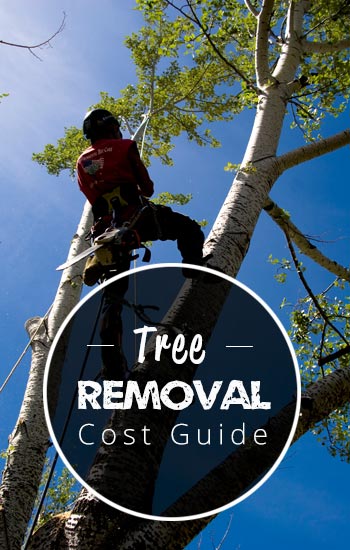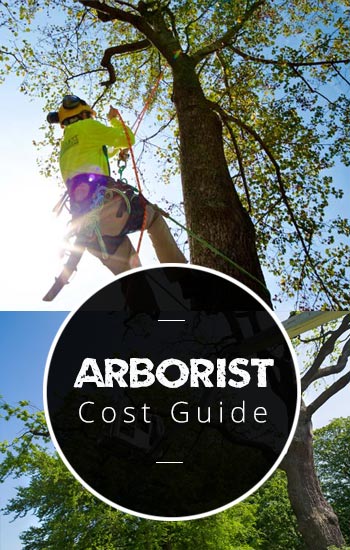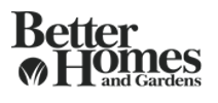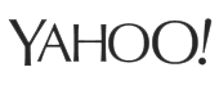 Cost Calculator for Tree Lopping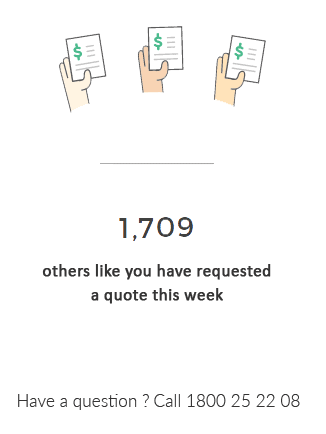 GoTreeQuotes Will have you saying things like:
"Fast, friendly and well priced"
Almost 89% of customers got a better price from contractors we recommend than going in alone

"I'm Impressed with my clean yard"
Almost 92% said their yard were left clean and tidy with little to no trace of works taking place.

Results like these aren't accidental. We've spent almost 5 year developing a better review system based on previous users testimonials. GoTreeQuotes was born out of passion for helping home owners like you.
GoTreeQuotes is is featured and trusted by Better Home Gardens Magazine and Landscape Contractor as the go-to resource for tree removal or pruning quotes.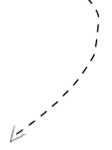 Enter the location of your tree job