Enter the location of your tree job

Step 1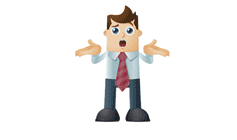 Tell Us About
Your Tree Job
Step 2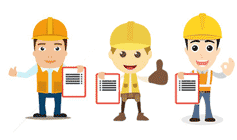 Up to 4 Tree Loppers Compete
For Your Business
Step 3
You Choose
The Best One
How it works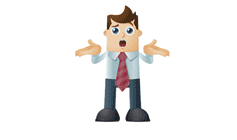 Tell Us About
Your Tree Job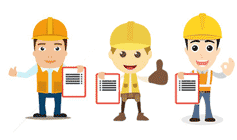 Up to 4 Tree Loppers Compete
For Your Business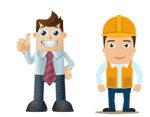 You Choose
The Best One




Complete Tree Removal Cost Guide 2020
The cost of tree removal varies depending on several factors from tree height, number of branches, trunk diameter and location/ access to the tree.
The average cost of tree removal is $871. This is only an average incorporating small trees right up to 100 ft, monsters, so it really isn't an accurate indicator.
The price ranges from $225 for smaller trees that are easy to access, right up to $4,500 for larger trees or trees with poor access.
Take a shortcut to getting a price for tree removal
Scroll up and enter your Postcode
Fill in the 2 minute form about your tree
Three top voted tree services will quote your job
You pick the best on (no obligation)
Average Cost of Tree Removal

As all trees are different and everyone's property access varies, it's hard to give an average cost for removing a tree.
The price range you can expect to pay for tree removal lies between $350 and $4500.
That's a pretty big range!
The national average for tree removal so far this year is $871, but there are so many factors that make up the cost of tree removal it's hard to just go off an average.
Below we break down the main factors that determine the cost of tree removal, so you are able to get a good idea of what your tree removal might cost.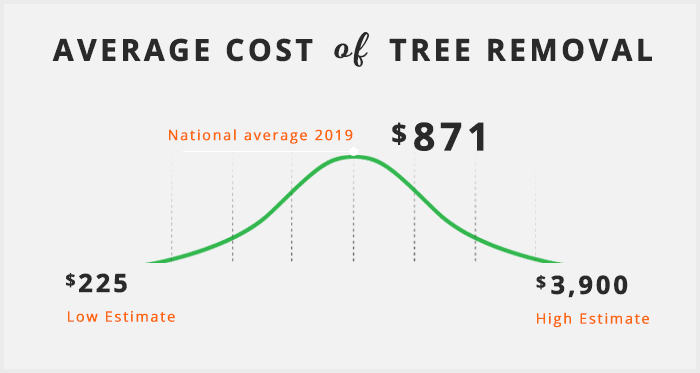 Tree Removal Prices by Tree Size
Something like a Bottle Brush or a Lilly Pilly trees normally don't grow any bigger than a single story house or 5 – 6m high. These will cost you $250 – $950. Add another $100 if you want the stump removed.
Example of small trees:
Bottle Brush
Lilly pilly
Jacaranda
These would include Silky oak, Casuarina, Liquidambars and trees of similar maximum height of 6 – 9m. These are generally priced $650 – $1500. Again there are a few factors to consider, but as a rough guide that's what you would expect to spend.
Examples of medium trees:
Casurina
Liquidamber
Silky Oak
Eucalyptus nicholii
Conifer
Let's break it down by height and spread.
1 x Skinny gum tree, little foliage and 3 stories high would cost about $1000. A more mature specimen of the same height, but bigger trunk and spread would cost closer to $2500.
With larger tree lopping, it will all come down to the size spread, access and complexity of removing it. See below for more information.
Examples of large trees:
Blue gum
Radiata pine
Angophora
Extra Large

Tree Removal Cost
If you are unlucky enough to be removing a very large tree, be prepared to pay a hefty price. The biggest tree I have removed was a 50m Eucalyptus tree that cost the owner $7000. It had a trunk diameter of 2 meters at chest height. These trees don't come about often, but I would get as many quotes as you can from the best operators in town.
Examples of large trees:
Eucalyptus/ Gum tree
Norfolk Island Pine tree
Tree Removal Cost by City
Median Price country wide = $871
The city with the highest cost of tree removal is Sydney with the price being 9.06% higher than the country wide average at $949.
The best price in the country for tree removal in Adelaide with a cost – 6.72% off the mean at $812.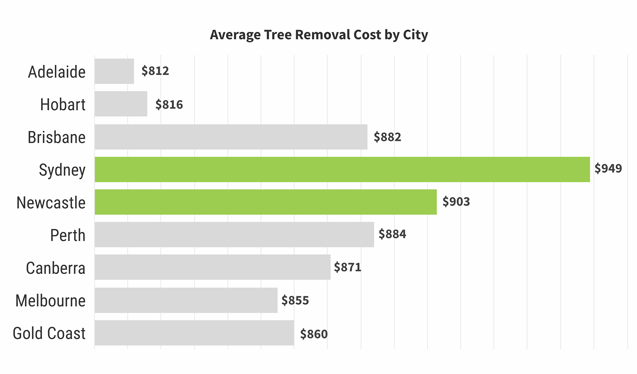 Tree Removal Cost by Tree Type
Eucalyptus Tree Removal Cost
Eucalyptus trees re one of the more expensive trees to have removed. Not only do the grow super large, they also have a very dense timber which weighs up to 1 ton per cubic meter. This makes for very slow and heavy work. Eucalyptus trees cost $1,200 to $7000 to remove. It will all depend on the size and location of the tree being removed.
Liquidamber Tree Removal Cost
Liquidambers are a medium size tree and very easy to cut down and remove. The reason being they all grow exactly the same with a single trunk and very small branches coming off the trunk. The average cost to remove a Liquidamber tree is $1,450 not including the stump. Smaller trees can cost you less if they are in a front yard away from fences and power lines.
London Plane Tree Removal Cost
London plane trees can grow just as big as Gum trees so there price can grow just as high. Because they are prone to grow 3 or 4 main leader trunks the London Plane tree can take a really long time to remove. The average cost to remove a London Plane tree is $3,450 with the range being between $2,100 and $7500.
Jacaranda Tree Removal Cost
These trees do not grow too large and a super easy to work with. They can get a bit messy to clean up but all in all they are a fairly cheap tree to remove. Customers are paying between $1,310 and $2,400 to remove jacaranda trees in Australia.
Conifer Tree Removal Cost
Conifers vary greatly in size and have a fairly large family of trees. From thin pencil pines to whopping hedges conifer trees come in many shapes and sizes but for the most part they are a single trunk of soft wood with lots of little bush branches off the main trunk. The average cost of Conifer tree removal is $950, but you can pay as much as $2000 for really large trees in hard to get to locations.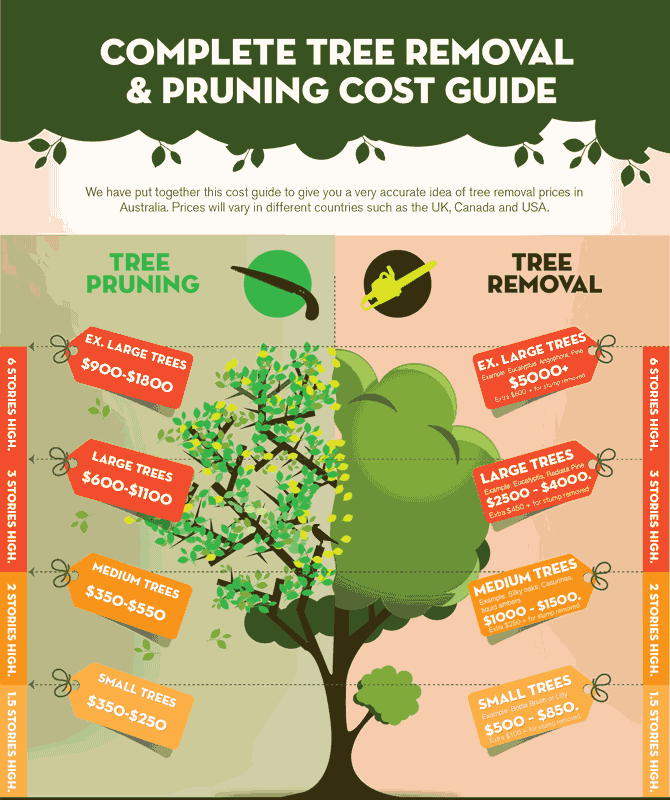 Cost calculator for tree lopping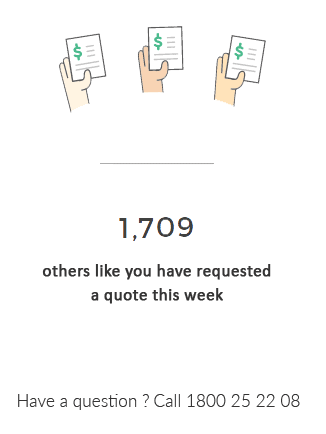 Tree Removal Cost - Case Study
Tree Lopping Cost
Pine trees

Pencil Pines and Conifer Lopping Cost

Palm Tree Removal Cost
Fallen Tree Removal Cost
Cost of Tree Felling
Dead Tree Removal Cost
Other Services
Other factors that add to price
Front or backyard?
Emergency tree removal

Access to the tree
Obstacles
Tree species
Diameter of trunk
Number of branches
Spread of branches
Duel leaders/ trunks
Arborist/ gardener
Dangerous Trees
Frequently Asked Questions

Compare Tree Removal Quotes Here
– Local Tree Services
– Fast Response
– Save up to 43%
– Obligation FREE service