Compare Tree Arborist Quotes
Save Up To 43% – FREE SERVICE


Enter the location of your tree job

Who are the 3 cheapest arborists near me? [SOLVED]
Ben McInerney – Last updated

2 Nov, 2018

How do I find the cheapest arborist near me? Well it can be like finding a needle in a hay stack.
Why?
Because the industry is a mine field of companies who over inflate prices for a simple service and other ones who are just in it for a quick buck.
But we have you covered!
Licensed arborist near me for less
Tree removal is a seasonal thing that tends to pick up the most in the warmer months and die right down in the winter months (especially towards the end of winter after holidays). Like all serviced based small businesses, tree removal prices fluctuate depending on how much work they have on.
If they are booked out in advance, they tend to quote higher prices. The opposite is true when they have little on in the winter months.
Look at the Google trends chard below. You can see what I mean.
How it works
A customer has a tree that needs removing. They fill out the below form and tell us a little more about their tree job and leave their contact details.
We forward their price request details onto the 3 closest and cheapest tree arborists near them.
The arborist price the job.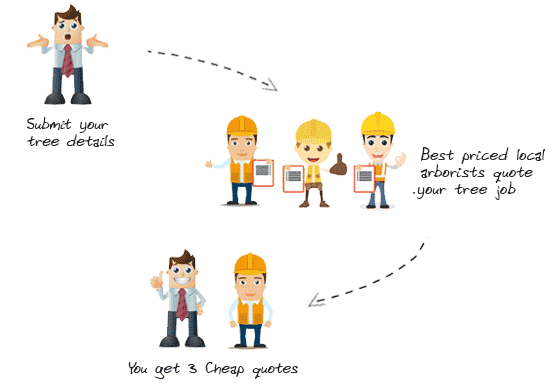 Then we get the new customer to let us know which of those 3 were best priced…. And so the cycle continues.
Once a company begins to hand out more expensive prices, we know about it fast! We don't send you those companies.
Most companies spend a period handing out lower prices, but when they get busy with work, their prices rise.
So it really is a moving target.
Try it yourself… Scroll up and fill in the form at the top of the page.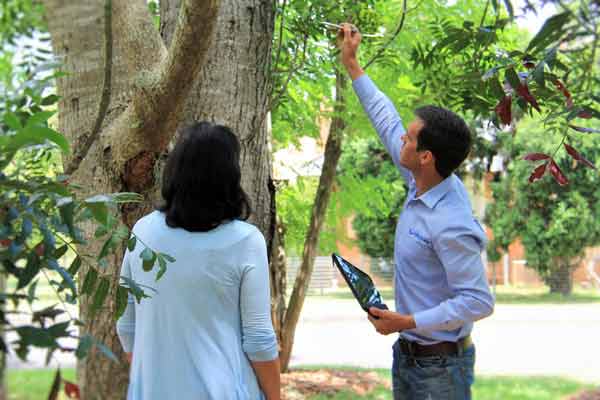 Cost calculator for tree removal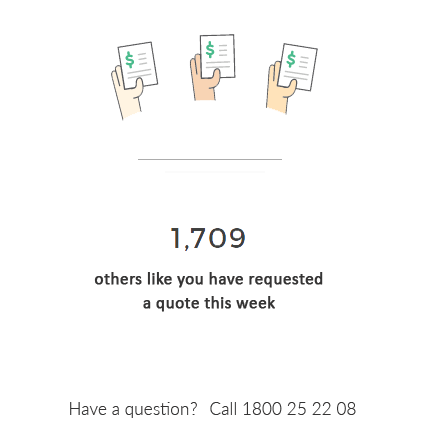 Best arborist near me
In my opinion the best arborist near you is one who is:
– Experienced
– Insured
– Has a good team
– Is reasonably priced
Local tree arborists who have been trained in the correct safety standards to operate in the arbor industry and follow the Australia standards such as AS 4373:2007 Pruning of amenity trees and AS 2727 – 1997 Chainsaw Guide to Safe Work Practices.
All Contractors Go Tree Quotes recommend follow the method of 'BEST PRACTICE'. This basically means they seek to use techniques that are superior to any alternative for professional arboriculture procedures.
Or expectations of tree contractors we work with are as such they do everything in their power, experience and knowledge to uphold the above values.
Our commitment to you
Once you call us on 1800 252 208 or fill in the 2 minute form, we forward your details directly onto the best local tree surgeons for quoting.
Based on previous user's votes, we keep track in real time who is the best priced and highest regarded local tree services, and ask them to quote your job too.
There is no obligation to hire and we have a 100% satisfaction guarantee for all customers.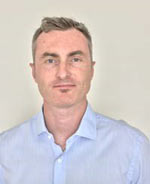 Author Biography:Ben McInerney is a certified arborist who has been practicing arboriculture since 2004. Ben ran a successful tree service business in Sydney, NSW for 8 years before selling it to a larger company. He no dedicates his time to teaching homeowners about the benefits of using a certified arborist for tree related work and also helps them find the best local tree company at the best price.
Ben holds a Certificate III in Arboriculture from TAFE NSW.



Compare Tree Removal Quotes Here
– Local Tree Services
– Fast Response
– Save up to 43%
– Obligation FREE service