We field a steady stream of job quote requests from Real estate agents, schools and homeowners.
1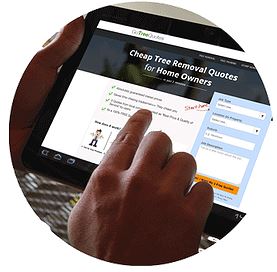 We attract
Potential customers.
We attract new customers and also work with our contacts in property management and real estate.
2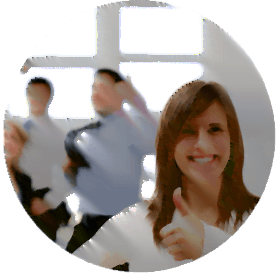 We verify the
quality of the lead.
We weed out time wasters or smaller jobs and just send you quality job leads.
3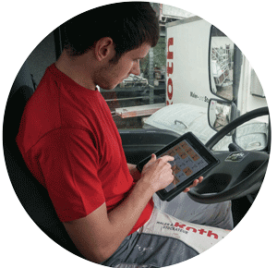 We email you the leads
as they come in.
The job leads are then sent to just 3 local, qualified and insured contractors for quoting.
Increase your workload.

Surge your company's profits.

Low cost way to keep your business busy.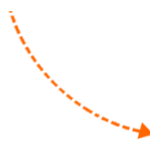 GET STARTED NOW
Normally $129 Now Just $47
Obligation Free
No Fees
No Contract
" Job leads from GoTreeQuotes will greatly improve
your cashflow and profitability through more
quality customers in larger volumes."