1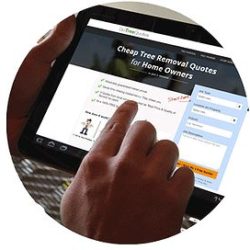 We attract
Potential customers.
2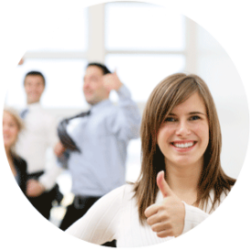 We verify the
quality of the lead.
3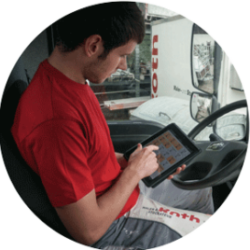 We forward you the job details
Why do we only work with qualified arborists?
This insures two things:
1. Customers get a great professional job done
2. Real arborist are not competing against weekend wonders
Although customers are still price sensitive, you are competing against other qualified and insured companies.
How many contractors do we send a single lead to?
Three companies total. We do not post leads for all contractors to see. It's not a first in best dressed set up. If we send you a lead then the quote is yours. Only you and the other two quoting companies ever see the quote request.
What if the lead is a dud?
We have never charged anyone for a job lead they did not quote. We have a 100% guaranteed return policy. Although we do our best to weed out the small jobs and time wasters, they still do slip through the cracks.
If we send you a lead that for any reason you can not or will not quote, just send it back and we refund your money.
Increase your workload.

Surge your company's profits.

Low cost way to keep your business busy.

The only job lead service for arborists by arborists