Finding a quality arborist in Canberra who is al well priced can be a minefield.  You need a professional who is qualified in Arboriculture and understands the Australian standards for maintaining trees.
Before going into the steps to find and hire a great arborist in Canberra, I suggest you learn the typical price range of arborists for certain tasks in Canberra, so you know when you are being ripped off.
Below we break down the average prices for each task.
The cost of an arborist in Canberra will depend on the work being done. Arborists in Canberra can perform the following:
Tree removal 
Tree trimming
Stump removal
Arborist reports
Tree risk assessments
Below is a table outlining the cost of an arborist based on the above tasks.
| Task | Low | High |
| --- | --- | --- |
| Arborist report | $450 | $610 |
| Tree trimming | $245 | $1,250 |
| Tree Removal | $1,200 | $2,410 |
| Stump Grinding | $245 | $420 |
What do arborist reports cost?
The average price for an arborist report in Canberra is $450 for a single tree. This price may vary for multiple trees or reports for development applications.
Please bear in mind you will need the report written by a level 5 arborist/ diploma graduate. These can not be obtained by your run of the mill arborists. You will need to do a search for a "consulting arborist" in your area.
Top voted arborists in Canberra
We ensure that any contractor recommended by us is qualified with a minimum of a Certificate III in Arboriculture, and carries 10 million in public liability. This ensures they have the right skills and knowledge behind them to safely treat or remove your tree.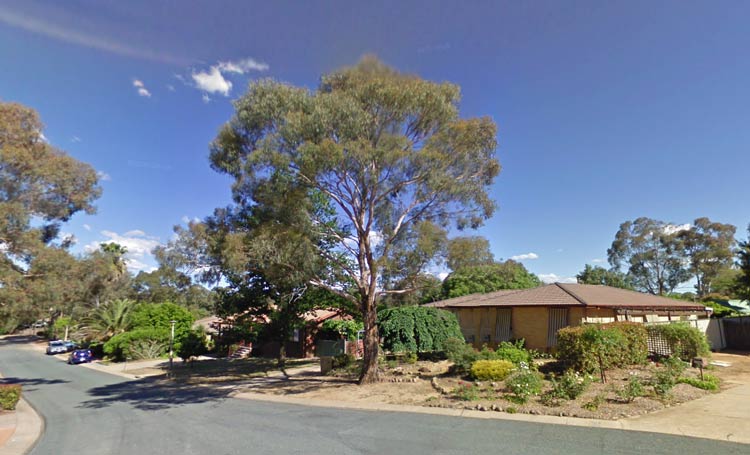 What Go Tree Quotes Does for You
At Go Tree Quotes, we take care of the research phase of finding the best contractors in your area. There are plenty of people willing to remove your tree, but their skill level and knowledge vary greatly.
There have been too many horror stories of things going wrong, where someone's property is damaged or the workers themselves are injured on your property, which opens you up for litigation if they do not carry the correct insurance. By finding an expert for tree removal in Canberra with Go Tree Quotes, you can avoid all of this.
Cost Calculator for Tree Lopping
Do I need a Permit to remove a tree in the ACT?
Some trees in the ACT are protected by the Tree Preservation Order in Canberra. This means larger trees over a certain height and trunk diameter will need a permit before you remove them. Please go here for a summary of the rules.
If your tree is protected you will need to apply for a permit to remove and provide a reason for removal.
My tree is dropping too many leaves is not a good enough excuse to get approved. The tree will need to be dying or dangerous for the council to give the go-ahead. Check out more good reasons for tree removal here.