Compare Arborist Canberra Quotes
Save Up To 43% – FREE SERVICE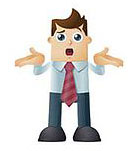 Tell Us About
Your Tree Job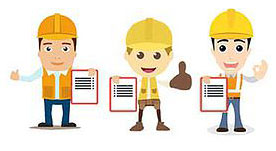 Tree Loppers Complete
For Your Business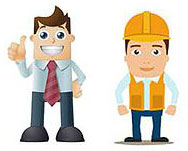 You Choose
The Best One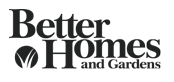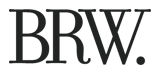 "I needed an arborist to remove a large tree hanging over my house. Using Go Tree Quotes I was able to get
3 local pro's at my place within 24 hours to give me prices. I was happy with the quotes provided and the work done"
Andy – Armadale, Melbourne

"A friend of mine got me onto this site. Very happy with the prices I got and how nice and friendly the contractors were."
Shelly – Newtown, Sydney

"Needed some prices for tree lopping in Perth. I filled in the online form and had 3 quotes the next day. Job was done a few days later."
Anderson – Willeton, Perth

"Great set of contractors come out to quote my removal job. They were fast, reliable and did a great job. I highly recommend this service for tree surgery in Brisbane!"
Sarah – Recliff, Brisbane

Arborist Canberra - Finding One You Can Trust
Finding the right Canberra arborist for your job can be difficult when you don't know where to begin. You need someone who not only knows tree services Canberra, but understands the best methods for maintaining it, and giving it the capacity to thrive.
At Go Tree Quotes, we take the worry out of finding a high quality and professional arborist in your area. We have evaluated local arborists based on previous users reviews, and have narrowed down the pool to ensure that we provide you with the best. These are people who not only know how to take care of trees, but care about the health, vigor and longevity of your tree. They are professionals, who know how to ensure long term amenity value for you, your neighbors and the wider community.
Arborists with a Difference
We ensure that any arborist Canberra that is recommended by our services is qualified with a minimum of a Certificate III in Arboriculture, and carries 10 million in public liability. This ensures they have the right skills and knowledge behind them to safely treat or remove your tree.
What Go Tree Quotes Does for You
At Go Tree Quotes, we take care of the research phase of finding the best arborists in your area. There are plenty of arborist or 'tree loppers', but their skill level and knowledge varies greatly. There has been too many horror stories of things going wrong, where property is damaged or the workers themselves are injured on your property, which opens you up for litigation if they do not carry the correct insurance. By finding your arborist through Go Tree Quotes, you can avoid all of this.
Get in Touch
Whether it is removing your tree, pruning it, or assessing it for a council report – you can find the right arborist in Canberra with Go Tree Quotes. We are passionate in providing you with high quality services, and matching you with the right arborists for your job. To find out more, get in touch with us today.