Compare Tree Removal Quotes in Newcastle
Save Up To 43% – FREE SERVICE
Step 1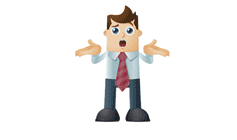 Tell Us About
Your Tree Job
Step 2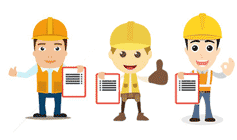 Up to 4 Tree Loppers Compete
For Your Business
Step 3
You Choose
The Best One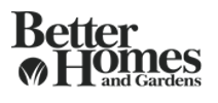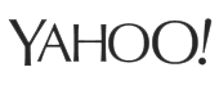 Tree Removal Newcastle
It can be difficult to find a qualified and insured professionals for tree removal Newcastle. There are countless people out there who have bought chainsaws and are advertising themselves as 'tree loppers'.
Not only can it prove dangerous to hire an unqualified worker who doesn't know how to evaluate the health of the tree, but it can put passers-by and the surrounding environment at risk of damage from ill practices.
You can avoid all of this by simply hiring the right person for the task at hand through our curated services, Go Tree Quotes. We will help you find tree loppers and removalists in Newcastle with our quick and easy site!
Get Your Tree Lopping Newcastle
Trees can be dangerous to remove or lop when placed in the wrong hands. Most are large, and can cause huge damage if the incorrect approach is used.
When hiring a professional tree lopper, you can rest assured that your tree will be fully assessed to determine the structural integrity, if it is salvageable through lopping or whether it should be removed all together.
They will have the correct tools, equipment and knowledge necessary to ensure that all processes are done with minimal damage.
To find out more about the full process, get in touch today.
How to Find Your Local Professional
We have made it easy for you to find qualified, local tree loppers. All you have to do is fill out your information on our online form, which includes information about the tree size, location and any other important details.
From there, we will send you the information of three local experts, including their quotes and past reviews. You will be able to then choose and book the one that best fits your job!
Get the process started today, or get in touch to find out more.
Cost Calculator for Tree Lopping
GoTreeQuotes Will have you saying things like:
"Fast, friendly and well priced"
Fantastic little service this. I was blown away by the speed of the calls and the low prices. Thanks guys

"A fantastic service, love it"
I just had my tree taken down by a contractor recommended by Go Tree Quotes. I am very pleased with the work done.

"I'm Impressed with my clean yard"
Getting someone to actually return my call had been a nightmare. Then when I used this service, they called me. Much better way to do things.

Results like these aren't accidental. We've spent almost 5 year developing a better review system based on previous users testimonials. GoTreeQuotes was born out of passion for helping home owners like you.