Compare Tree Removal Quotes Now
Save Up To 43% – FREE SERVICE


Enter the location of your tree job

Step 1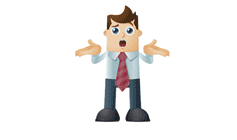 Tell Us About
Your Tree Job
Step 2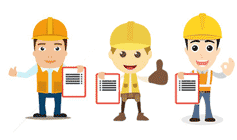 Up to 4 Tree Loppers Compete
For Your Business
Step 3
You Choose
The Best One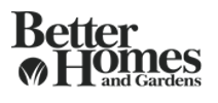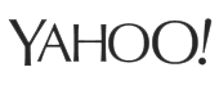 What Tree Removal in Adelaide Costs & How to Save!
If you have tree you want removed in Adelaide and cost is a concern, finding a professional arborist that will do the job right for a reasonable price is tough.
We have a few tricks to finding a well priced tree loppers in Adelaide who are qualified & insured.
Also, we have a couple of tips on shrinking your bill even more.
What does it cost to cut down a tree in Adelaide?
First up, what will it cost to remove your tree? It is kind of a complicated question as it does depend on a few factors like:
– Tree size
– Location in yard (front or back)
– Access
– Trunk diameter
The average cost of tree removal in Adelaide so far in 2019 is $1,270. The real range in price is $250 for a small tree, right up to $4,500 for an absolutely huge tree.
We have a more in depth guide here if you want to research a little more what it might cost to remove your tree in Adelaide.
Below is also a very accurate calculator that will give you a price in seconds. Just scroll down.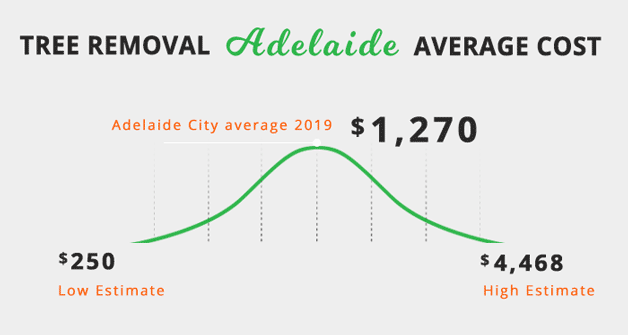 Finding a great priced tree lopper near me
The trick to finding a tree expert in Adelaide from the Adelaide hills to the Northern suburbs is firstly knowing where to look.
Avoid tree companies at the top of Google search, top of Yellow pages and other search engines.
Why? Because they are not at the very top by accident, they are all paying a lot of money to be at the top so you call them first. Because of their inflated marketing budget, they have a lot more overheads for the month and generally (not always) charge more.
These Adelaide companies tend to have a higher turnover of enquiries, and a smaller hit rate of jobs, but because they charge more they actually end up making a lot more money.
It's not a scam, just a different business model.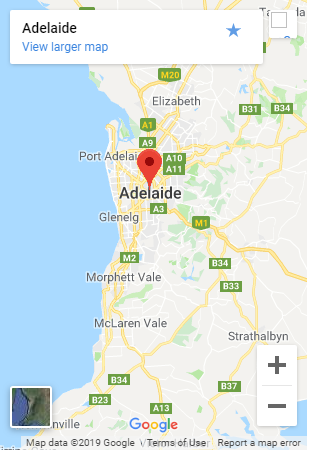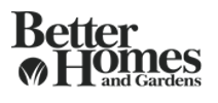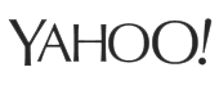 Cost calculator for tree lopping...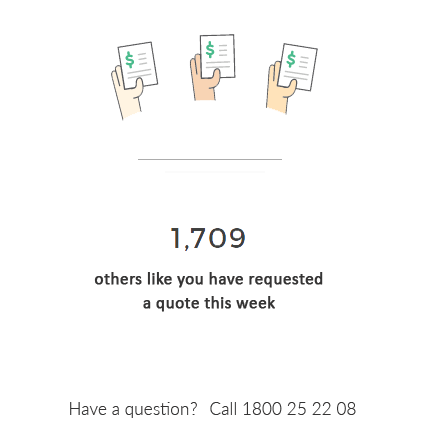 4 quick tips for MASSIVE savings
Although the contractor is the first hurdle in getting a good price on Adelaide tree removal, there are a few more really important things you need to consider.
This is where the power shifts into your control and you are no longer at the whim of what the tree service wants to charge
Clear a path for better access
Listen up, because this is bigger than you think!
A tree in a back yard can cost DOUBLE the price then for the same size tree in a front yard.
It's all about time. Time to get the tree on the ground and in the mulching machine.
Allowing your Adelaide tree service great access, especially if the tree is in a hard to get to spot in your yard is critical in securing a good deal.
If they know they can get all their equipment nice and close, you are saving time in having to drag tree branches out to their truck manually. You will be rewarded with a cheaper price.
You need to tell them you will be removing a panel of fencing, or all the outdoor furniture during the quoting process. Then they know to quote you less.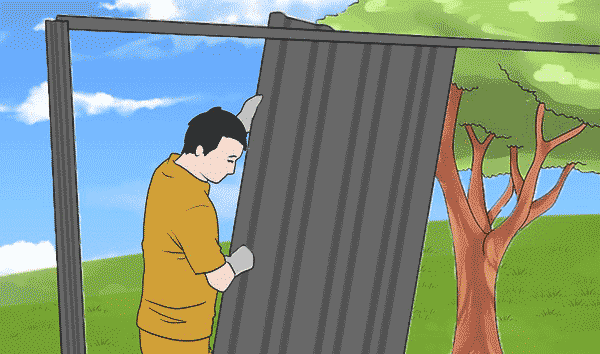 Time of year matters
Sell the waste
Tell your friendly tree lopper you would prefer to keep the timber for fire wood.
Ask them for 2 prices, one to completely remove the tree and another to remove the tree and leave the timber for firewood.
You will find the second option will always be cheaper. Not only that, but you can profit on the timber by selling it on eBay to an Adelaide local. You won't have to lift a finger.
Just take a photo of your fire logs and start an auction on eBay. People will pay through the nose for great hardwood and they will be more than happy to come and do the labour to come and pick it up.
It's a win-win.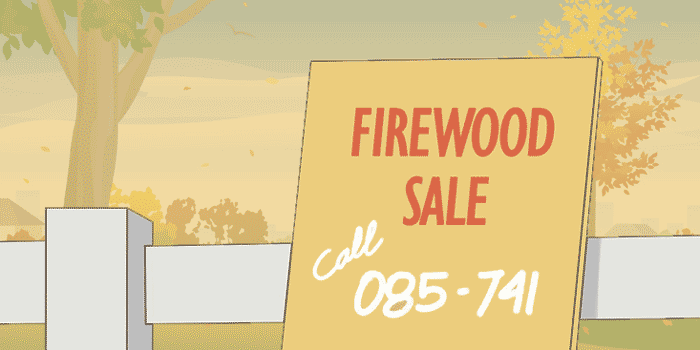 GoTreeQuotes saves you even more money!
We have taken care of the time-consuming research process by getting the best priced local Adelaide tree contractors to quote the job for you.
How do we know they are best priced? Because previous users voted and told us so.
There's no need for you to search around for a local companies because have the top three ready to go for you.
To get your 3 x obligation free quotes:
1. Fill in the above form (blue box at the top)
2. Fill in a few more details about your tree job (2 minutes tops)
3. The best priced Adelaide experts will price your job (obligation free)
By the way, this is a FREE service!
So, feel free to fill out our form and let us know about the kind of services you require.
From tree removal to pruning in Adelaide, we'll match you with the 3 best priced arborists in Adelaide. You can go ahead and hire one that meets your cost budget.
What each Adelaide arborist needs to provide
If you decide to go in alone and use a few of the above tips to try and find an tree lopper in Adelaide on your own, that's great!
But there are a few things you will need to ask each perspective company for.
The reason is the tree industry is full of weekend wonders, especially in Adelaide, so make sure they can provide the following when quoting your job.
Note: By getting quotes from tree services in Adelaide from GoTreeQuotes, we have done all the below leg work for you.
Qualified arborist
We make sure they have the correct tickets and training. There are about 20 different specific skills needed, which are covered in an arboriculture course.
They should be able to provide you with a certificate III in Arboriculture from a recognized training institution.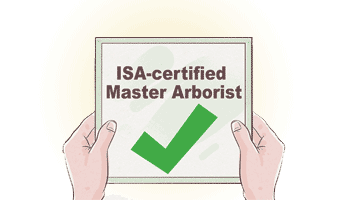 Public liability insurance
All tree removal companies need to the correct insurance cover before walking on site to begin work.
Any company we recommend is fully covered for a minimum of 10 million in public liability insurance.
It is always a good idea to ring the insurance company to make sure their cover note is still valid, just in case something goes wrong during your tree removal.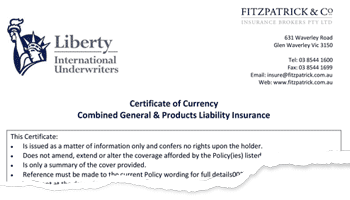 Experience of 3 years min.
In your search engine go to ABN Lookup, and type in the company name tree service.
There you can see how long they have been in business, whether they have folded in the past and basically get a good idea if they are legitimate or not.
Look at the registered date of their business and made sure they have been in the game for a minimum of 3 years.
This is long enough to have acquired the experience needed to tackle any situation. You certainly don't want a hack "practicing" on your tree on your property.
If they don't have the experience, we don't recommend them.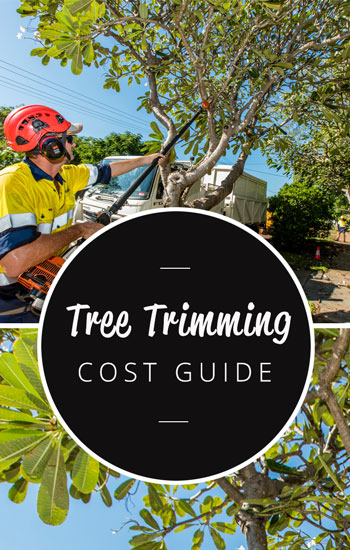 GoTreeQuotes
(08) 8423 4721


Enter the location of your tree job