Enter the location of your tree job

Step 1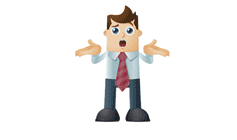 Tell Us About
Your Tree Job
Step 2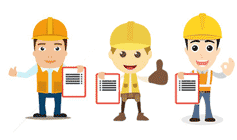 Up to 4 Tree Loppers Compete
For Your Business
Step 3
You Choose
The Best One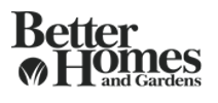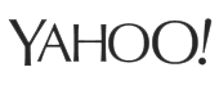 Tree Removal Adelaide Price Guide & How to save Money
If you want tree removal in Adelaide and cost is a concern, finding a professional service for a good price can be tough.
We have a few tricks to finding well-priced tree loppers in Adelaide who are qualified & insured.
Also, we have four tips on shrinking your bill even more.
How much does tree removal cost in Adelaide?
First up, what will it cost to remove your tree? It is kind of a complicated question as it does depend on a few factors like:
– Tree size
– Location in the yard (front or back)
– Access
– Trunk diameter
The average cost of tree removal in Adelaide so far in 2019 is $1,270. The real range in price is $250 for a small tree, right up to $4,500 for an absolutely huge tree.
We have a more in-depth guide here if you want to research a little more about what tree and stump removal in Adelaide costs.
Below is also a very accurate calculator that will give you a price in seconds. Just scroll down. It covers everything tree care-related from stump removal, arborist reports, to palm removal Adelaide.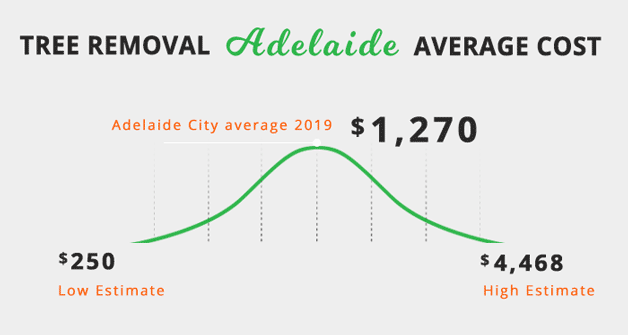 Does tree stump removal cost extra?
Normally when you request a quote for tree removal Adelaide, you are paying extra for the stump to be removed.
They will need to use a special machine called a stump grinder to do the job.
There are budget tree stump removal companies, but I would not have the job done separately. If you are getting the tree removed, you are best getting the stump removal done at the same time.
3 quick tips for MASSIVE savings
Although the contractor is the first hurdle in getting a good price on Adelaide tree removal, there are a few more really important things you need to consider.
This is where the power shifts into your control and you are no longer at the whim of what tree removal services in Adelaide want to charge you.
GoTreeQuotes saves you even more money!
We have taken care of the time-consuming research process by getting the best priced local Adelaide tree services to quote the job for you.
How do we know they are the best-priced tree maintenance companies? Because previous users voted and told us so.
To get your 3 x obligation-free quotes:
1. Fill in the above form (blue box at the top)
2. Fill in a few more details about your tree cutting job (2 minutes)
3. The best priced tree lopping experts in Adelaide will price your job (obligation free)
By the way, this is a FREE service!
So, feel free to fill out our form and let us know about the kind of services you require.
From tree removal to pruning in Adelaide, we'll match you with the 3 best-priced arborists in Adelaide. You can go ahead and hire one that meets your cost budget.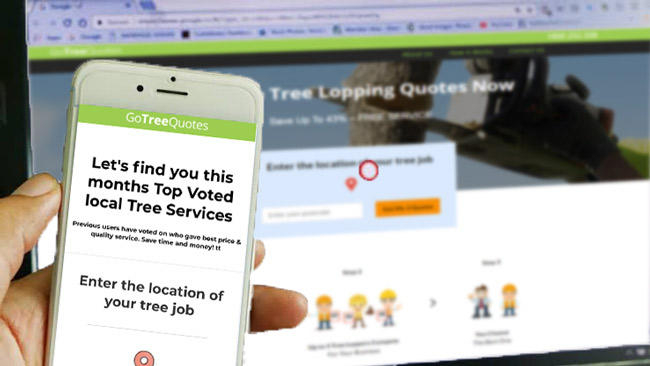 Tree removal Adelaide laws
Some trees in Adelaide that are regulated and you will need to first seek council approval before lopping them. These trees are referred to as "significant trees". A tree is considered significant once they reach a certain height and or trunk diameter.
There is an easy to follow infographic below which lays out the laws regarding Adelaide tree removal. You can also go directly to the source here.
There are penalties for illegally cutting down trees and the fines range from $5000 right up to $100,000 for large tree removal and multiple offences.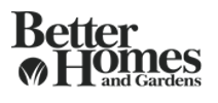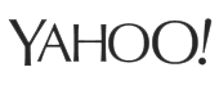 Cost calculator for tree lopping...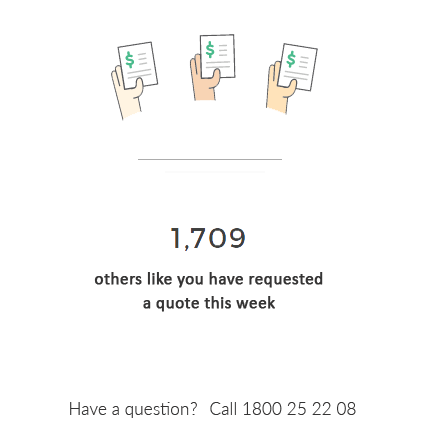 Adelaide Tree Services Reviewed
We have worked with close to 100 different tree removal services in Adelaide and let me tell you there is a GIANT difference in quality and cost.
So wee thought we would take the time to give our unbiased opinion (I like it's who the customers have voted for…) on who we think are the top 4 tree services in Adelaide.
In no particular order:
P.S. You need to play the video to see who…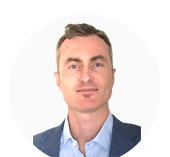 Author: Ben McInerney is a qualified arborist with over 15 years of industry experience. He uses his in-depth knowledge of the tree service industry to give readers to most accurate information on tree service costs and helps to educate about the benefits of using a certified arborist for tree trimming and removal work.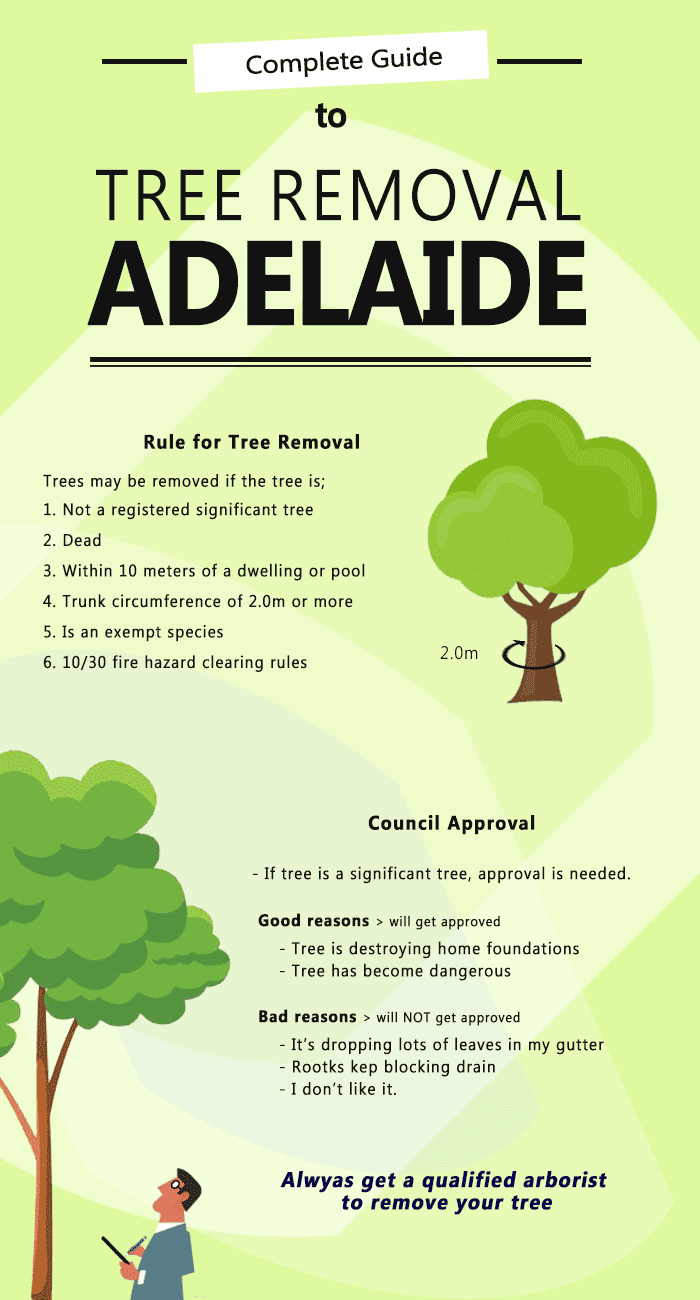 Enter the location of your tree job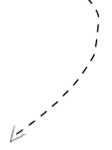 Qualifications: ABN – 55099062688
Certified
Insured
Experienced
Tree Removal Regulations by Council
Enter the location of
your tree job