Compare Tree Removal Quotes Adelaide
Save Up To 43% – FREE SERVICE
Step 1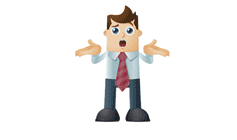 Tell Us About
Your Tree Job
Step 2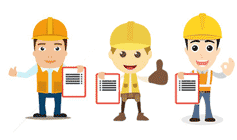 Up to 4 Tree Loppers Compete
For Your Business
Step 3
You Choose
The Best One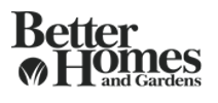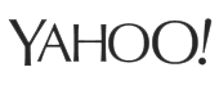 The True Cost of Tree Removal Adelaide
If you have tree you want removed in Adelaide and cost is a concern, finding a professional arborist you can trust can become difficult. The local paper is one way to go about it, but when dealing with tasks with such high risk, not only are you in need of someone who understands trees, you also require a professional who's able to perform the task in an efficient manner, ensuring that no harm comes to the surrounding environment.
Furthermore, you also need to hire someone who's able to work using the budget you're comfortable with. If you've been holding off on a task because you're worried about the overall tree removal in Adelaide cost, there's no need for you to worry anymore.
At Go Tree Quotes, we've done all of the tough work, creating a list of professional Australian arborists who are more than happy to work with you. We'll get you in contact with local Adelaide tree surgeons that have the knowledge and skills to complete your task at the best rates possible.
These tree cutting professionals don't just know how to remove a tree from an area they also understand how to take care of its overall health so that its longevity is ensured. They're the best way to strengthen the amenity value of your property and in turn the value of your community too.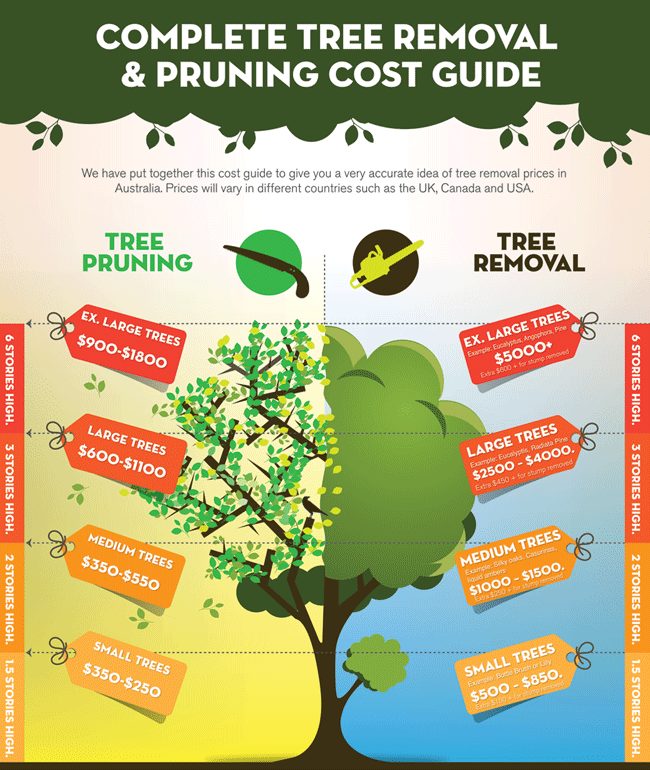 Arborists You Can Count On
All of the tree loppers included on our list at Go Tree Quotes are professionals you can count on. We do background checks on them, ensuring that you're working with the most efficient service providers in your locale. They know how to remove trees without harming anything around it.
What Go Tree Quotes Can Do for You
We have taken care of the time-consuming research process for you. There's no need for you to search around for a local Adelaide arborist because we'll find the top three for you. We help you have a pleasant experience while working with a tree surgeon. No one wants to face the consequences and the extra costs that come with hiring an untrained arborist or 'tree lopper' who ends up doing a lot of damage.
So, feel free to fill out our form and let us know about the kind of services you require. From tree removal to pruning, and more, we'll match you up with the best three arborists in Adelaide. You can go ahead and hire one that meets your budget concerning the tree removal in Adelaide cost for your job.
Call us now at 1800 25 22 08 if you have any questions or concerns. Our customer service team is here to help.
GoTreeQuotes Will have you saying things like:
"Fast, friendly and well priced"
It was great to finally get a call back from some tree loppers. This service works great!

"A fantastic service, love it"
I had a large Casuarina tree removed from my backyard today. Thanks GoTreeQuotes for the recommendations.

"I'm Impressed with my clean yard"
The tree surgeons recommended were great. I was very happy with the prices and quality of service.

Results like these aren't accidental. We've spent almost 5 year developing a better review system based on previous users testimonials. GoTreeQuotes was born out of passion for helping home owners like you.