Most tree companies in Adelaide offer palm tree removal services, but the cost may differ from one company to another.
The average cost to remove a palm tree in Adelaide ranges from $450 to $2,500. The actual cost varies depending on factors such as the type and size of the palm.
Other factors that contribute to the cost of palm tree removal are the location of the tree service company and the accessibility of the palm tree in your yard.
We put together this concise guide so that you can accurately estimate and budget the cost to remove the palm tree in your yard whenever you need to.
The national average cost of palm tree removal is around $500. Most homeowners pay between $200 to $1,900 to remove palm trees from their yards. The actual cost will be determined by the size and type of the palm tree and also the accessibility of the tree.
| National Average cost | $300 - $500 |
| --- | --- |
| Low | $200 |
| High | $1,900 |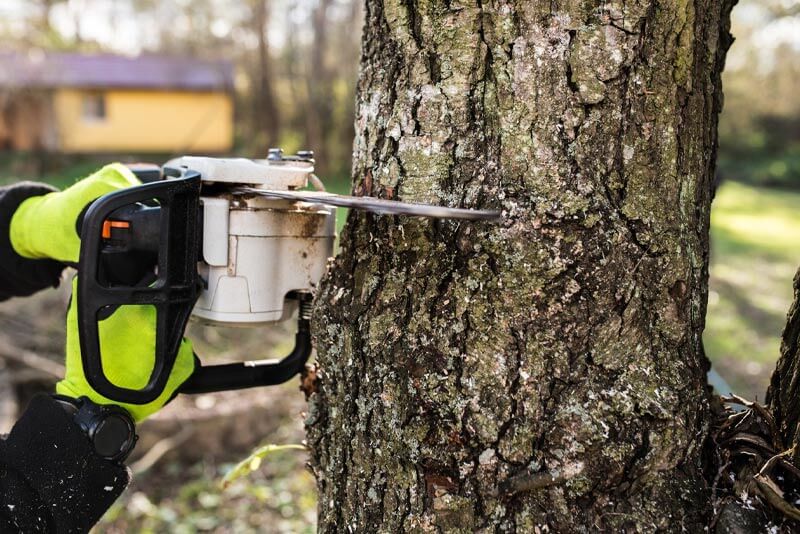 Cost to remove a palm tree by size in Adelaide
Size is a major determinant of the palm tree removal cost. The bigger a palm tree the higher the cost is likely to be.
| Tree Size | Low | High |
| --- | --- | --- |
| Small | $200 | $300 |
| Medium | $300 | $500 |
| Large | $850 | $1,900 |
Cost to remove a small-sized palm tree in Adelaide
The cost to remove a small palm tree in Adelaide is around $200 to $500. This will be estimated by the size, and location of the tree, and its species.
Smaller palm trees can be removed within a short time because it requires minimum labor and machinery.
Cost to remove a medium-sized palm tree in Adelaide
One of the most common palm trees being removed from gardens and properties in Australia currently is the Cocos palm. This tree is 16 feet tall and can be classified as a medium-sized tree.
The average cost of removing a medium-sized palm in Adelaide ranges from $300 to $500.
Medium-sized palm trees require a bit more labor than their smaller counterparts but can be removed in a single day with 4-8 hours of work, depending on the number of workers involved.
Cost to remove a large palm tree in Adelaide
Removing a large palm tree in Adelaide will cost about $850 to $1,900. Large palm trees are usually the size of 40feet and above. Palm tree species such as the Canary date palm may grow as tall as 80ft and that will require more technical aid and manpower to remove.
Palm tree removal cost by type of palm
The type of palm tree is another important factor in determining what the removal cost will be. The table below shows the average cost you're likely to remove a palm tree based on its size.
| Palm species | Low cost | Average cost | High cost |
| --- | --- | --- | --- |
| Cocos palm | $250 | $300 | $500 |
| Australian cotton palm | $600 | $800 | $1,200 |
| Canary islands date palm | $1,200 | $1,600 | $2,400 |
| Foxtail palm | $650 | $900 | $1,100 |
| Bangalow palm | $100 | $200 | $350 |
| Cabbage palm | $500 | $730 | $900 |
| Alexander palm | $150 | $200 | $350 |
Cost to remove palm tree stump in Adelaide
All tree services in Adelaide have their specific way of pricing jobs. In some cases, stump removal is quoted as part of the tree removal job. Most times, it is priced differently. You need to let the tree company know whether you will be removing your stump or not.
This stump removal process is very different for each tree and usually requires the use of a machine and professional arborist to grind the stump below ground or take it out completely.
The average cost to remove a stump completely ranges between $100 to $150 per diameter.
Labor costs can be factored in or the tree company may issue you an estimate of $20 to $50 per hour.
To reduce costs, you may decide not to remove your stump as it can be repurposed for decoration or other purposes.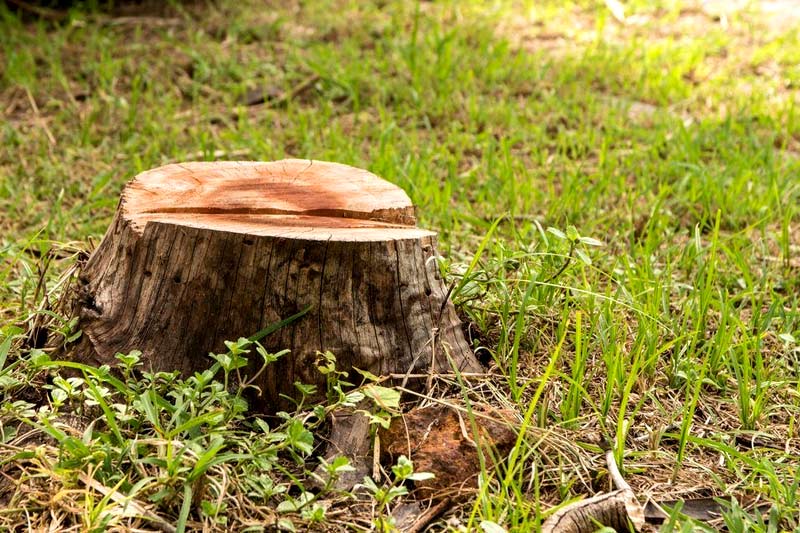 Palm tree removal near me
The fastest and easiest way to get 3 Estimates from the most affordable tree services near you would be by using this FREE service.
GoTreeQuotes quickly matches you with the 3 tree surgeons voted #1 by previous users in your area.
Scroll up to the top of the page and enter your ZIP Code in the blue form at the top of the page.
Give us a few details about your tree trimming or removal job plus some contact information.
Your tree details are forwarded on to the closest three tree services all voted best priced who will also price your tree job.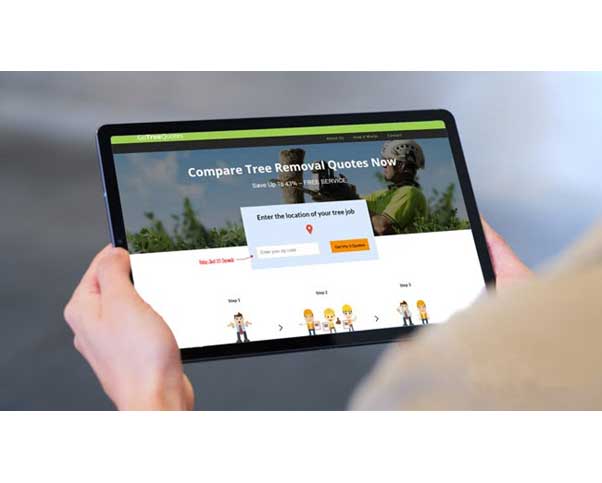 Factors that affect the cost of tree removal in Adelaide
Factors that affect the cost of removing a tree include the size of the tree, accessibility, diameter of the trunk, clean-up, and lots more.
The height of a tree is a crucial factor in the estimation of the cost of tree removal. Small trees are easier to remove, as there are fewer branches to cut off and a smaller stump to uproot, while a large tree will be more tasking and this will inflate the cost.
Palm trees that are too close to buildings and structures give less access to tools for removal. While a tree that is farther from your building gives more access to equipment for removal which may reduce your labor costs.
Some palm trees are hardwoods, while others belong to the category of softwoods. The amount of work required in removing hard and soft woods will vary even if they are of the same size. This is among the factors that vary the cost of removal.
Also, since palm trees are valued differently based on their species, this contributes to the removal cost. Highly sought-after palm trees can be removed for free by tree companies. Reselling such palm trees will compensate for their removal cost.
The diameter of the trunk is also another factor. You can expect to pay more for trees with large trunks, especially if the cost of removing their stump is part of the quote.
If you want to take care of the clean-up after the tree removal, this will reduce your palm tree removal cost. Otherwise, if the tree service company will have to do this, you may need to add a few bucks to your actual removal cost.
Do I need a permit before removing a palm tree in Adelaide?
Many trees in Adelaide cannot be removed without a permit, especially if they are regulated or protected trees. Some palm trees belong to this category. Significant or regulated trees will require council approval before they can be removed. To clarify whether your palm tree falls into any of these categories, you should check with your local council before you proceed.