Yes, but under certain conditions, you can remove a tree in Canberra without permission.
You will need to apply for council approval if;
Trees that are 12 metres or higher or have a canopy 12 metres or wider and/or
Have a trunk circumference of 1.5 metres or more, one metre above natural ground level and/or
Have two or more trunks and the total circumference of all the trunks, one metre above natural ground level, is 1.5 metres or more.
Note: "significant tree register" means a register of trees of cultural significance to the Council, which is kept and maintained by us.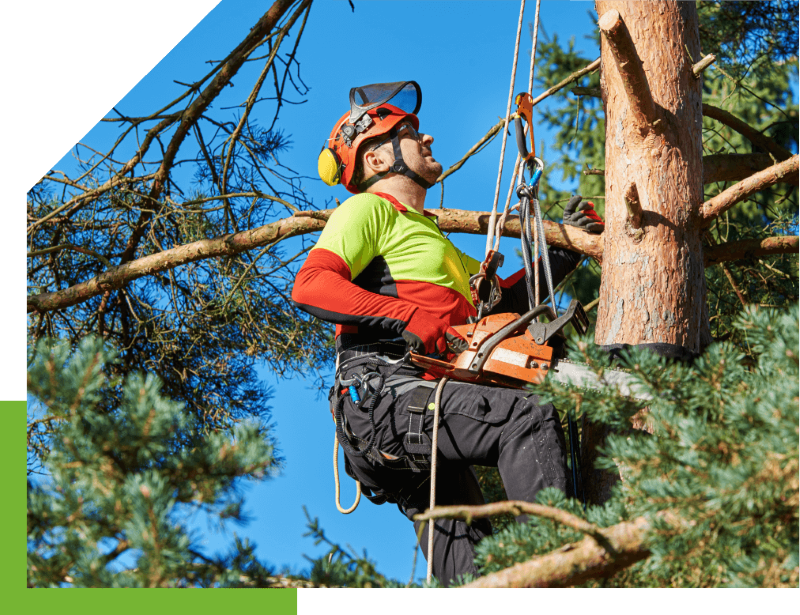 Refer to the above removal rules as they also apply to tree pruning.
How to get public or street trees removed
Trees on public land or street trees are owned by the council. As a result, they are managed and regulated by the council.
In case you need them removed, or pruned then you have to request the council.
This means that you have to make a formal application to the council with clear details of why you would like the tree removed or pruned.
Some of the reasons include; if the tree is posing danger to the public or has damaged private property.
The application will be reviewed and further actions will be taken by the council.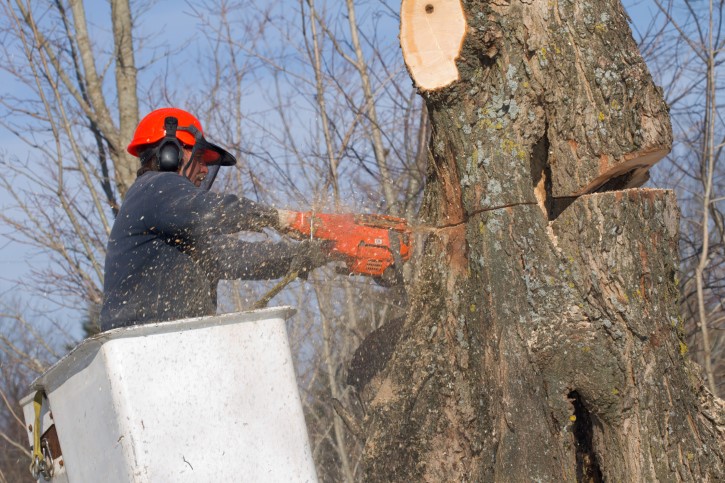 Can I get an emergency tree removal permit?
Yes. Although normal Canberra tree removal applications take time before the council can examine the case, inspect the site and approve, it is possible to get an emergency permit.
All you need to do is apply for Urgent Circumstances permit and indicate the circumstances.
That is if the tree is posing an imminent risk to life, or property.
Depending on the magnitude of the risk, you can even get the approval immediately.
What is the average cost of removing a tree in Canberra?
Although the cost of removing a tree is affected by several factors such as the size, location and season, the average cost in Canberra is $879.
Expect to pay anywhere from $550 to $3500.
How to apply for a tree removal permit
Canberra City Council contact details
Canberra City Tree Preservation order - TPO