Compare Tree Lopping Quotes Now
Save Up To 43% - FREE SERVICE


Enter the location of your tree job

Step 1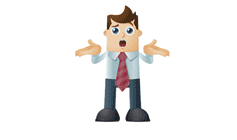 Tell Us About
Your Tree Job
Step 2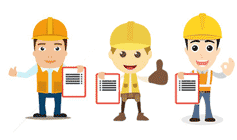 Up to 4 Tree Arborists Compete
For Your Business
Step 3
You Choose
The Best One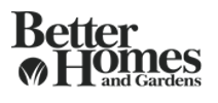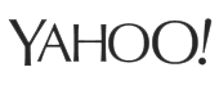 Tree lopping Perth Northern Suburbs
GoTreeQuotes solves the critical problem of getting your trees lopped on the cheap. Get matched with local tree services through our unique contractor rating system which shows who is well priced NOW in real-time.
You see, we get hundreds of quote requests for tree lopping Perth northern suburbs.
When a customer fills in our easy online form, 3 local and well-priced tree services compete for your business.
Once the quote/job is done, we ask the customer
1. Who was cheap?
2. Who was expensive?
3. Who they chose and why.
We cycle through 10 – 30 different companies a month and keep track of who is cheap now in real-time and allow them to compete for your business by quoting your tree job online.
It's a FREE service! Try it now
Well, it's a FREE service, and will only take 2 minutes. Click the orange button below and tell us a little more about your tree job.
What do tree loppers in Perth's Northern suburbs cost?
We have a cost calculator below where you can get a ballpark figure of what your tree removal or pruning job will cost, but to be honest, it really depends on who you get to quote your job.
Not only that, it depends on how busy the companies are at the time.
Small businesses especially tradesmen fluctuate their prices depending on how much work they have on at the time.
If they have 3 – 4 weeks of work booked in advance, then they don't really need more work, so they start quoting higher prices to slow down the influx of work and just take on the 'cream jobs'.
You don't want to get quotes from companies that are busy. Their prices will be high and they will take a month to get to you.
You want a quote from an honest company that is really ready to compete for your business.
How quick is this service?
Once you submit your quote request, you'll be contacted within the next couple of hours by 3 local tree experts who will need to either ask you a couple of questions about the job, or swing past and have a quick look at access and the tree to give a more accurate price.
Do I have to go with of the quotes?
This is a FREE service and the quotes for tree removal services are obligation-free also. There is no risk and if you are no happy with any of the prices, you can just keep shopping.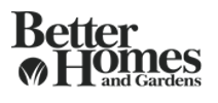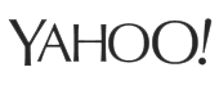 Cost calculator for tree lopping...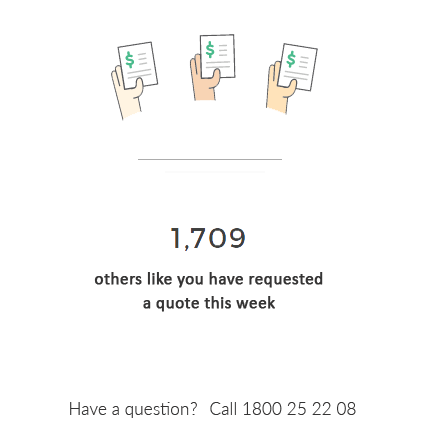 GoTreeQuotes Will have you saying things like:
"Fast, friendly and well priced"

"A fantastic service, love it"

Results like these aren't accidental. We've spent almost 5 year developing a better review system based on previous users testimonials. GoTreeQuotes was born out of passion for helping home owners like you.


Enter the location of your tree job