Compare Arborists Quotes in Sydney Now
Save Up To 43% – FREE SERVICE


Enter the location of your tree job

Step 1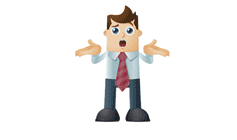 Tell Us About
Your Tree Job
Step 2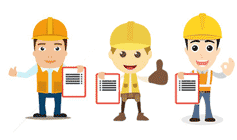 Up to 4 Tree Loppers Compete
For Your Business
Step 3
You Choose
The Best One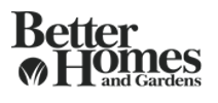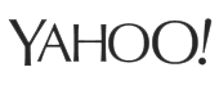 Arborist Sydney - Tricks to secure rock bottom prices
Also known as 'tree surgeons', arborists Sydney are tree specialists who do anything tree related from reports for council, tree pruning, tree removal and just general tree maintenance.
They apply their knowledge and skill to the care health and safety of suburban trees. More than that, they are qualified professionals who work in with local councils to;
– Provide arborist reports on general tree health
– Reports for DA approval
– Recommendations for planting and care
At Go Tree Quotes, you can find local qualified professionals in Sydney who all offer tree services at rate that won't break the bank.
Over the last year we have been putting together a list of the best local professionals, based on price and quality of work. By providing information about the specifics of your tree, including the type and size, we can match you with an appropriate arborist for the job.
We will then forward the job details onto the best 3 local Sydney arborists who will come out and give you great price on your tree job.
Professionals in Tree Services
Every tree job being different, is it important that the proper methods are used to ensure safety for you and your property. Using a qualified professional for Sydney tree removals, capable of finding the best way to dismantle any tree and in the most efficient way possible.
They also know how to best manage trees that are in confined spaces to avoid any damage. Common situations is a tree or branch removal from a large specimen over hanging the family home. Other common jobs would be a power like clearance.
Health and safety is at the forefront of an arborist's mind. With a pride and dedication in correctly managing trees to achieve optimal results hiring a substandard Sydney contractor really is not worth the small amount of money you might save.
If something goes wrong and the arborist you hire is not insured, it could end up costing you much more.
How to Use Our Services
With Go Tree Quotes, you can find an arborist in any major Australian city. We will be able to locate a qualified professional in Sydney to effectively remove or prune your tree.
All you need to do is fill out general information regarding your tree species and size, and we will match you with three arborists in your area.
From there, you can select one that best suits you, based on past service reviews from local homeowners. If you need any further information, get in touch with our team today.
Go Tree Quotes
(02) 9052 4346
contract@gotreequotes.com.au
Cost calculator for tree lopping...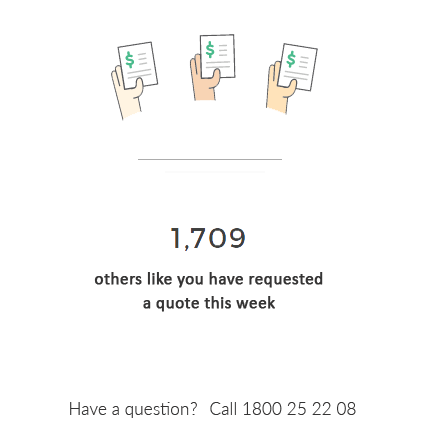 GoTreeQuotes Will have you saying things like:
"Fast, friendly and well priced"
No doubt about this service. As promised I got 3 quotes for my tree removal job from local arborists in Sydney.As promised they were the best priced and most professional. Well done!

"A fantastic service, love it"
Good as gold. Sydney tree removals is a popular advertising keyword for a lot of dodgy outfits. this is not one of them. Highly recommended.

"I'm Impressed with my clean yard"
I got two gum trees and one liquid amber removed using this service. The quotes were good and the arborists were very professional and friendly.

Results like these aren't accidental. We've spent almost 5 year developing a better review system based on previous users testimonials. GoTreeQuotes was born out of passion for helping home owners like you.