Compare Tree Pruning Quotes Sydney
Save Up To 43% – FREE SERVICE
Step 1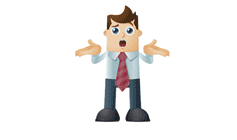 Tell Us About
Your Tree Job
Step 2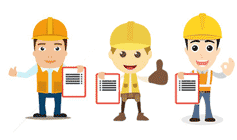 Up to 4 Tree Loppers Compete
For Your Business
Step 3
You Choose
The Best One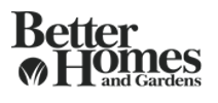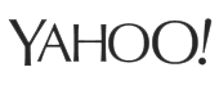 Tree Pruning Sydney
When you crunch the numbers, you are always going to get a cheaper job using a unqualified 'cowboy' to prune your trees. There is no contest.
What's the difference between a 'tree lopper' professional tree pruning Sydney? Quite a bit. It's like the difference between a chef and a 'cook'.
They both get the job done, but one is going to leave you satisfied and happy with your purchase, the other will probably killed you!
I don't Get the Differrence?
An Arborist is the term given to a professional who has studied tertiary education in Arboriculture. The have insurance, experience and they pay their workers compensation payments.
A tree lopper Sydney is a local bloke with a chainsaw and an ad in the paper. I'me sure who means well, but the fact is he is not qualified and is only trying to cash in on an unregulated and quite a lucrative business. Most of the time they are going to hack your tree and in some cases cause damage to your property and just walk away.
And if they get injured on your property, you are liable if they are not covered.
It's really not worth the risk
How to find an Arborist?
Go Tree Quotes was created for exactly that reason. It's a bit of a lucky dip when going through the local paper or on google search. You really don't know what you are going to get.
Our goal is to clean the industry up of unqualified cowboys and educate home owners on the benefits of hiring a real arborist.
How we work
Simply fill in the form on this page, let us know a bit more about the job and the best way to get in though. We then forward your details onto the 3 closest arbor contractors Sydney who are qualified, insured and best of all they have been reviewed by previous customers and voted the best 3 local to you.
It's hard to go wrong!
So fill in the above form or get in contact by calling 1800 252 208 and get the job done right the first time.
Cost calculator for tree pruning...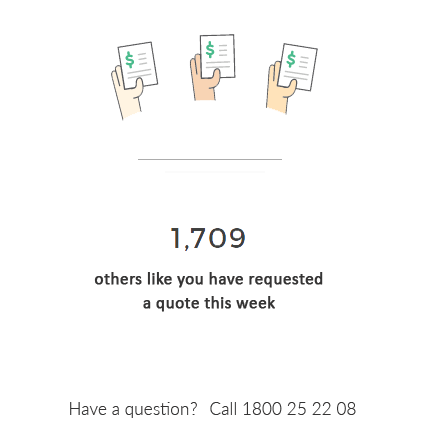 GoTreeQuotes Will have you saying things like:
"Fast, friendly and well priced"
Fast, friendly and great priced contractors. What a simple way to get a tree removed in Melbourne at the right price.

"A fantastic service, love it"
Very happy with what the contractors recommended for tree lopping in Perth. Great prices, great quality of work.

"I'm Impressed with my clean yard"
Lovely contractors to deal with. They were fast, reliable and did a great job. I highly recommend this service for tree lopping in Brisbane!

Results like these aren't accidental. We've spent almost 5 year developing a better review system based on previous users testimonials. GoTreeQuotes was born out of passion for helping home owners like you.