Pruning trees is an essential exercise to keeps the tree healthy, strong, and visually appealing.
Gum trees are fast-growing trees that require regular pruning. There are many ways of pruning gum trees such as canopy lift, crown thinking, dead wooding or just single branch removal. Improper pruning may lead to tree damage and future health issues. Always hire a pro to advise or prune as in most local council a Cert. III arborist is a requirement for specimen tree pruning.
Consider the following factors before you prune your gum trees.
This is removing second and third-order branches from the canopy of the tree. Normally this is done to reduce the volume of branches to allow more sunlight to penetrate the canopy and also for the overall health of the tree.
It involves cutting off the lower branches essentially raising the canopy of the tree off the ground. This is typically done in car parks, schools and walkways to allow for people and vehicle to pass freely below.
This is the reduction of the enture size of the tree. This is fairly expensive as it will mean the arborist will need to access the whole tree and meticulously trim third and forth order branches from the tree in order to do a good clean job of reduction.
Building/ structure clearance
This is the one trimming method that is actually illegal in Australia when alliped to gum trees. The reason is, once a tree has been topped, sucker shoots immediatly begin to shoot out of the wounds. When left to grow for several years these become large and unstable and tend to snap off in medium to heavy winds.
Sucker shoots are not actually attached to the tree like other branches, they are grown from and attached to the bark. They all eventually come crashing down and cause large safety concerns.
The cost of trimming a gum tree will depend on several factors including:
Tree size
Number of branches
Type of trim
Obstacles near by
Location and access
| Type | Size | Pruning cost |
| --- | --- | --- |
| Small gum tree | 1 - 1.5 stories | $350 - $450 |
| Medium gum tree | 2 Stories + | $450 - $650 |
| Large gum tree | 3 Stories + | $650 - $1,200 |
| Extra large gum tree | 4 Stories + | $1,200 - $3,500 |
Without going into too much detail on the cost factors, to get the best deal on a gum tree trim:
Do the work in winter – Tree work is seasonal and you will get a better deal in the off-season.
Get 3 quotes – Don't let the first guy sell you. Get 3 prices and save hundreds.
Grant good access – Poor access makes the job take longer and costs you more.
Remove obstacles – If possible remove anything breakable.
For more information on saving money on gum tree trimming go here.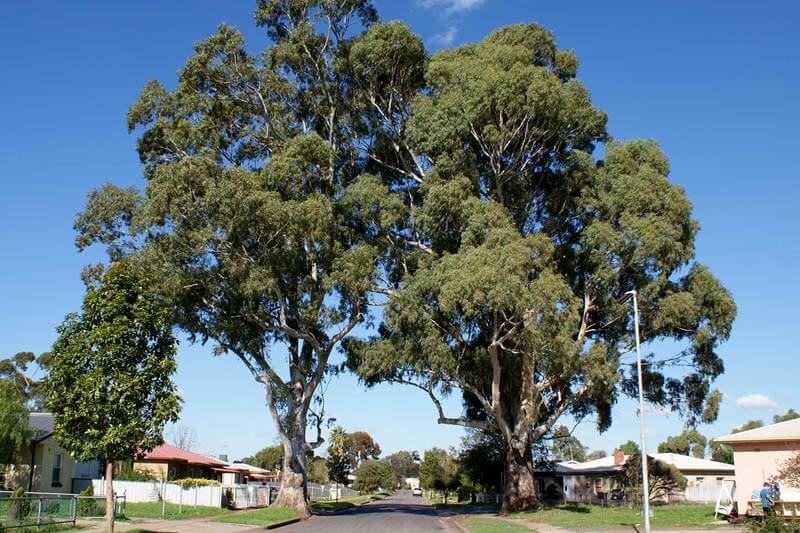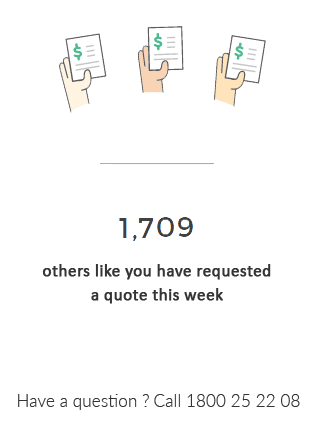 Factors to consider when pruning gum tree
The best time for pruning gum trees and other eucalyptus trees is late winter early spring. The tree will bleed sap from the cutting, but the heat as we roll into spring and summer will help it to heal faster.
Pruning your gum tree too close to or at the start of the cold season causes it to dry or heal slowly. Slow healing can cause tree damage or death to your gum tree.
Pruning the tree in late fall makes it susceptible to diseases.
If you decide to prune your gum tree, it is best to hire a professional and in most local councils it is a requirement. Depending on the age and size of your gum tree, you need the right skills to prune it properly.
A professional arborist has the right equipment, know how and insurance coverage just in case something goes wrong.
Get at least three quotes from professionals before you hire an arborist is a great idea to save money on tree pruning.
Most local council will require a permit to prune a gum tree. Some do allow up to 10% of canopy trimming each year without approval, but you will need to refer to local council laws before moving ahead.
Fines for illegal pruning of gum trees can exceed $10,000 per offence.
There are several reasons for pruning your gum trees. You could prune your trees for aesthetic value. It involves deadwooding or canopy lifting or trimming. You could also prune it to enhance its growth by allowing access to more sunlight.
Benefits of pruning a gum tree
Improves the health of the trees. Pruning removes dead branches which allow new and healthy branches to grow on the trees.
Enhance the appeal of the landscape. Shaping the trees makes them more attractive.
Protect the property. Pruning helps reduce the size of trees to minimize damage from storms or winds.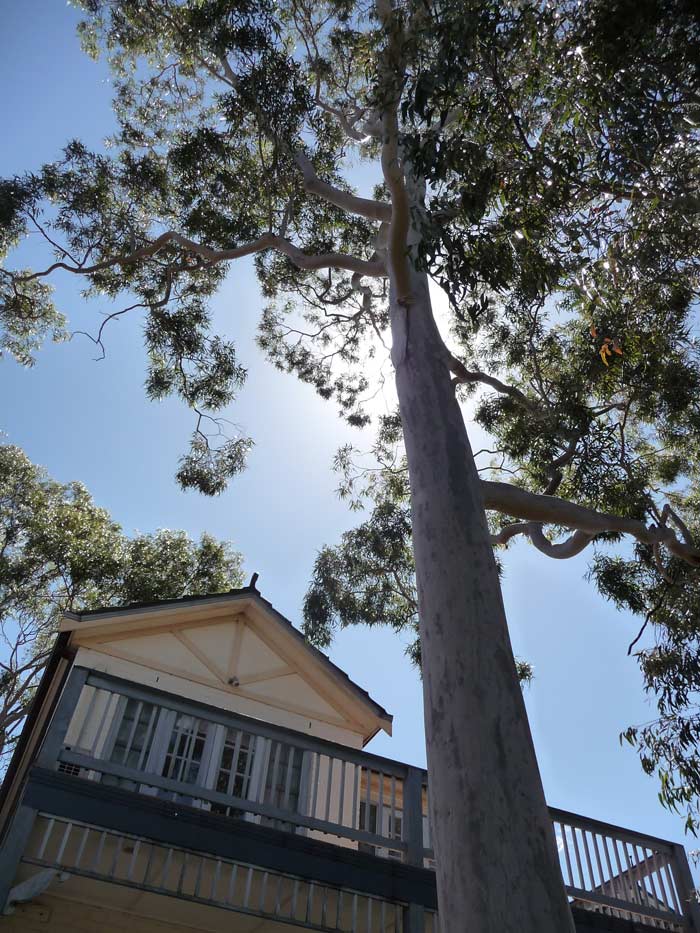 Factors to consider when you decide to plant gum trees in your yard
There are several varieties of gum trees that you can plant. Water gum, sweet gum, black gum, and corymbia are some of the gum tree species you can plant in your yard.
Different species can be shaped differently or grow to diverse heights.
Before you plant your gum trees, you need to consider the size of your land.
Also, consider the quality of the soil in which you are planting the gum tree. Eucalyptus trees need a lot of water and good soils to grow healthy.
Eucalyptus trees grow to great heights. However, pruning ensures that the gum trees grow to acceptable heights.
Hire a professional tree pruning service
If you are looking for a tree pruning service in your area, use this free service.
Gotreequotes.com.au is a free tool to hire professional tree removal service providers.
It connects homeowners to professionals in the following easy steps.
Enter your zip code at the top of the tool.
Fill in the form to provide more details about the tree removal service you need.
You will receive three or four quotes and advice from professional and licensed tree removal service providers.