Compare Tree Pruning Quotes Melbourne
Save Up To 43% – FREE SERVICE
Step 1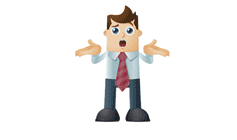 Tell Us About
Your Tree Job
Step 2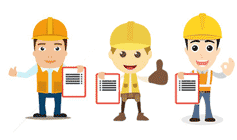 Up to 4 Tree Loppers Compete
For Your Business
Step 3
You Choose
The Best One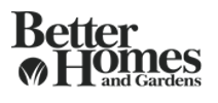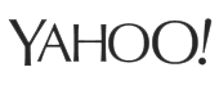 Tree Pruning Melbourne
It is true that if the job is small, a Do It Yourself guide and a hand saw might do the trick and save you hundreds of dollars on hiring a professional. It all depends on how large or small your tree is and how well you wield a saw.
But if it is something you can't handle, be sure you are getting what you pay for.
The Hidden Jerks
That's right jerks! You see the tree lopping or Arbor industry is unregulated. There are no licenses required to by a chain saw and advertising firms and newspapers don't require people to list a license number when posting an ad. Like what you would see if a plumber or electrician were to post a job.
The result? An industry teeming with unqualified hacks who have no idea what they are doing.
Will they remove your branch? Yes I'm sure they will do that part, but it's the damage to the trees health if not done correctly and the danger to your house and your family if the is really bad and the branch comes swinging in through your lounge room window….It happens!
We make sure they are up to scratch
The sole purpose of Go Tree Quotes is to make sure the contractor you are getting knows what he is doing. When you submit your tree details we send it onto 3 local contractors who are:
– Qualified
– Insured with public liability
– Pay their workers compensation
– Have more than 5 year industry experience
We do charge the contractor a small fee for the job led, so you can be sure they will be trying their best to win you over and all 3 will be competing for your business.
So save yourself some time chasing the wrong contractors and let us know the job details and a contact number and you will get calls from local experts within hours.
Cost calculator for tree pruning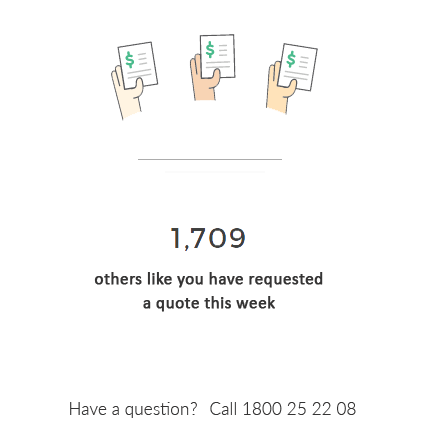 GoTreeQuotes Will have you saying things like:
"Fast, friendly and well priced"
Fast, friendly and great priced contractors. What a simple way to get a tree removed in Melbourne at the right price.

"A fantastic service, love it"
Very happy with what the contractors recommended for tree lopping in Perth. Great prices, great quality of work.

"I'm Impressed with my clean yard"
Lovely contractors to deal with. They were fast, reliable and did a great job. I highly recommend this service for tree lopping in Brisbane!

Results like these aren't accidental. We've spent almost 5 year developing a better review system based on previous users testimonials. GoTreeQuotes was born out of passion for helping home owners like you.