Compare Tree Lopping Quotes Now
Save Up To 43% – FREE SERVICE


Enter the location of your tree job

Step 1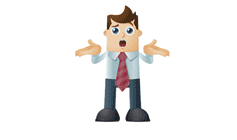 Tell Us About
Your Tree Job
Step 2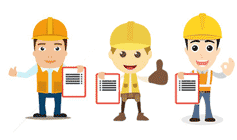 Up to 4 Tree Loppers Compete
For Your Business
Step 3
You Choose
The Best One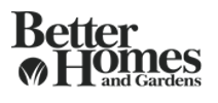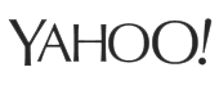 How much will it cost to cut down a tree?
This is a bit like asking "how long is a price of string?" The answer is it depends! Because every tree is different, and more importantly the access to the tree and obstacles around the tree such as fences, houses, power lines, garden beds etc. it makes it extra hard to answer.
But that being said we are going to generalize and do the best we can to give you the cost to cut down a tree.
Tree removal prices
Let's get down to brass tacks. The best way to tackle this without putting you to sleep with all the possible variables, is break it down into simple height categories.
2-3m = $100 – $200
3-6m = $200 – $700
6-12m = $700 – $2300
12m-20m = $2300 – $3800
Does this mean a 6m tree will cost $700? And a 12m tree is $2300. Not exactly.
Let's take a look at the below examples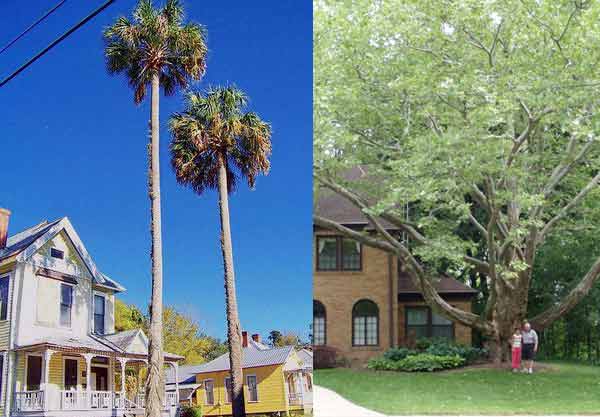 As you can see with these 2 trees, although they are the same height, they are very different in the volume of tree that needs to be removed as well as the difficulty to remove.
Do want more accurate pricing?
How much does it cost to remove a fallen tree?
A fallen tree is a different animal. They are really easy to work on and probably halve the price from when it was standing.
Why is there such a large price difference?
When taking down a tree while it is standing, the tree must be climbed by a highly trained tree surgeon and taken down piece by piece.
When it's already on the ground however, it's all hands on deck to simply cut it up and remove.
How much does it cost to get rid of a tree once cut down?
In most cases, you will find that this cost is included in the quote price for "tree removal". So cutting the tree down and taking it away. That being said, the most work in tree removal is not just cutting it down, but the actual removal of the waste.
As a general rule of thumb, the removal of tree waste makes up about half the cost.
Is it worth removing the waste yourself?
Sometimes it can be beneficial. If the tree is in a particularly hard to get to spot, imagine a tree in a backyard, with a steep slope, with no access for heavy equipment, it might be worth not paying a tree company to remove the waste.
If you can sell the timber online for firewood, let the buyer do the grunt work, or if you are feeling generous, give the firewood away free to whoever removes the timber.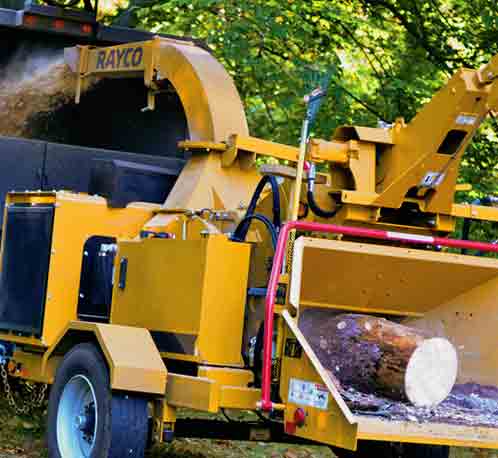 Free tree removal for firewood
I have herd of some requests for this, but in general it is not worth it for the tree professional.
Firewood can be sold for about $120 per cubic meter. In a large tree (7-15m high) you might expect to get about 3-6 cubic meters of firewood.
That's after the tree has been removed, timber dried for 2 years and then split and delivered.
It's just not worth it for the tree company. They see the firewood as a bonus for themselves which pays for the space the own or rent to store, dry, split and sell the timber.
You won't find any tree services too keen to give concessions because of the amount of firewood.
Cheap tree cutting service
Finding a cheap tree cutting service can be a moving target. This is because you are dealing with small businesses that fluctuate their prices depending on how much work they have on at any given time.
So how do you find a tree services that is cheap NOW?
That's where we come in. Go Tree Quotes We is a free service that matches you with the best price local contractor based on vote from previous users in your city.
You could go in alone and read the reviews of companies that are months and even years old. The issues a company will change its prices 3 or 4 times during the year, depending on their workload, so your chance of catching them at the right time is largely reduced just shooting from the hip.
Do this instead
Go here and fill in our 2 minute form with a few details about your tree job. We forward on the quote request to the closest 3 contractors who are currently giving out dirt cheap prices.
They compete with each other to give you the best quote for your tree removal or pruning job.
Cost Calculator for tree lopping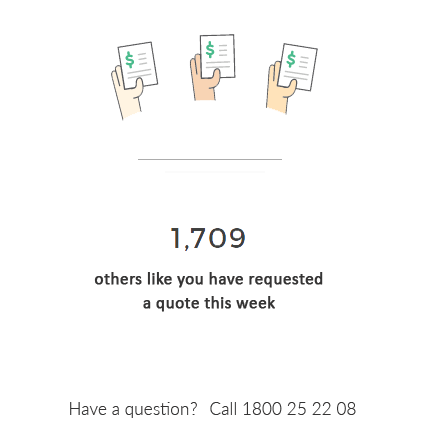 GoTreeQuotes Will have you saying things like:
"Fast, friendly and well priced"
I needed an arborist to remove a large tree hanging over my house. Using Go Tree Quotes I was able to get 3 local pro's at my place within 24 hours to give me prices. I was happy with the quotes provided and the work done

"A fantastic service, love it"
A friend of mine got me onto this site. Very happy with the prices I got and how nice and friendly the contractors were.

"I'm Impressed with my clean yard"
Needed some prices for tree lopping in Perth. I filled in the online form and had 3 quotes the next day. Job was done a few days later.

Results like these aren't accidental. We've spent almost 5 year developing a better review system based on previous users testimonials. GoTreeQuotes was born out of passion for helping home owners like you.